Recycled Crafts

If you are like me, you like to craft a lot!  However, like any hobby, it can get a little expensive to support.  That is why I like to also incorporate as many recycled materials into my craft projects as possible.  You can create some real unique and even classy looking pieces of decor literally out of your garbage and other worthless junk.
Here you can find links to all of my recycled crafts tutorials.
Hopefully these will inspire you to save our haul out some of that junk to re-purpose into something beautiful and useful.  The best part is that most of these projects can be completely at little to no cost!
Some of the more popular types of recycled crafts found here are bottle cap crafts, can crafts, wine bottle crafts and toilet paper crafts.  But you will find pretty much everything including thumbtacks and rubberbands!
I am also very excited that one of my wine cork craft projects was featured at Wine Enthusiast: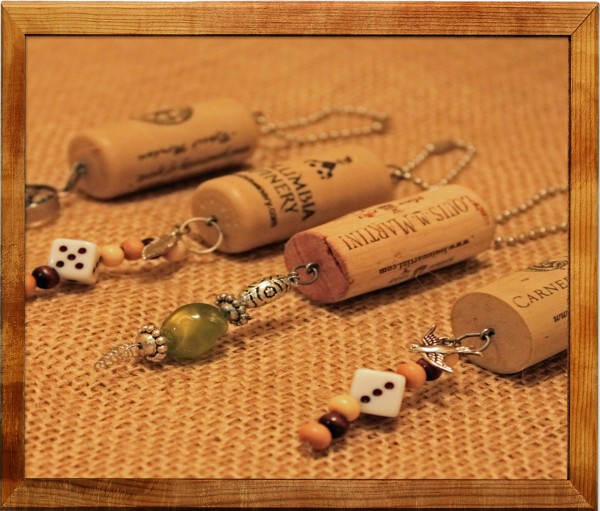 Maybe you have a few ideas of your own floating around in your head.  I would like to inspire you to try one of my recycled craft challenges.   Sometimes you need a little something just to get the creative juices flowing.  It really is a lot of fun to turn your trash into treasure!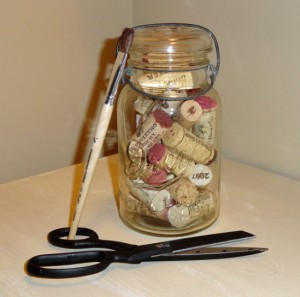 Craft Challenges – Find all of the information here for the various challenges.  If you submit an idea or tutorial for a recycled craft, you will have a chance to have it featured on my home page.
This page is updated continually, so check back often for the latest recycled crafts!