Holiday Crafts
Many of the craft tutorials here are related to one of the holidays.  To better find each of the crafts for the proper holiday, I have created this page for better navigation.  I am featuring some of the most popular holiday crafts and am dividing them up into holiday categories on the page.  I will continue to update this post with the most popular crafts.
I did do some summary posts, at the end of a couple of the big holidays, that listed all of the crafts, diy, and recipes for that particular holiday.  If this was done, I only listed the summary post here for you to go to.  I plan on doing this each year to keep all of the holiday posts nice and organized.
DIY Christmas:
Click on the link below the thumbnail picture to get all of the crafts for the year listed.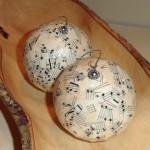 Thanksgiving Crafts:
DIY Halloween:
This is the second most popular holiday for craft projects so once again their is a summary post for all of the crafts for the year listed.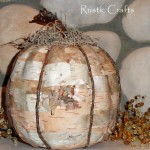 4th Of July Crafts:
St Patricks Day Crafts:
Valentines Day Crafts:
Easter Crafts: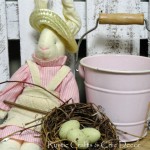 Christmas and Halloween are the two biggest holidays for crafts, diy projects and some yummy treats from the kitchen as well.  Make sure you check out those summary posts for the long list of pictures and links to each and every craft project I have for those holidays.
GENERAL HOLIDAY: