You can transform about anything with paint.  That is probably why about a third of my craft supplies are some kind of paint.
So…before you throw out……ANYTHING, throw a little paint on it and be amazed at the new look and life you can give it.  I even painted an upholstered chair before and saved a bunch of money on reupholstery.  You can check out that project at How To Paint An Upholstered Chair.
Of course wooden furniture is something that can always be painted as well.  If you are interested in seeing those kinds of projects, check out my Furniture Makeover's category located on the sidebar.
However, today's post is concentrating on smaller painted projects to accessorize home decor.
Here are some fun ones you might want to try: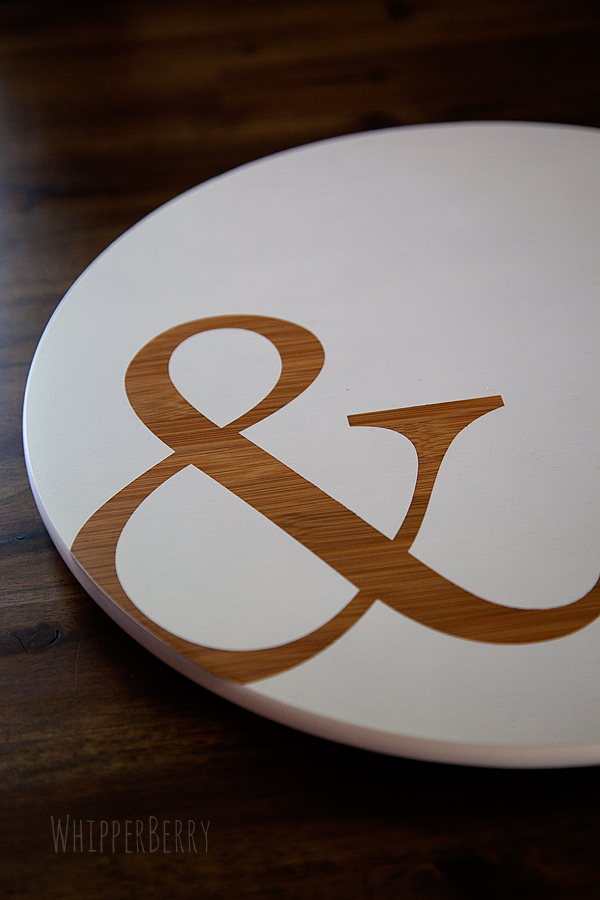 A wooden lazy susan looks fine on it's own but creates a wow statement when painted with a reverse stencil like this.  Check out the easy tutorial by Whipperberry to see how you can make your own.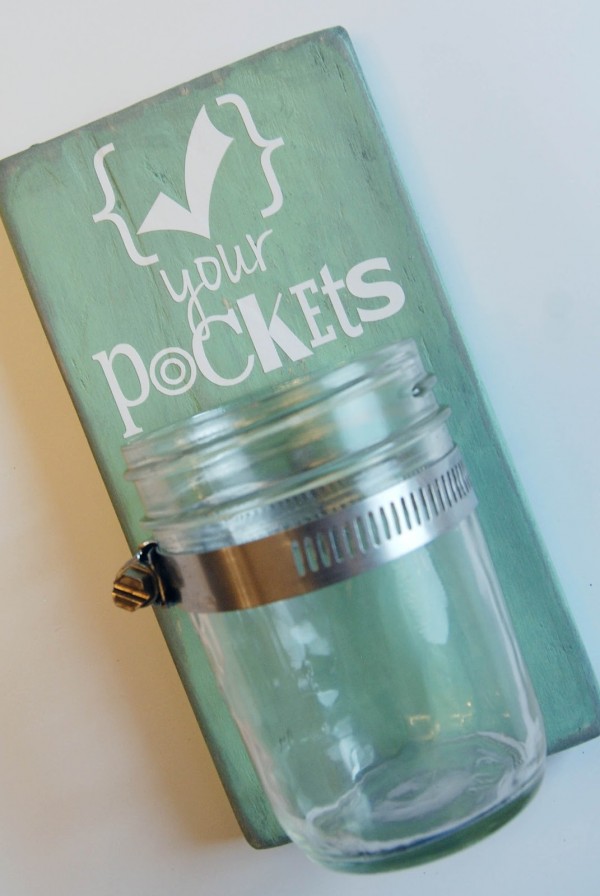 I have seen these mason jar wall holders before which are very handy for organization.  But, when you paint a label on it, there is no question to what it is to be used for.  This one was made to hang in a laundry room!  See all of the details at Burton Avenue on how to make your own.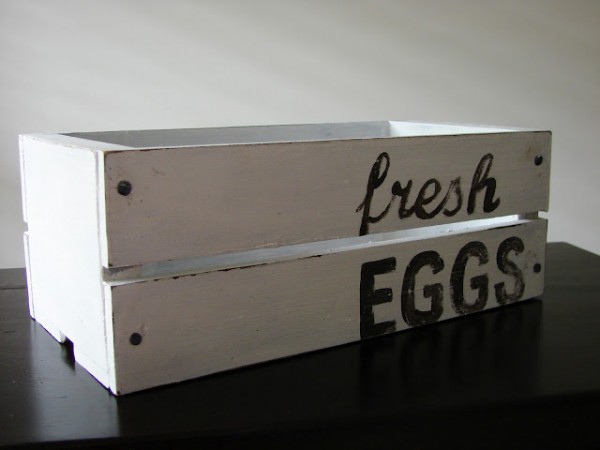 Turn a craft store crate into one that is vintage inspired using paint and stain. MK Inspired will show you how to get this look.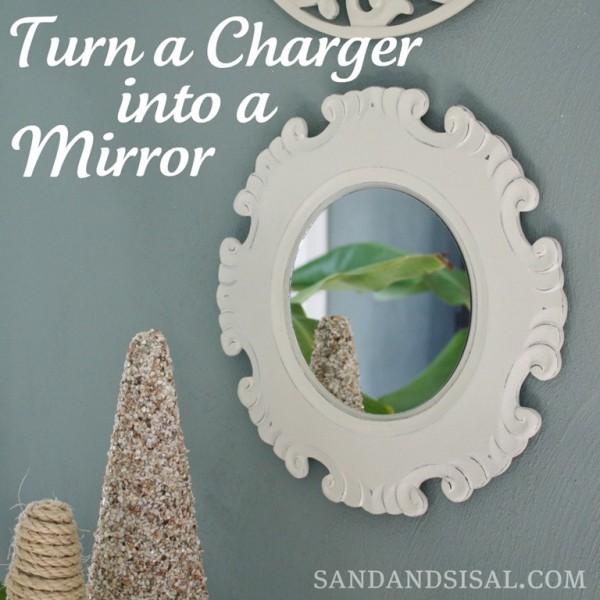 Here, not only was a charger given a new color but it was also transformed into a mirror for the wall!  You will definitely want to check out this tutorial from Sand and Sisal.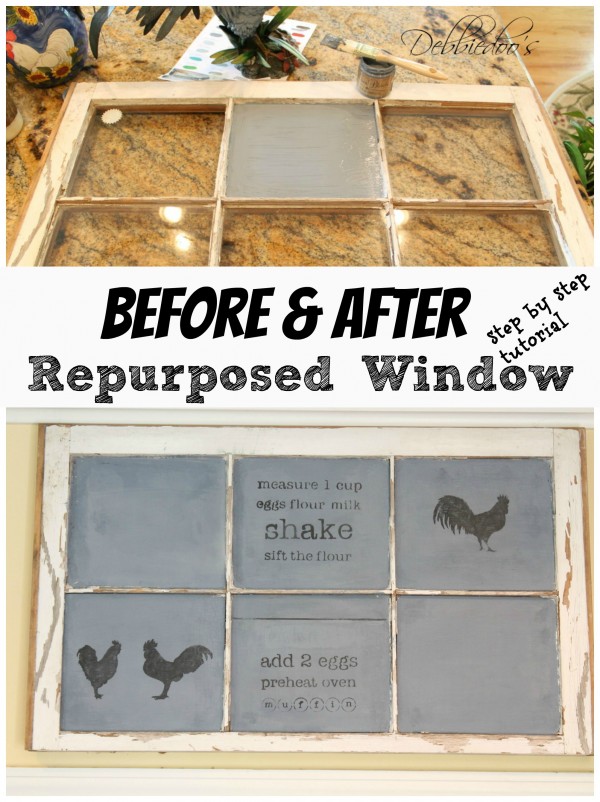 I always love projects with old windows.  This is a fun chalkboard painted project by Debbiedoos.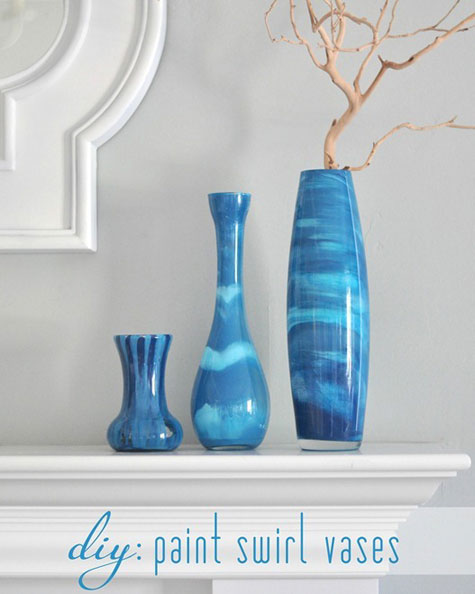 These paint swirl vases are so chic looking and they are way easier to make than what you would think.  Check out the tutorial by Centsational Girl.
Happy Painting!