Welcome to another link up!  This one is just a little different.  I have decided that for the time being, I am putting an end to the weekly link parties.
Instead, I am going to keep this one open indefinitely.  Since I like to feature special projects from all of you, I would like to use this link up as a place to draw from.
If you would like to share an idea and have a chance to be featured then go ahead and link up those projects!
I am currently accepting links for the following themes:
Rustic: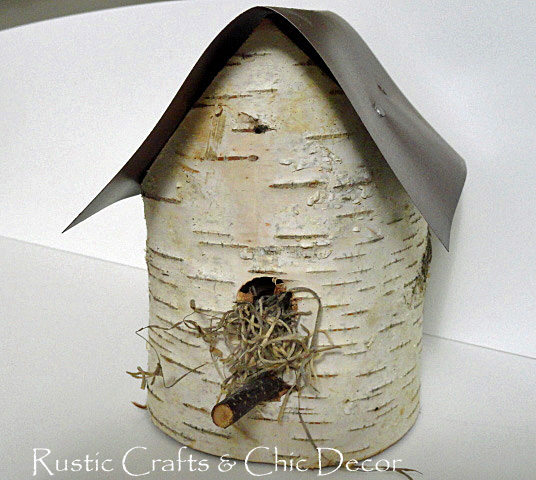 Any craft project or diy decor that uses natural elements or rough sawn wood and is simple in design.
Recycled: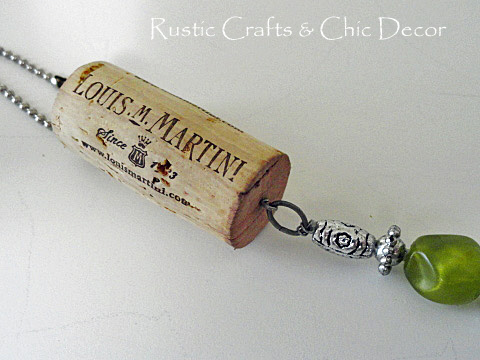 A recycled craft or decorating project will contain some kind of recyclable material such as wine corks, bottle caps, old sweaters, etc…(anything that would otherwise be thrown away)
Shabby Chic: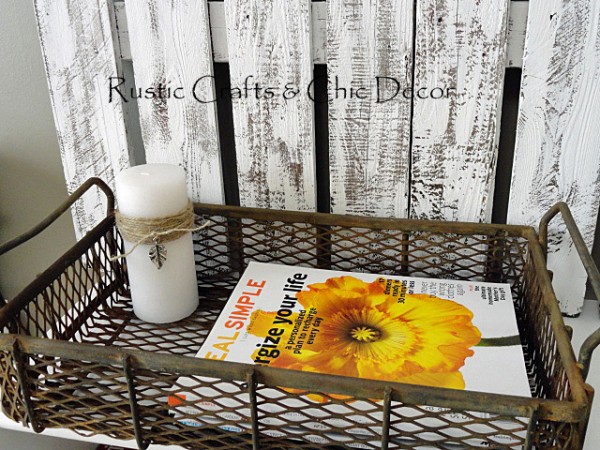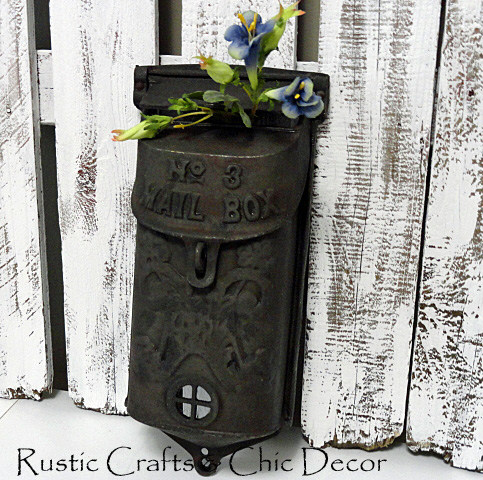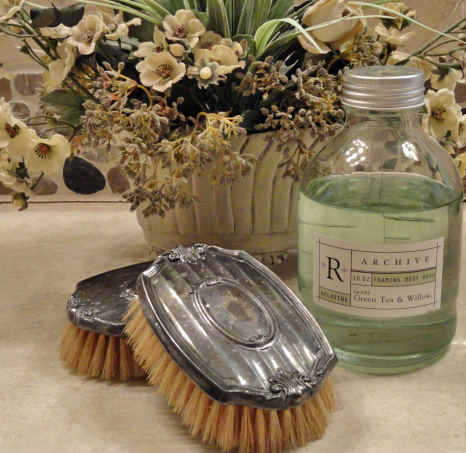 Alot falls into the shabby chic category for this blog.  Decorating with industrial finds like wire baskets or other clunky metals.  Vintage finds that are either displayed or repurposed and distressed furniture/makeovers are popular.  Almost anything old, given a new life and displayed with style, goes.
Here are the guidelines for linking up:
1.  Make sure your project falls into one of the appropriate categories.
2.  Link up the URL of your project post and not your blog home page.
3.  Add a text link back to my blog at the bottom of your project post or grab my party button from the side bar.  This way we can make sure to get the word out about this link up.
**I will let you know when and where your project is being featured.
Now go ahead and start submitting those links!