My shop is a curated list of some of my favorite home decor accessories, holiday decor, and must have craft supplies and tools available for sale. Everything listed here are my picks for decorating a rustic home. Whether urban rustic, farmhouse, or rustic chic, these decor items will be a good fit. You will also find craft supplies and tools that are needed to complete many of the projects here. Browse the featured items and check back often as new inventory is added or changed.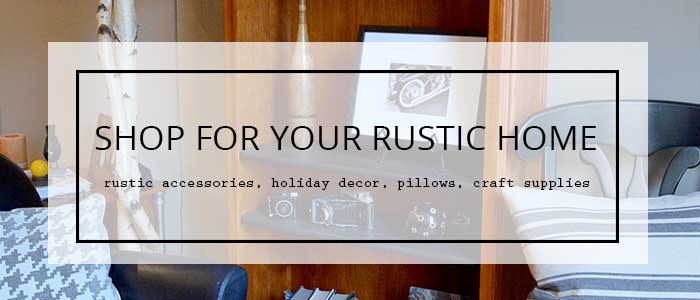 This page contains recommended product links. If you make a purchase through one of the links, I will earn a small commission at no cost to you.
Featured Fall Decor Accessories
Here are some of my favorite picks for the Fall Season. Get your home ready with these warm spicy colors, pumpkin decor, and more.
Product Index
Rustic Home Decor
This collection of rustic home decor accessories include a variety of distressed wood, industrial metal, and natural materials. From small accents to unique furniture pieces, there are plenty of affordable products for decorating your home.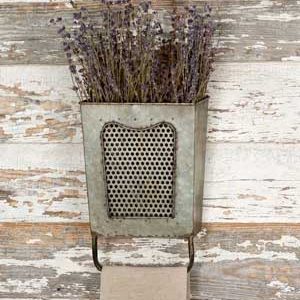 Farmhouse Style Towel Bar
Vintage items are so popular in rustic and farmhouse style decorating. This vintage wall box doubles as a vase and a towel bar.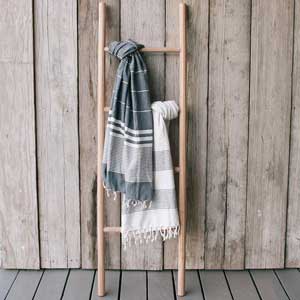 Rustic Blanket Ladder
Hang blankets, towels, or even shoes from this handmade natural wooden ladder.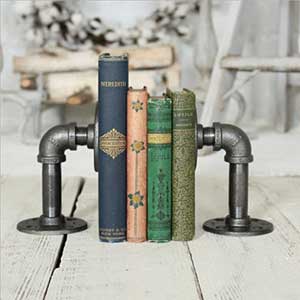 Rustic Industrial Pipe Bookends
Industrial pipe bookends add some unique styling to your rustic space. A simple design with a lot of impact.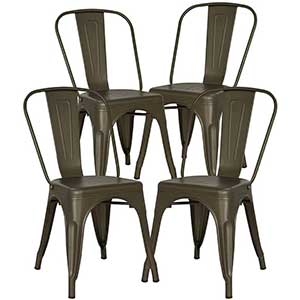 Industrial Kitchen Chair Set
These dining chairs are wonderful for an industrial or farmhouse look. They are a bronze powder coated iron and surprisingly comfortable!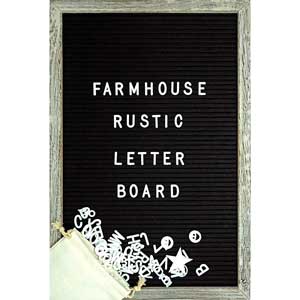 Farmhouse Rustic Letter Board
Create your own inspiration with a fun farmhouse style rustic letter board.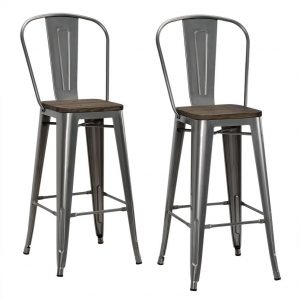 Industrial Barstools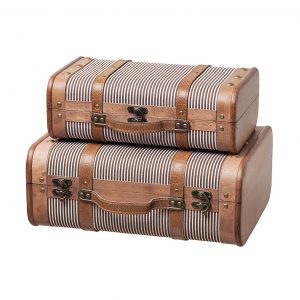 Vintage Style Suitcases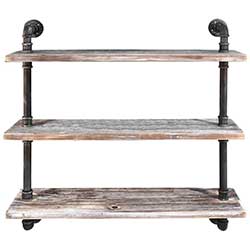 Pipe Shelf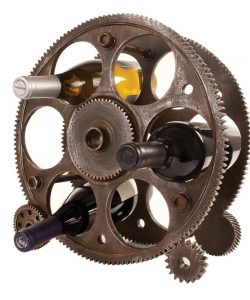 Gear Wine Rack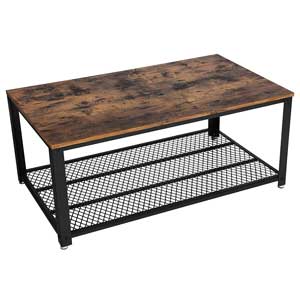 Industrial Table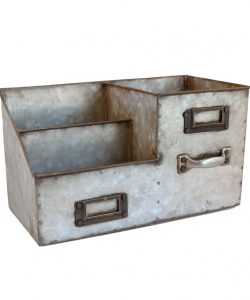 Desk Organizer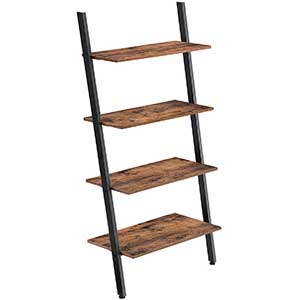 Ladder Shelf
A great find for open storage or display. This ladder shelf gives the look of leaning but attaches to the wall with screws at the top.
Rustic Christmas Decor
Warm up your home this Christmas with some unique rustic Christmas decor. Find a nice selection of trees, ornaments, stockings, and more to create a nostalgic rustic Christmas.
Throw Pillows
A variety of fun and stylish throw pillows to complement your rustic style. Find the perfect pillow for your farmhouse or cabin.
Craft Tools
The following are must have tools for larger DIY home projects as well as smaller crafts.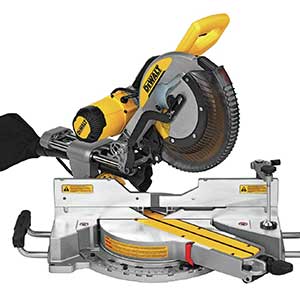 Dewalt Sliding Miter Saw
Whether straight or angled, cuts are a breeze with this 15 amp miter saw with a twelve inch carbide blade. Use it to makes frames, trays, a wooden planter, and more.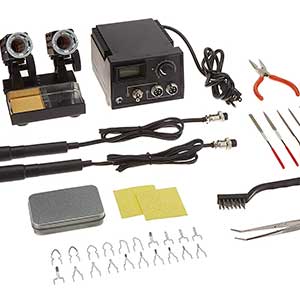 TRUart Stage 2 Wood Burning Tool
A good woodburning tool lets you create some decorative details to your wood crafts. This kit is well worth the money. It gives professional quality results while being small and light weight. The powerful 60W tool comes with 40 tips for endless possibilities.
Craft Supplies
Easily shop for the craft supplies needed for the rustic crafts and DIY home decor projects featured here.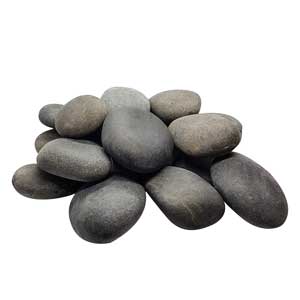 River Rocks
Use these for the rock crafts found here.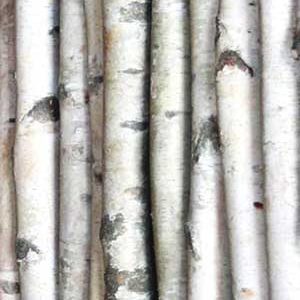 Birch Poles
These birch poles come in a set of four. They are four feet tall and have a dimension of between 1 1/2 and 2 1/2 inches. Use them as is to set in a vase or as a rustic curtain rod. You can also cut them to shorter lengths to use in some of the birch craft projects.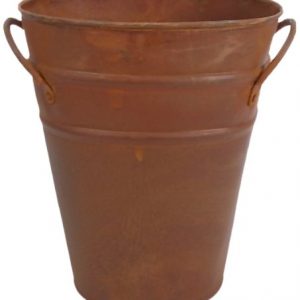 Rustic Bucket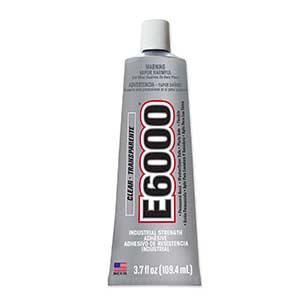 E6000 Craft Glue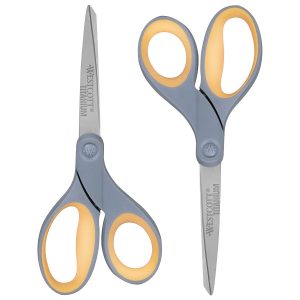 Craft Scissors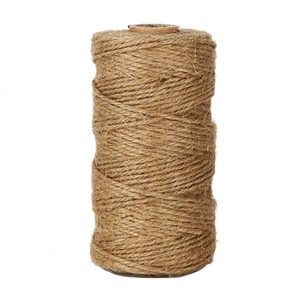 Jute Twine