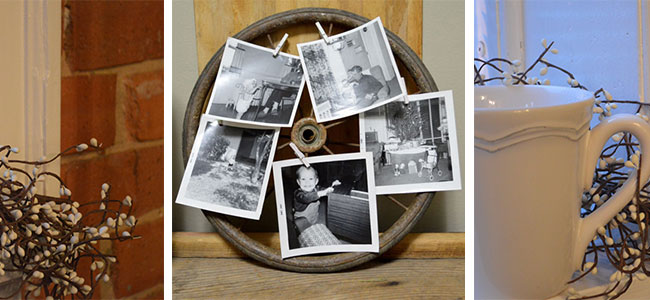 Rustic Crafts And Chic Decor
Your Source For Rustic Crafts, DIY, and Decorating Ideas
nostalgia: (noun) 1. a sentimental yearning for the happiness felt in a former place or time.
The Meaning Of Rustic Chic As Defined Here:
Rustic typically means simple, comfortable and worn. A space that is filled with natural elements, rusted metal, salvaged wood, or vintage treasures. Basically, things that make us want to cozy up in a room and dream about the distant past.
Chic adds an understated elegance that is usually a bit more trendy and modern. For example, plumbers pipe accessories, concrete countertops or high end artwork could all be considered chic decor.
Together, these two styles should create a space that is both comfortable and fresh. Whatever rustic chic items are displayed in a home, they should definitely be personal and meaningful to bring about that feeling of nostalgia.
You will find that nostalgia here in a variety of rustic crafts, DIY projects and decorating ideas all incorporating the use of industrial salvage, flea market finds, vintage treasures or natural elements. See how to also repurpose many of these items into new and functional ways.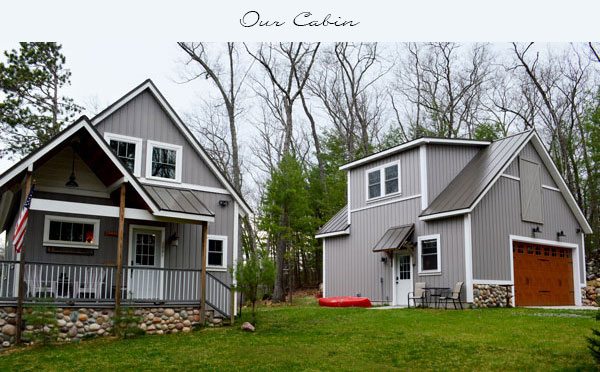 …..Check out some of these craft projects that have been popular:
The rustic crafts here are more than a simply made craft using rough materials. Most of the projects are appropriate for fine home décor. Elegant white birch bark, refined industrial metal, and unique reclaimed wood are a few of the materials you will see in the DIY and décor inspiration.
And,  be sure to check out the holiday section for many more fun and creative ideas!