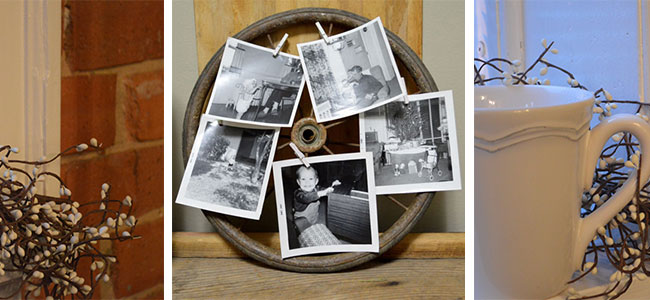 Rustic Crafts And Chic Decor
Your Source For Rustic Crafts, DIY, and Decorating Ideas
nostalgia: (noun) 1. a sentimental yearning for the happiness felt in a former place or time.
Rustic chic decorating creating a space that is both comfortable and fresh – a perfect balance of the worn and old with the modern and chic.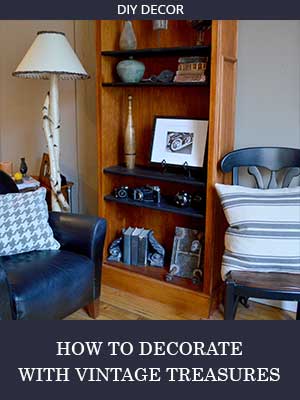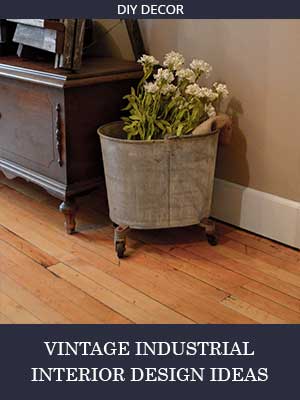 MORE IN DIY DECOR — Find Vintage, Industrial Decor, Rustic Decor, Furniture Makeovers, Decorating With Color, Chic Decor, Junk Style, Organization and Renovations.

SEE INSIDE THE CABIN — Unique DIY Projects, Rustic Decorating and Inspiration.
…..Check out some of these other craft projects that have been popular:

MOST POPULAR DIY PROJECTS
Easy to follow tutorials for unique interior decor.