Rustic Crafts And Chic Decor
Your Source For Rustic Crafts Including DIY, Decorating Ideas, and Recipes
nostalgia: (noun) 1. a sentimental yearning for the happiness felt in a former place or time.
What is it about rusted metal, salvaged wood, and vintage treasures that makes us want to cozy up in a room with them and dream about the distant past? I think it might be the appeal of simpler times along with the comfort that comes from worn objects. Unlike brand new items, anything worn has obviously had some sort of life that can be imagined or known about. Basically, they bring about the feeling of nostalgia.
You will find that nostalgia here in a variety of crafts, DIY projects and decorating ideas all incorporating the use of industrial salvage, flea market finds, vintage treasures or natural elements. See how to also repurpose many of these items into new and functional ways.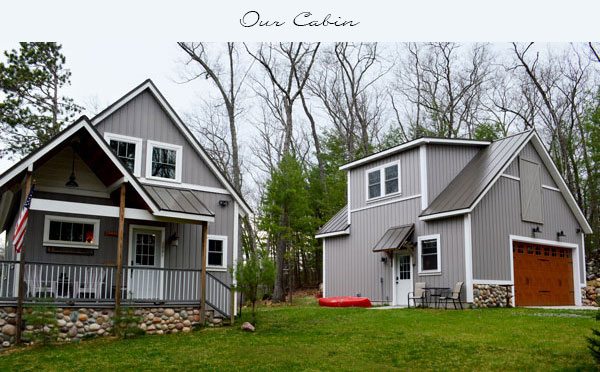 …..Check out some of these posts that have been popular:
The rustic crafts here are more than a simply made craft using rough materials. Most of the projects are appropriate for fine home décor. Elegant white birch bark, refined industrial metal, and unique reclaimed wood are a few of the materials you will see in the DIY and décor inspiration.
And,  be sure to check out the holiday section for many more fun and creative ideas!