Once the weather turns nice and Spring is in the air, it is hard to stay indoors.  That is a great time to bring some of that beautiful nature inside to be enjoyed all season long.
I have rounded up some creative nature crafts that are especially perfect for enhancing your Spring decor.  Not only will you enjoy collecting the materials while spending some time outdoors, but you will also enjoy your fresh creations as you have to spend time inside.
Nature Crafts
1. Moss Balls by The Yellow Cape Cod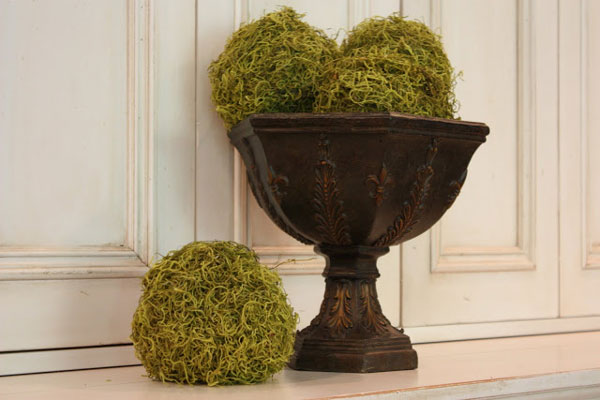 These stylish and Springy moss balls are easy to make with styro-foam balls and Spanish moss.  You could also collect and dry your own moss, for this project, as shown on the tutorial from Wiki-How.
2.  Birch Branch Nest Basket by Martha Stewart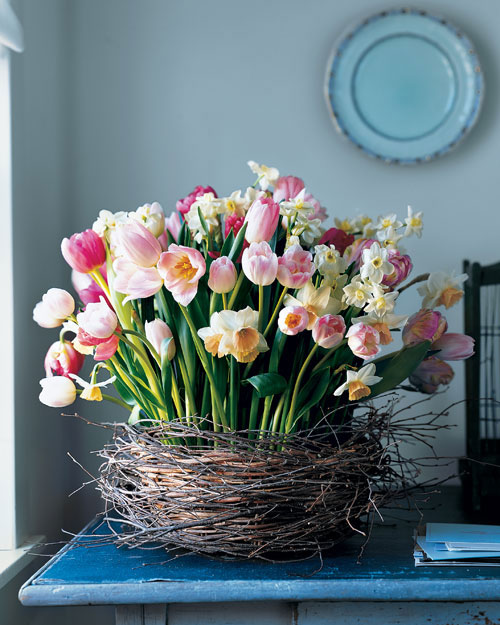 I am in love with this whispy nest that wraps around an ordinary basket.  The bird nest effect is a perfect base for displaying Spring flowers.  Since the branches are thin an pliable, this project is not too difficult to complete.
3.  Herbal Wreath by Keeper Of The Home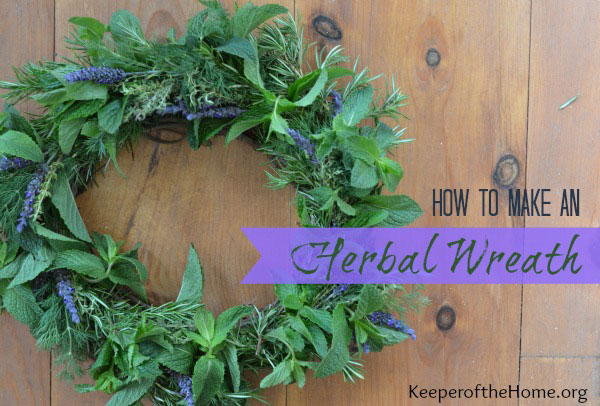 If you happen to have a garden of herbs, this herbal wreath is a must try craft project.  Not only do you bring some fresh color into your home but the scent of the herbs is an additional treat.
4. Stamped Art Rocks by Dollar Store Crafts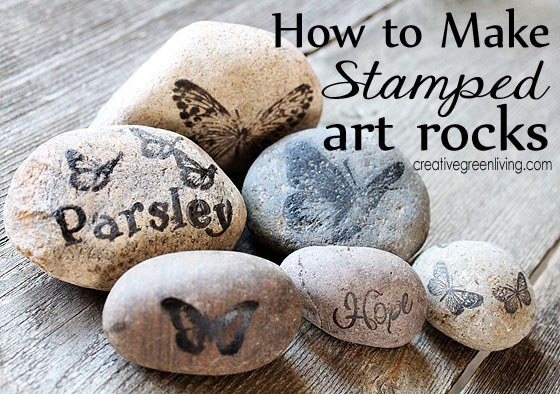 These rocks, stamped with a Spring motif, would look great in a decorative shallow bowl .
5.  Spring Frame by Not Just A Housewife


And here is a fun branch frame that incorporates some moss for a nice Spring touch.
What ideas do you have for Spring nature crafts?   I would love to here your ideas!