I'm excited to announce that I am now selling home decor items at my new shop at Society6. You can find my designs on things like throw pillows, clocks, tables, stools, shower curtains and more. Today, I wanted to give you a sample of my winter throw pillows that are now available. If you like changing out your pillows for the different seasons, these may be of interest. I will be continuing to add more designs for winter, as well as all season designs, frequently.
When I think of winter, I think about ski lodges, warm wool blankets, winter berries, and vintage accessories like skis, snowshoes, ice skates, and sleds. These are all things that make me smile during a season that seems much too long and are at the heart of my designs.
These winter designs are very much inspired by our cabin living. All of them are rustic in style but can fit into many decor styles to help warm up the winter season! And, you don't necessarily have to only display them in the winter. Most of these are suitable for all year long, especially if you have a rustic style home.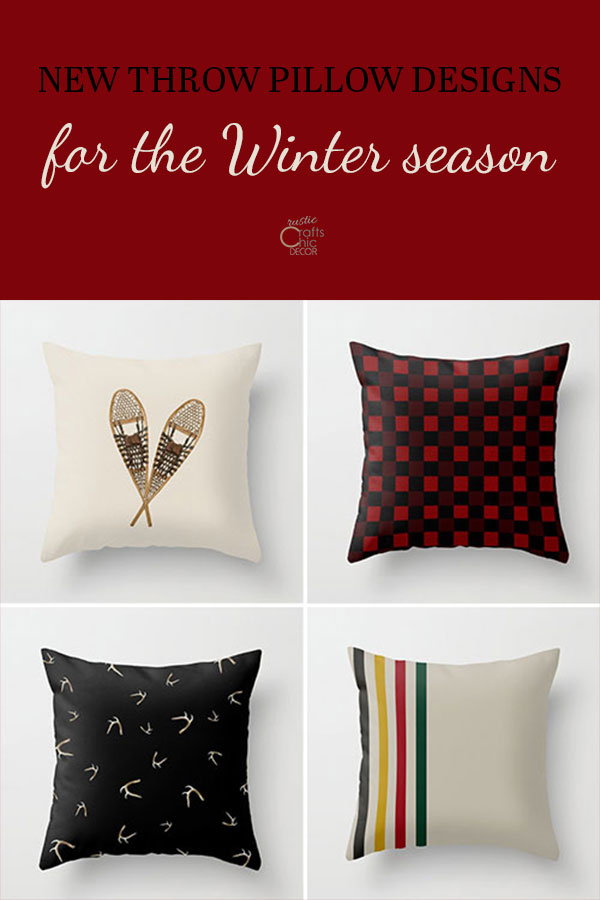 VINTAGE SNOW SHOE PILLOW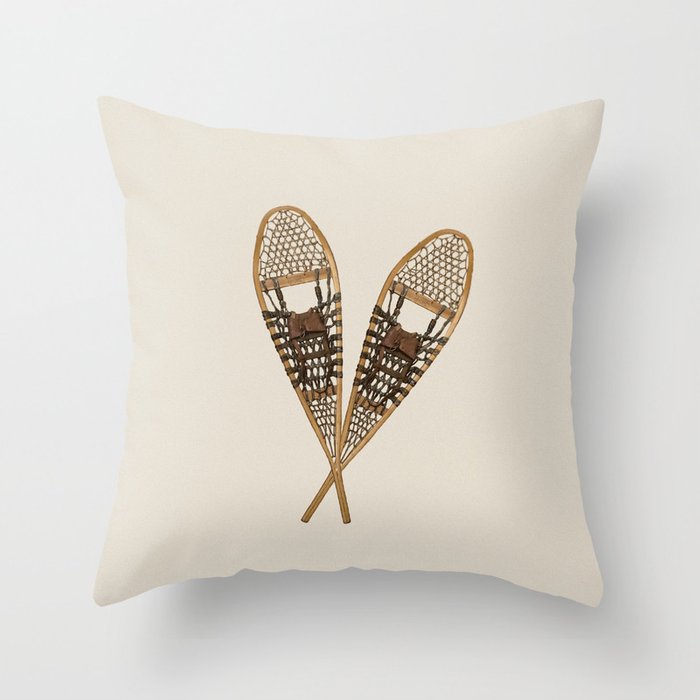 We have quite a collection of vintage snowshoes scattered throughout our cabin in various displays. There is something so warm and cozy about seeing them displayed during the winter. This is what inspired me to create this design for a throw pillow.
Red And Black Check Design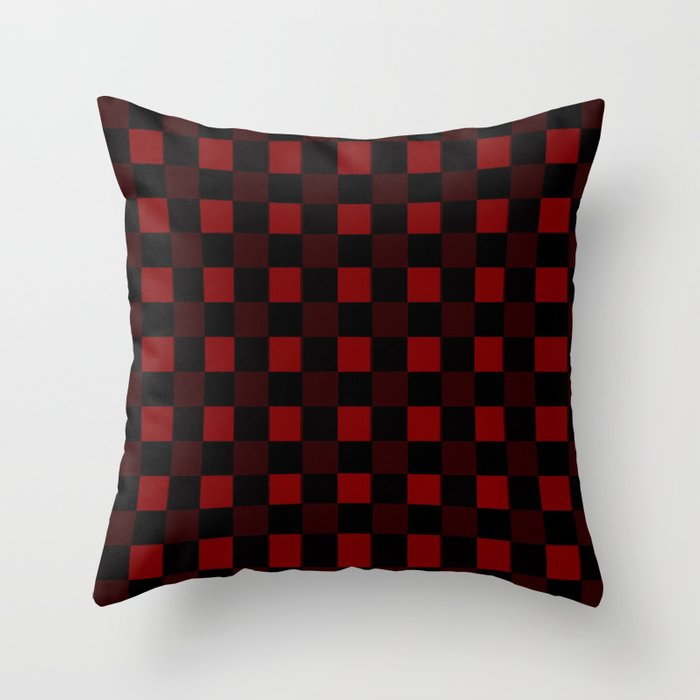 Here is my take on the popular red and black buffalo checks. There is something about red and black together that instantly warms up a room.
Antler Pillow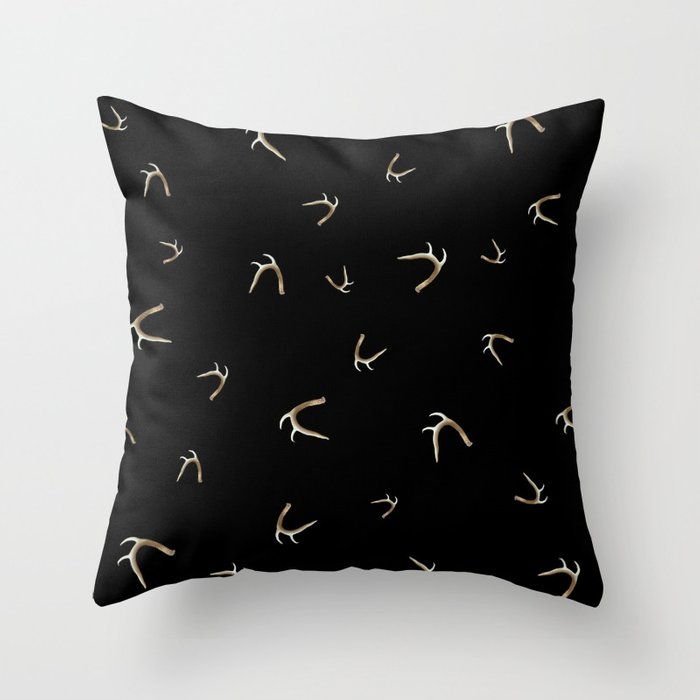 I like an antler pattern any time of the year but during the Christmas season it makes me think of reindeer antlers.
Winter Berries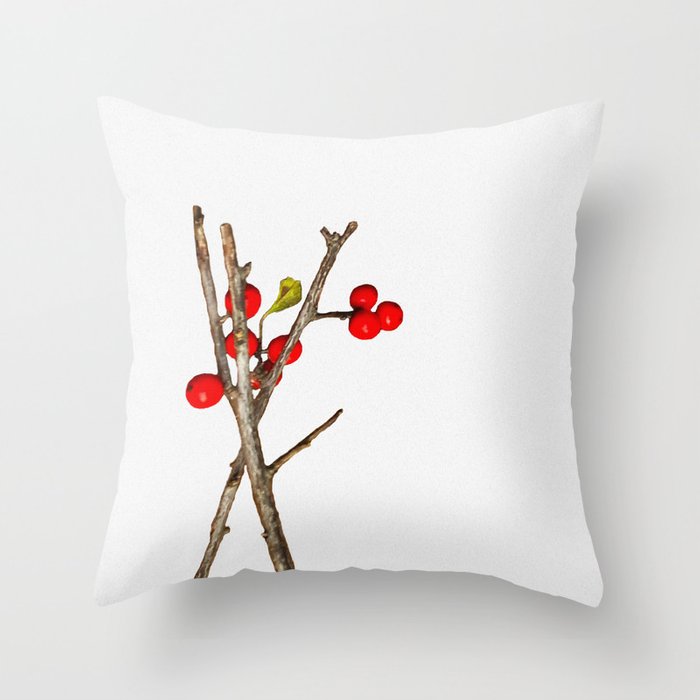 I love to collect winter berries to display in vases during the Winter. The only problem I have is that they don't last forever. So with the design on a pillow, you get the look for the entire winter and can display it year after year.
Trapper Blanket Stripes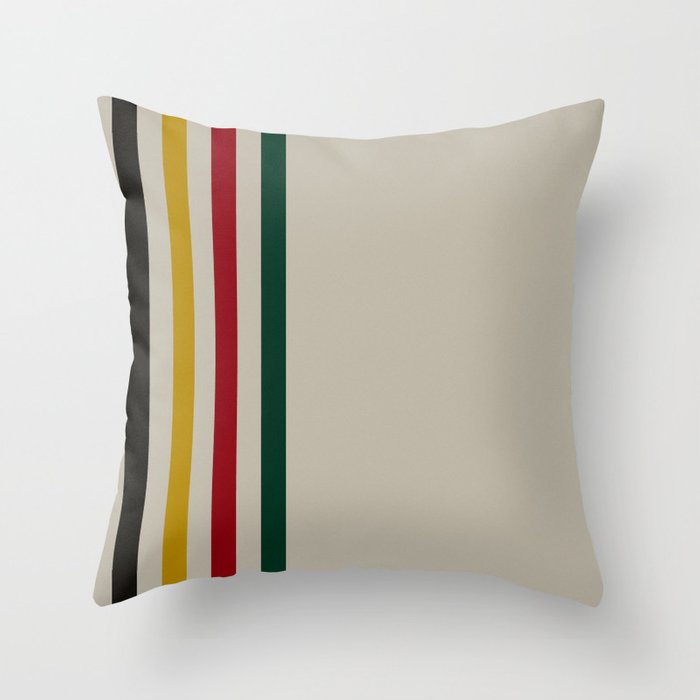 We have an old trappers wool blanket displayed in our cabin and I am always wanting to grab that blanket on the coldest of days.