Once the Christmas shopping is done, there is still that other project that you just can't keep putting off……all that wrapping!  It doesn't have to be a chore though when you think of it creatively.  I actually kind of enjoy coming up with unique ways to present gifts – it's just another craft project really! Check out these creative Christmas gift wrapping ideas!

To keep it fun, I came up with a collection of inspiring ideas  to  help jump start the beginning of your Christmas gift wrapping.
Christmas Gift Wrapping Ideas:
1. Simple White Christmas Wrap by Love That Party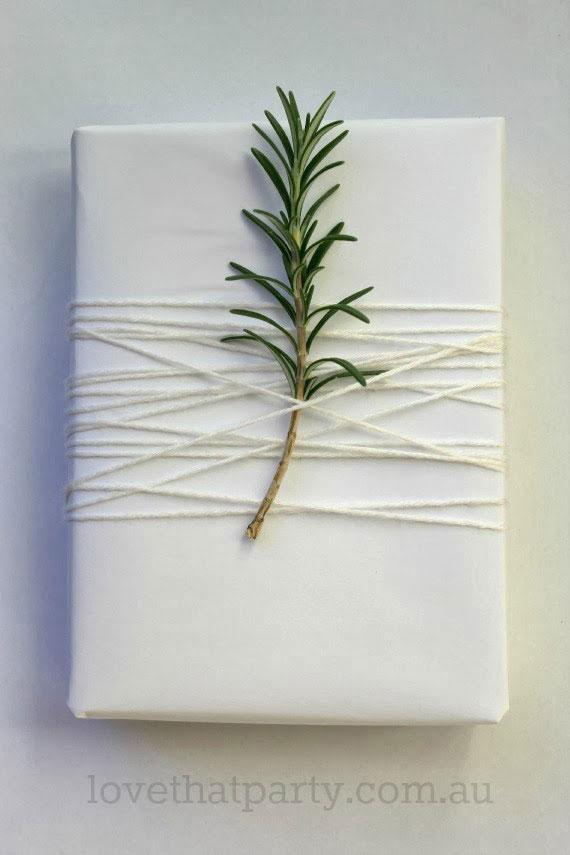 2.  Homemade Ornament Gift Wrap by 365 Days Of Crafts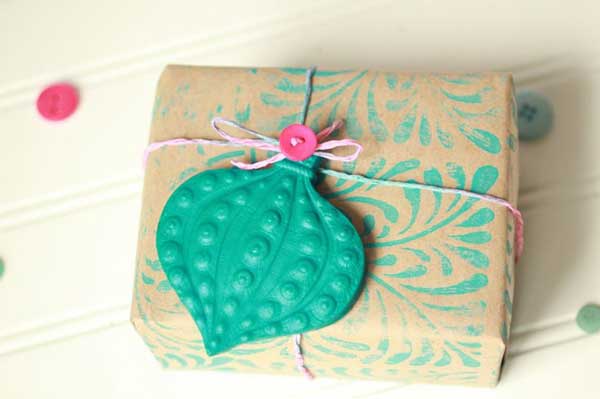 3.  Here is a collection of gift wrap ideas using Personalized Photo Gift Tags.

4.  Vintage Lace Ribbon by Home Bunch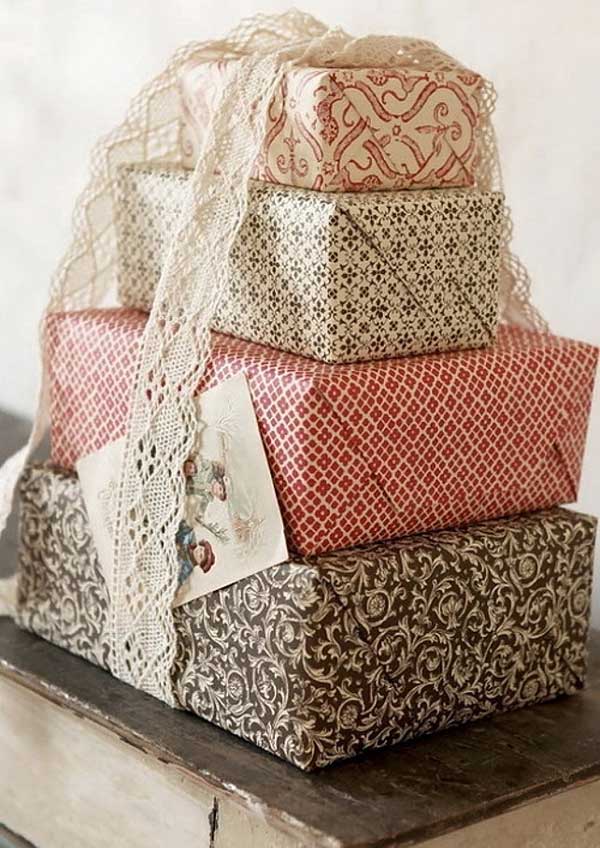 5.  Here are some quick and easy ideas for Lunch Bag Gift Wrap!

6. Rustic Natural Gift Wrap by Garland Of Grace Blog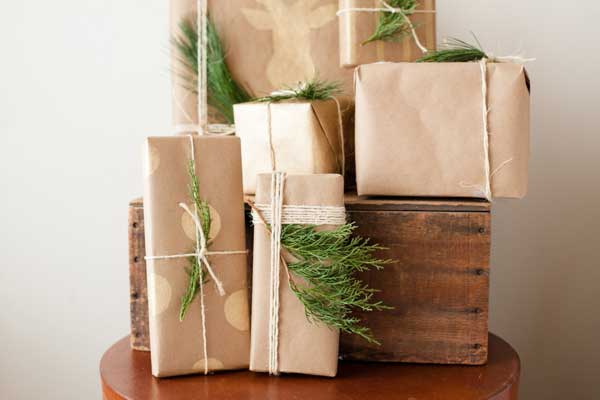 7.  Book Page Flower Toppers by By Stephanie Lynn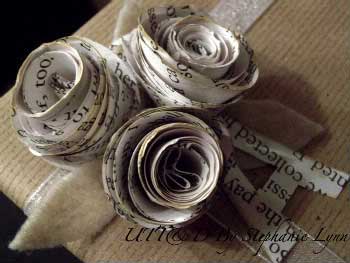 8.  Book Page Gift Wrap by Its A House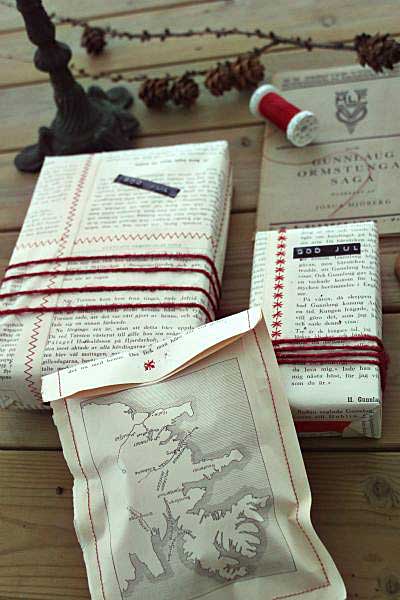 9.  String, Doilies and Sequins by The Nester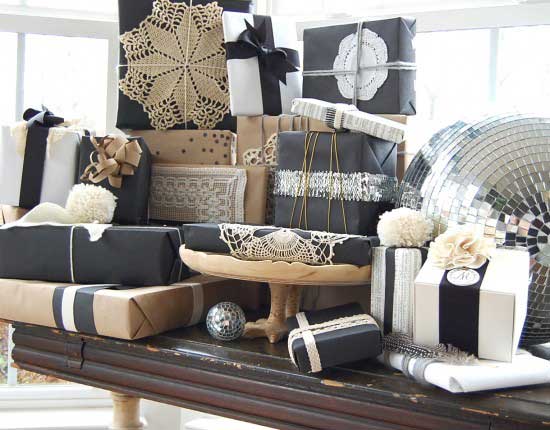 10. Christmas Gift Wrap Five Ways by Dress This Nest


11.  Chalkboard Paper Gift Wrap by Going Home To Roost

12.  Boxes and Buttons by One Lucky Day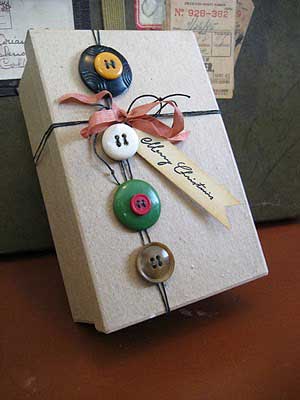 13.  Song Sheet Gift Wrap by Macaulay Arts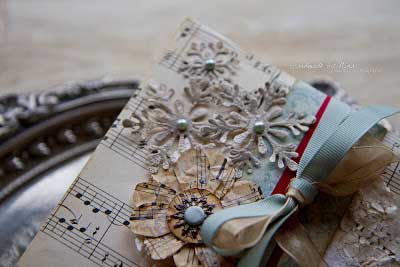 14.  Candy Cane Gift Wrap Topper by Older and Wiser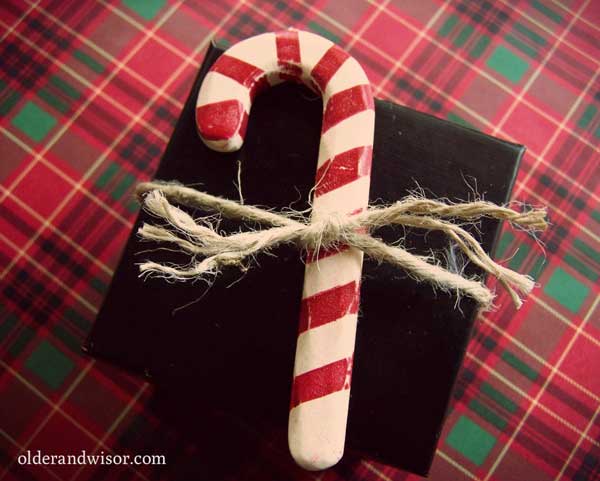 15. Burlap Garland Gift Wrap

Are you ready to start gift wrapping now?