So the shopping days are winding up and you still don't have a clue what to buy a few certain someone's?  Well don't fret!  There is still time to whip up some awesome handmade Christmas gifts that are super creative and unique, not to mention heartfelt and personal!These last minute gift ideas will get you out of a bind.
There are so many fantastic ideas out there for handmade gifts but this collection of twenty I thought were easy enough to make at the last minute but still unique and special enough to make a great gift.
20 Last Minute Gift Ideas:
*The tutorials are found by clicking on the project title or image.
1.  Chalkboard Mug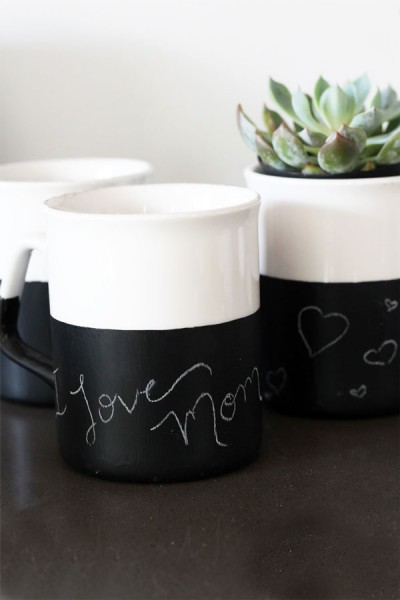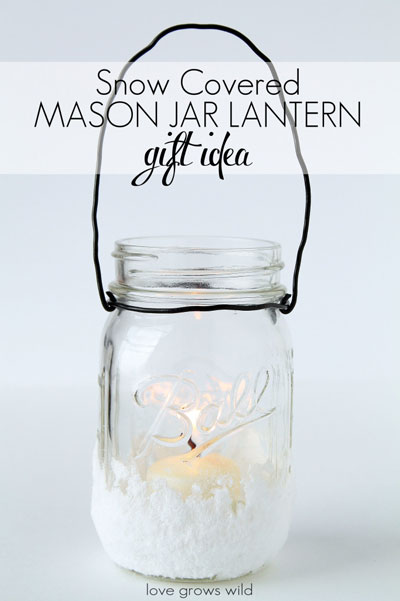 These clips are quick and easy to make and are great to use as chip clips or for clipping papers together.  Put a magnet on the back to use as refrigerator clips.  Sets of these can be made in various different styles with patterned papers, paint, stamps and various buttons.

5. Photo Coasters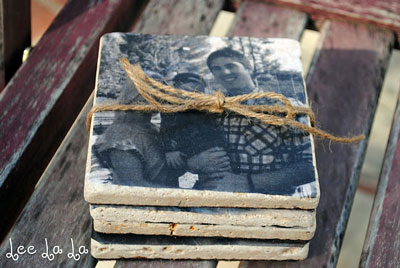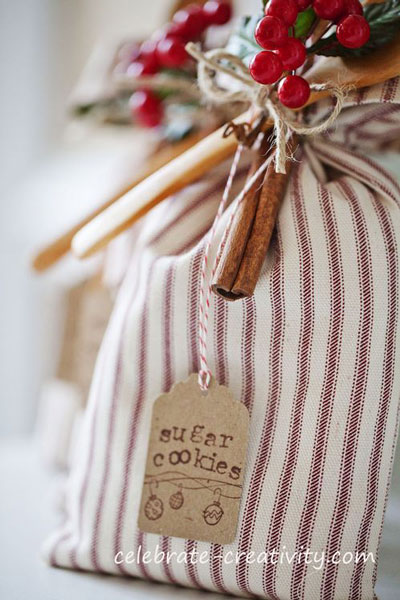 7.  Car litter bag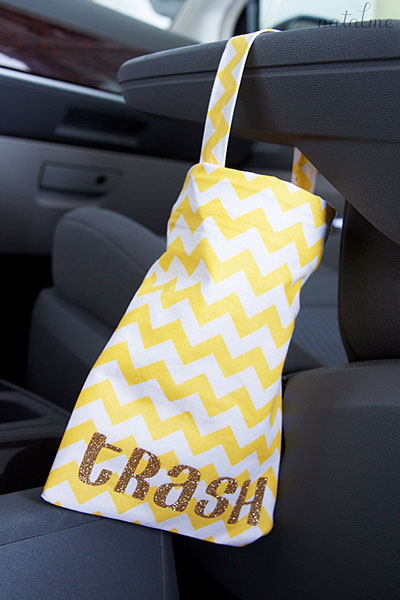 A craft that makes an easy rustic decor accessory with just some branches and a plain glass container.

11.  Zipper Book Clutch
(these may take a little longer than a 'jiffy' but I just had to include them)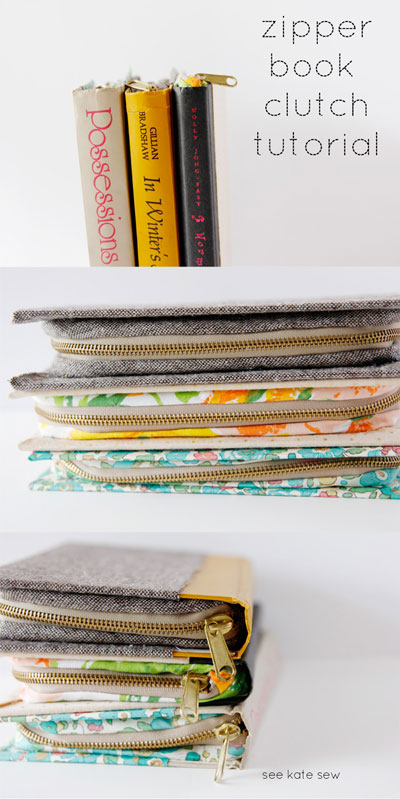 Altoid tin for nuts and bolts (or to hold a gift card to Home Depot)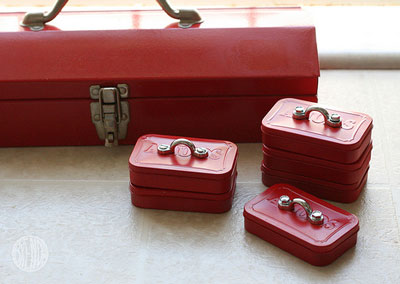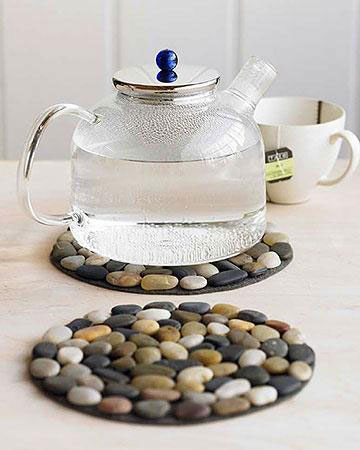 14.  Scrabble Coasters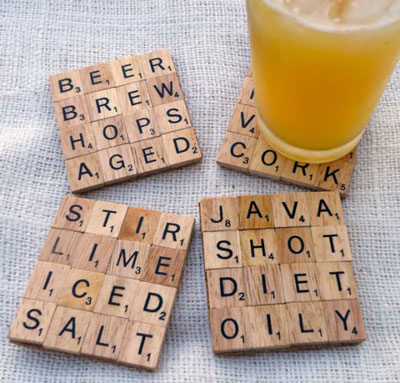 15.  DIY Soy Candle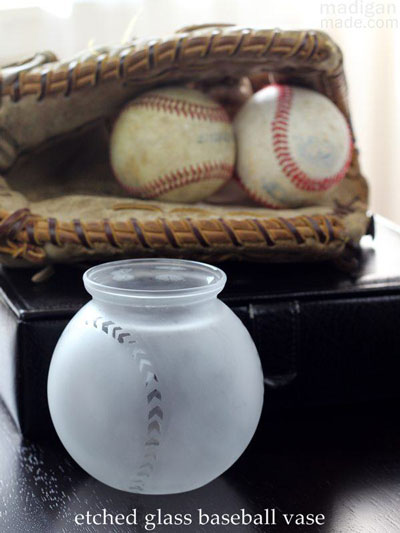 18.  Etched Wooden Spoons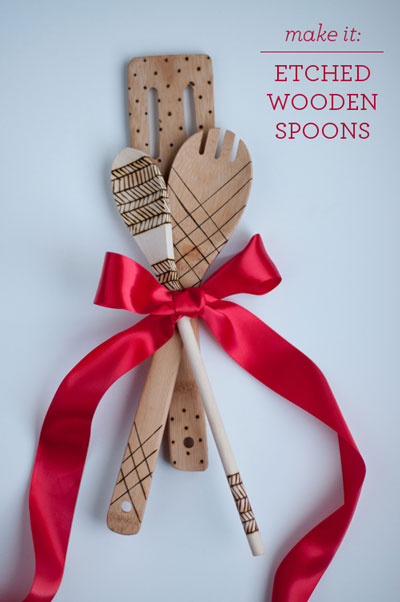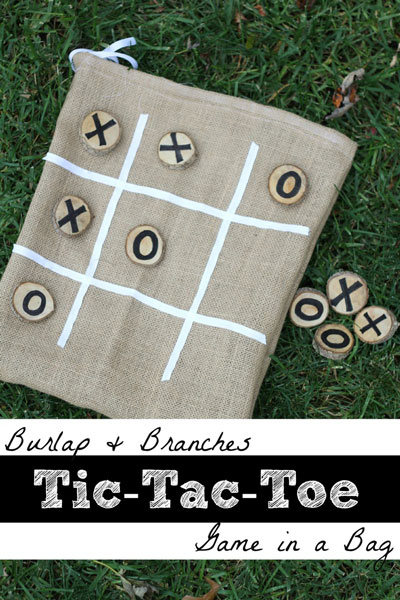 A wine cork keychain is a good last minute gift idea….you may have to finish a bottle of wine first though!

I hope you have been inspired!