The Christmas shopping season is underway and finding the right gift has just become easier! No one likes to start out their shopping blindly. You want to be able to focus on something special for each person. It's always nice when the person you are shopping for has a special hobby or interest. If crafting is that hobby, you have come to the right place. As a crafter myself, I have a pretty good idea of what gifts would be appreciated and used. Because of this, I have rounded up some of the best gifts for crafters that are both special and unique. Inspirational and decorative items for the craft room as well as special tools and accessories are always good gifts. Check out this collection of fantastic ideas that are also currently offered at special sale prices.
This post contains recommended product links. If you make a purchase through one of the links, I will earn a small commission at no extra cost to you.
Clear Storage Box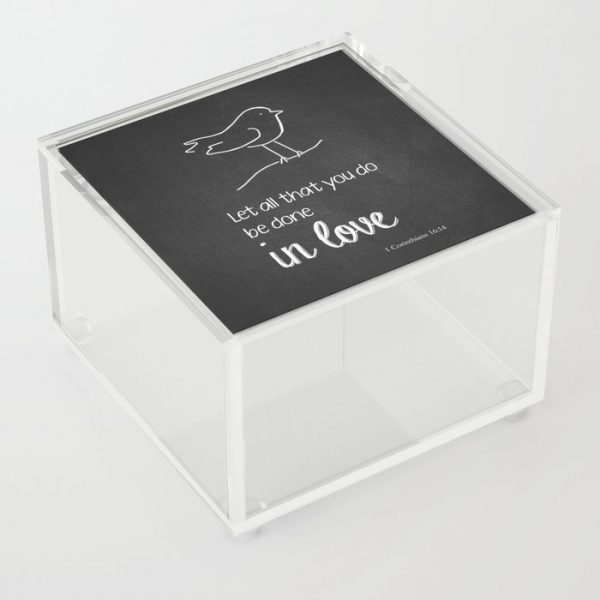 A crafter can never have too many storage boxes. This clear storage box offers visible storage making supplies easy to find. The small 4″ by 4″ size is perfect for small items like buttons, beads, or other trinkets. Although the box is clear, the top offers plenty of decorative inspiration with an uplifting chalkboard message.
Rustic Twine Holder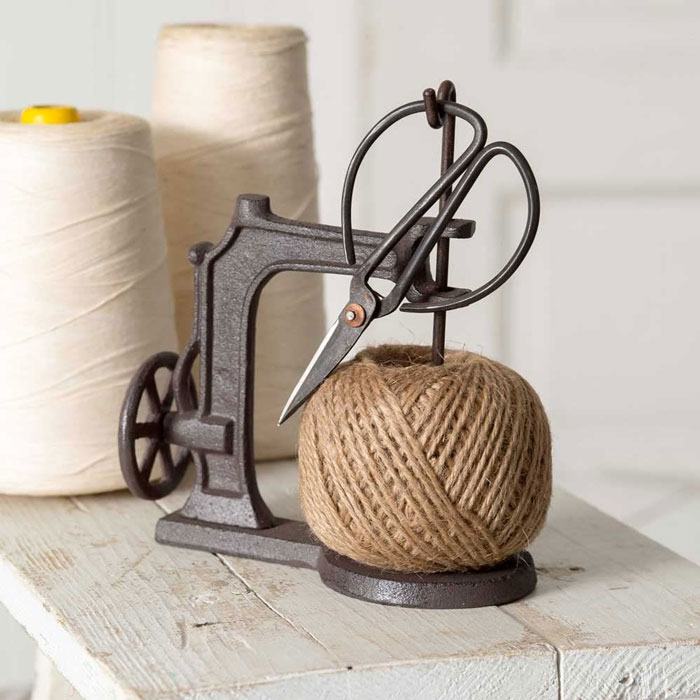 Regardless of the type of crafting usually done, twine is one of those items that is used in a large variety of projects. This vintage inspired twine and scissors set is perfect to have on display in the craft room. The look is so cozy and nostalgic to warm up the space.
Craft Apron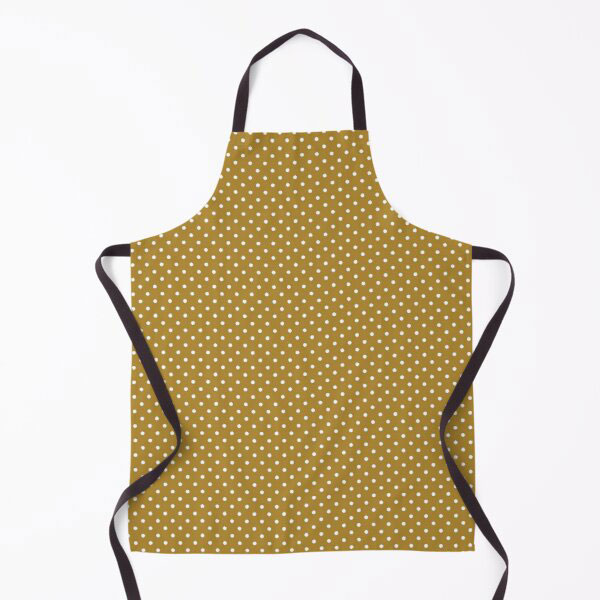 Aprons are not just for the kitchen! A fun apron could be just what is needed in the craft room while working on messy projects. The polka dot design is fun and playful.
Cricut Maker Bundle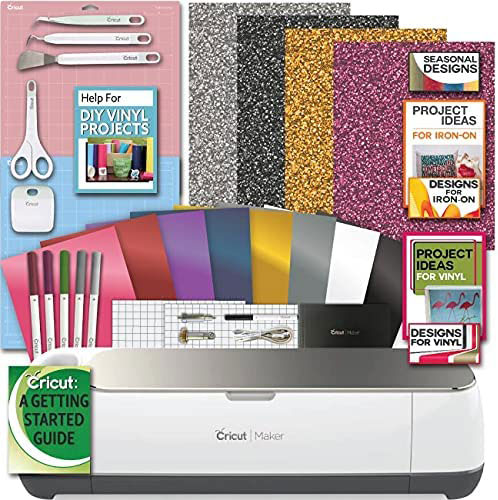 A super special gift for crafters would be this Cricut Maker bundle. Along with the popular Cricut Maker, it also includes the supplies needed for a variety of Cricut projects.
Heat Press Machine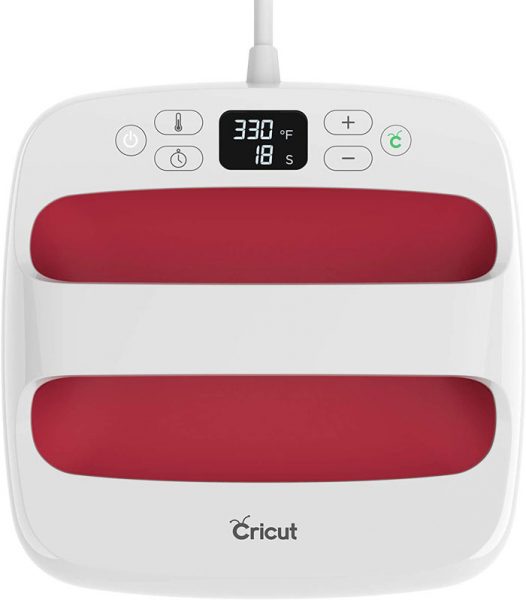 A perfect accompiament for the popular Cricut machines! For heat transfer or iron on projects, this heat press machine makes the job effortless. It's the ideal size for t-shirts, tote bags, and pillows. With precise temperature control and timer, it takes the guesswork out of most projects.
Cordless Shears Cutting Tool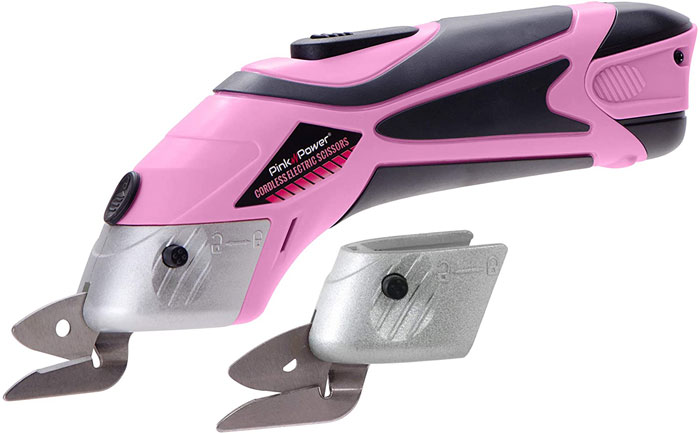 Cutting boxes, cardboard, fabric, leather, and metal is so much easier with these powerful shears. Why wear out your hand when you can easily zip through materials using this tool. You don't even need a cutting mat and the shears work for both left and right hands.
Carry All Pouches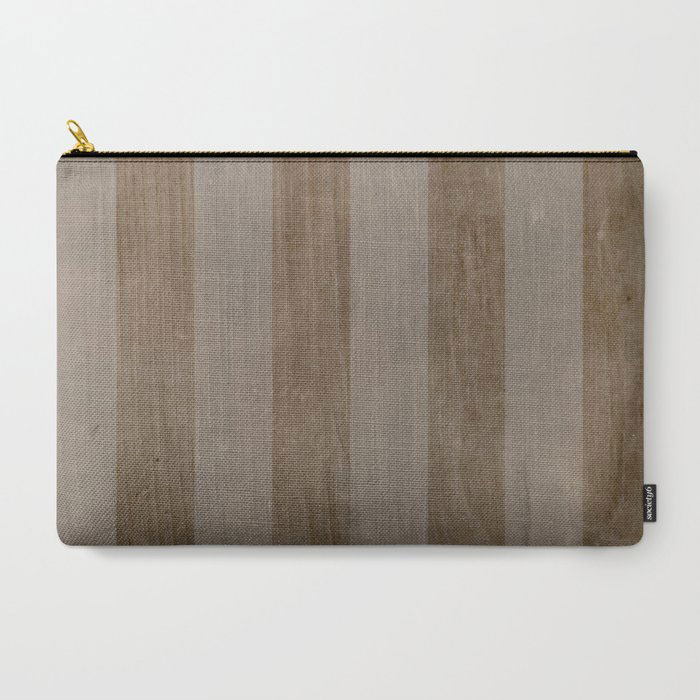 Zippered pouches are a nice organizational tool for small or flat items like pens, straight edges, stencils, and more. These pouches come in three sizes to fit your exact needs and you can also purchase a set of three at a reduced price. The neutral woodgrain stripes of this design can coordinate with a large variety of craft room styles.
Fun Crafting T-Shirt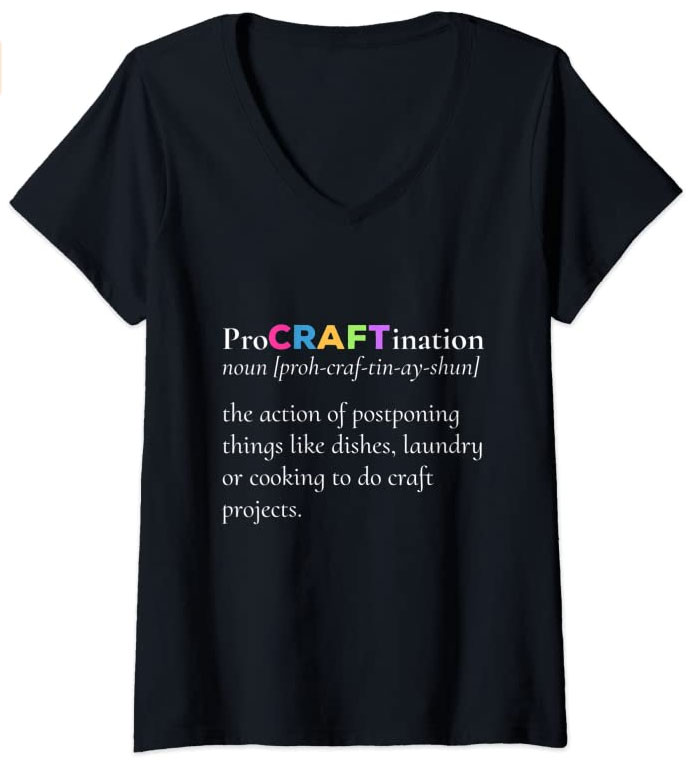 Anyone who enjoys crafting will appreciate a fun t-shirt with a crafting quote!
Crafting Mug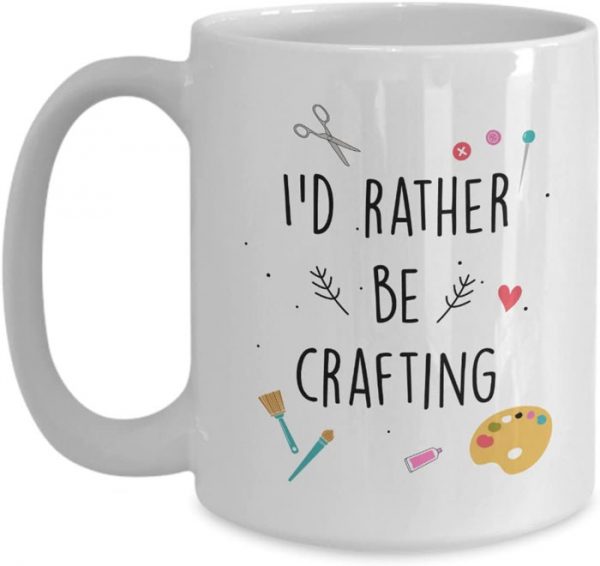 Along the same lines as the t-shirt, a crafting mug is a fun gift for crafters to enjoy their coffee.
Digital Sewing Machine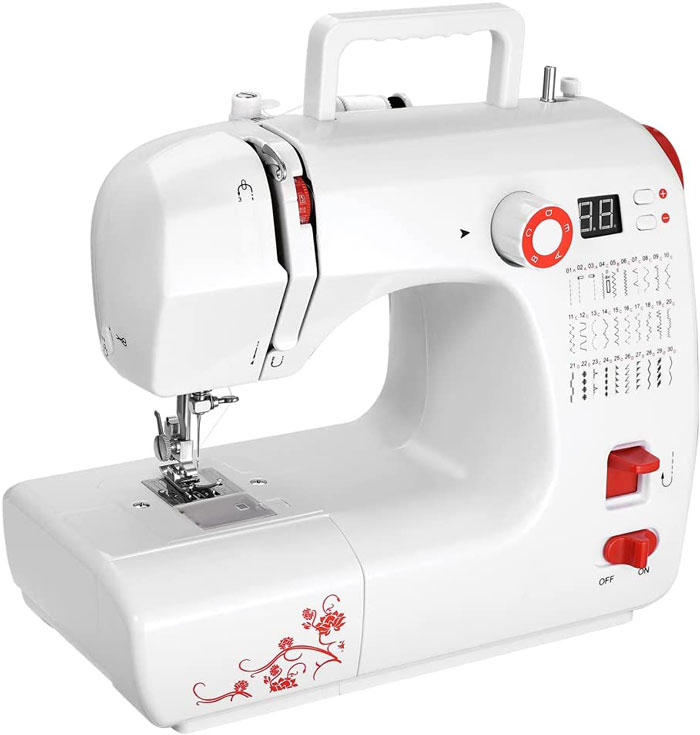 This multifunctional sewing machine will meet your DIY sewing needs for home decor, crafts, and clothes. It has 30 basic built in stitches and a double thread option among many other helpful features.
Crafting Tool Box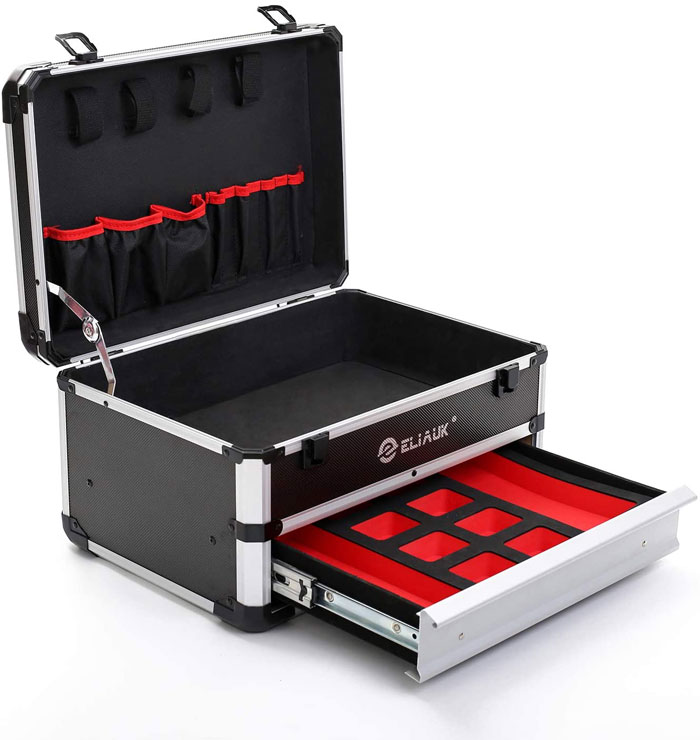 A high quality and sturdy toolbox is perfect for those special craft tools and makes a nice gift.
Inspirational Craft Book

No matter how long a person has been crafting, a good craft book provides plenty of inspiration for future projects.
Make sure to check out my craft tote review for another great gift idea for a crafter!