With all of the daily stresses, it is nice to get an uplifting inspirational message once in a while.  Creating a craft with one of these messages on display can be especially rewarding.
Whether the craft features just one prominent word, like this burlap and button storage tub, or a full message,  the key is in making something that is meaningful to you.
I love the small canvases that you can buy from craft supply stores with the small easels to display them on.  A blank canvas is the perfect backdrop for lots of fun designs and inspirational messages.
I created this dream canvas with an inspiring message to set in my home office:

I made one with typewriter keys spelling out the word "dream" and this one with a full message.
I did a search of some great looking rustic chic crafts that incorporated an inspirational message and here is what I came up with:
Inspirational Craft Ideas: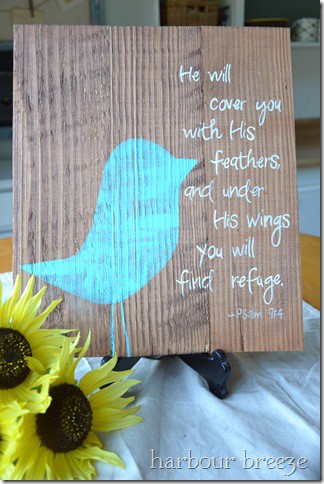 I love this comforting verse along with the cute bird painted on this rustic wood plank board.  It makes a great desk or table display propped up on an easel.  See how easy it was to make!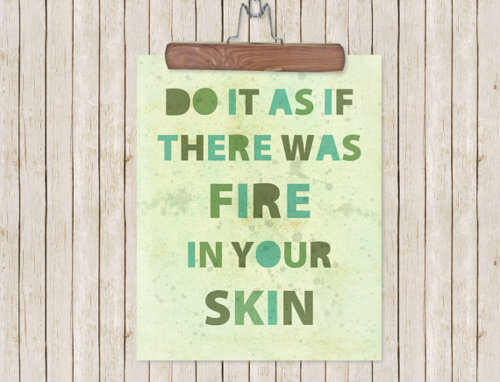 I have used vintage wooden pants hangers to hang photos from but they also make great hangers for inspirational messages!  Just create your own message on aged paper, fabric or burlap and clip to the hanger.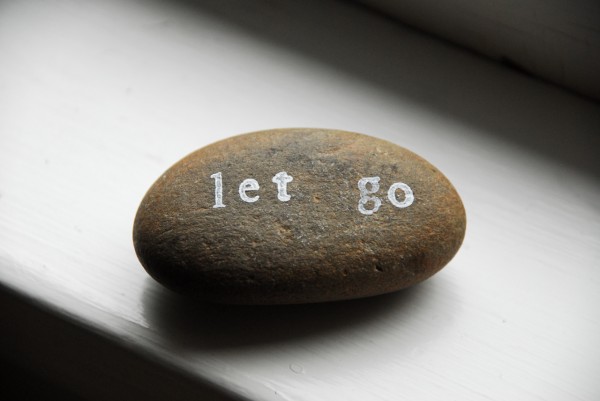 How about a meaningful message on a stone?  I love this idea!  A super simple way to give your self a reminder or uplifting message.  Just stamp or paint on the letters and place the stone on your desk or bedside table for a daily reminder.
Happy Crafting!