Over the past year, I have posted a variety of different furniture makeovers or diy projects for outfitting your home in a rustic chic style.  I thought I would highlight some of these makeovers here so in case you missed them you can catch them now!
You will find updates on chairs, dressers, coffee tables, desks and bookcases.  Some of these have been made over and others have been repurposed from unusual materials.
One of the most popular pieces of furniture to makeover seems to be the dresser.  Whether you have one just waiting to be updated or you are inspired to pick one up at a thrift store, the ideas that you see will definitely get you motivated to start the project.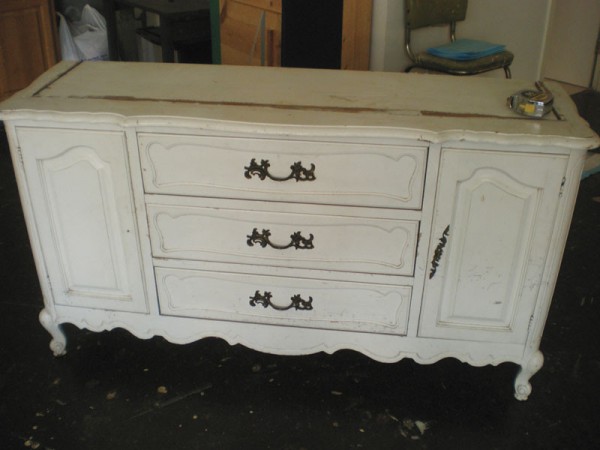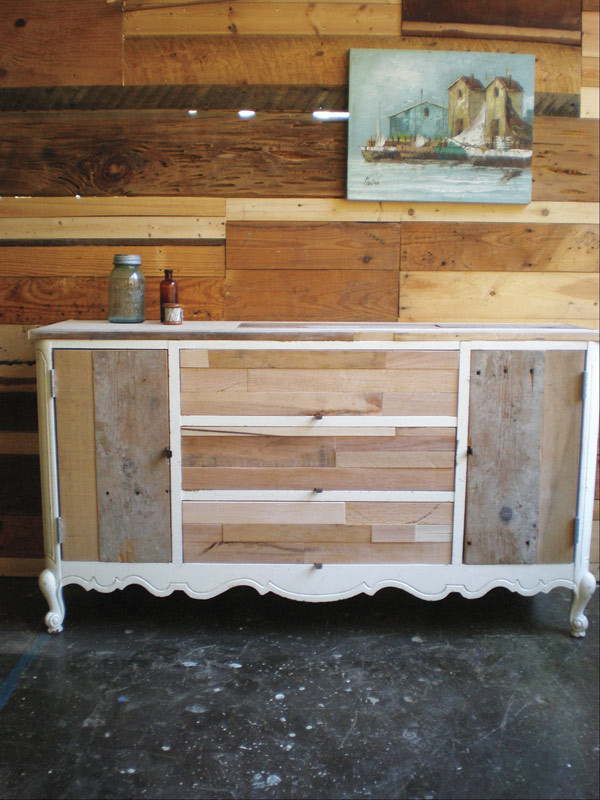 This dresser makeover using salvaged pieces of wood is one of my favorites.  See this one and nine other great ideas at my post Rustic/Shabby Chic Dresser Makeovers.
The next most popular furniture makeover is chairs.  Both wooden and upholstered chairs are frequently updated and there are a large variety of ideas to inspire you.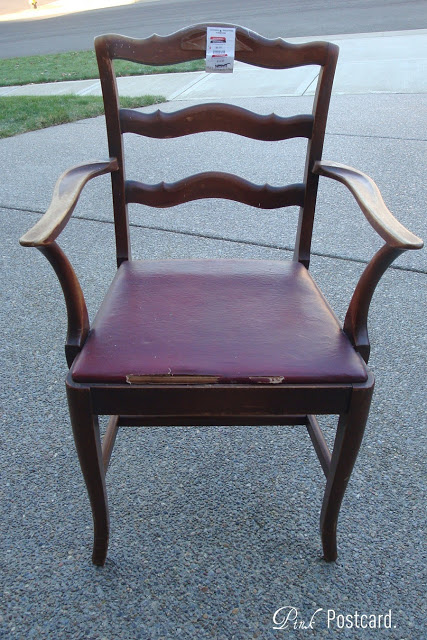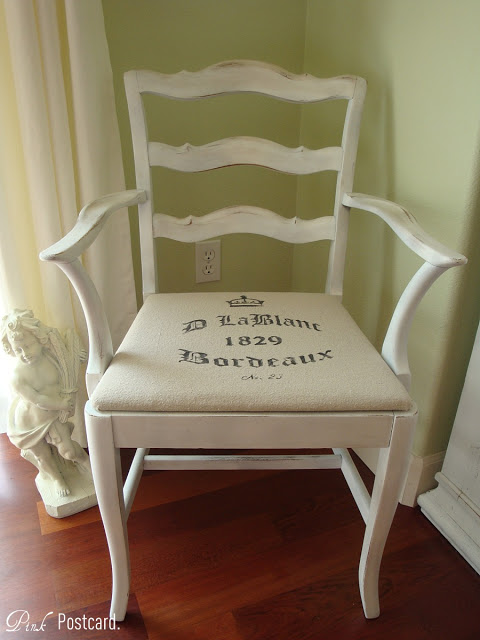 There was such a remarkable change on this chair!  See this and five other wooden chair makeovers at Chic Chair Makeovers.
You can also makeover an upholstered chair without re-upholstering it.  See how I updated my wing back chair with paint.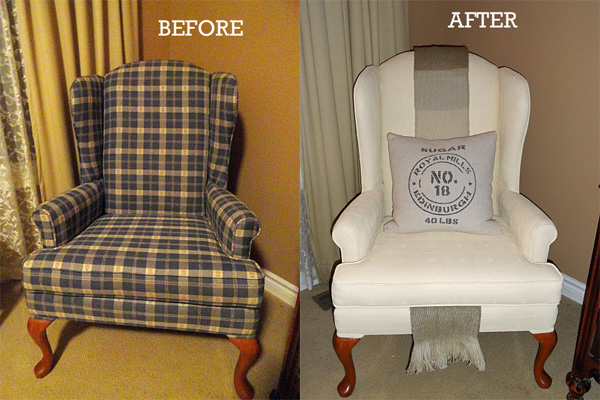 You can find the tutorial at How To Paint An Upholstered Chair.
Coffee tables can be made from almost anything.  You may be surprised at how inexpensively you can put one together and what some of the materials to make them might be!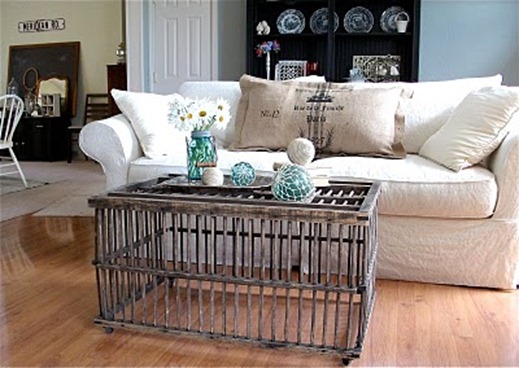 This coffee table was actually made from an old chicken crate!  Check out some of the other unique ideas at Unique Coffee Tables From Vintage Finds.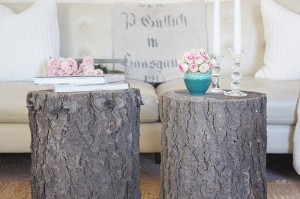 And these wooden stump coffee table are a part of a collection from my post Rustic Coffee Table You Can Make.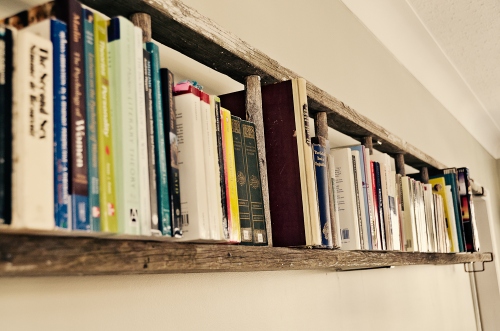 Bookcases and shelves are an important furnishing for the home.  If you are looking for some unique and affordable ideas, check out my post on bookcases and shelves.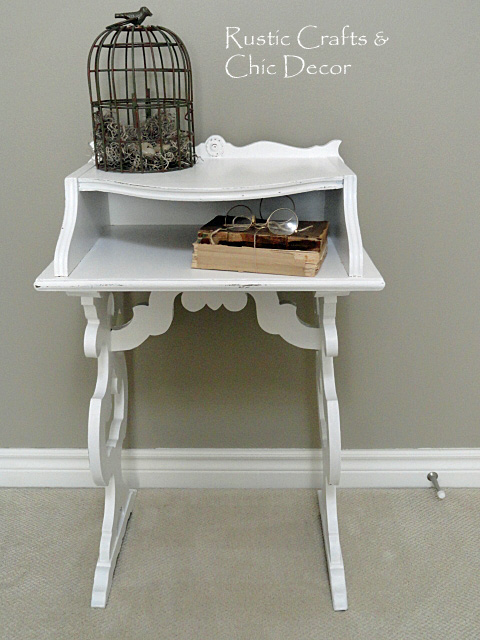 This telephone desk was once green and uninspiring.  Check out my desk makeover.