For years I've been envious of those that could create beautiful pottery and other clay works of art. It's something that I would love to attempt but always thought I would need a kiln which was a bit intimidating not to mention expensive. Who knew you could also make beautiful home decor out of modeling clay? And, it is so much easier than I ever realized!
I'm not talking about the modeling clay that you may have used as a kid. The kind that stayed soft and was used for temporary creations. For permanent decor, you need a clay that will harden. There are a couple types of modeling clay that are great for creating home decor items. Both air dry clay and polymer clay are easy to use and don't require a kiln. Air dry clay will dry hard in about 24 hours and polymer clay hardens in a regular oven.
If you've always wondered what what to do with polymer clay, prepare to be amazed. I found several easy things that you can make with modeling clay that only look expensive.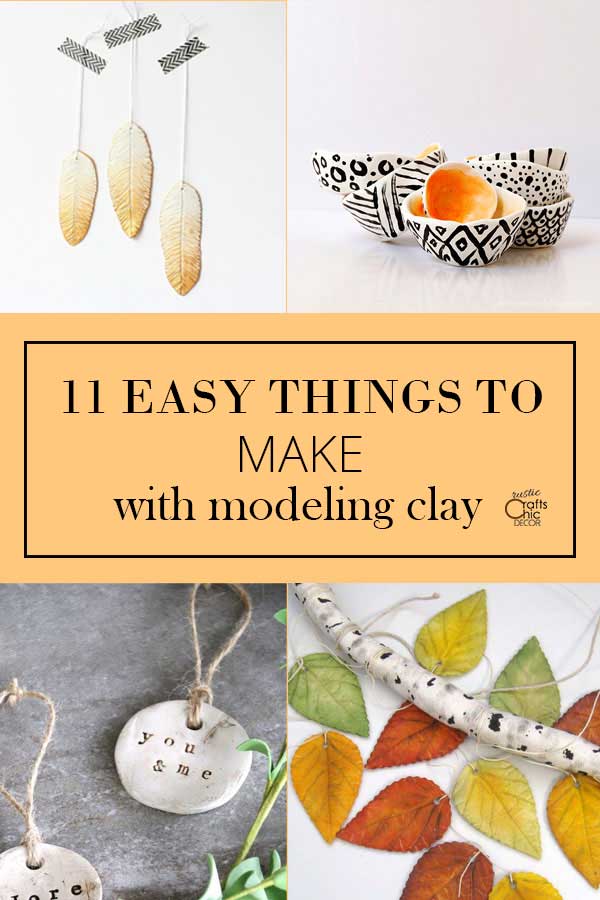 This post contains recommended product links. If you make a purchase through one of the links, I may earn a small commission at no extra cost to you.
What You May Need
Here is a list of things that you may need for the following modeling clay projects.
Modeling Clay Doodle Bowls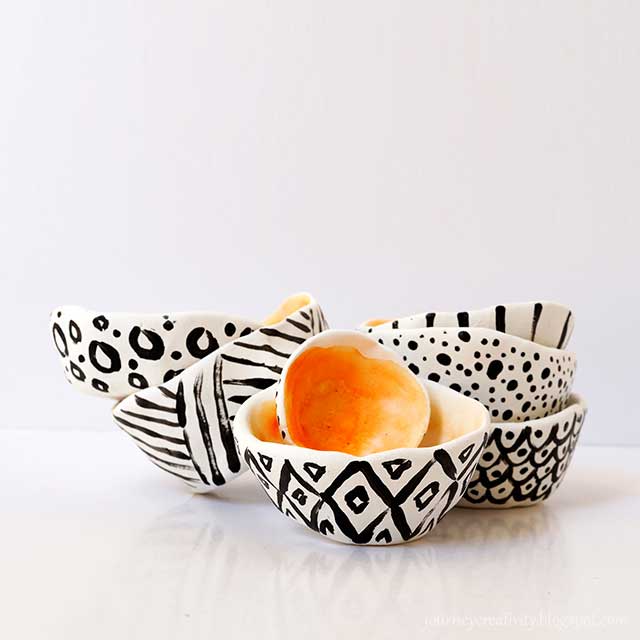 These fun and whimsical clay bowls were made from an air dry clay. What started out as a round bowl was shaped by hand into abstract bowls. A little paint and varnish give the bowls a nice finish that is quite eye popping. You can make a variety of sizes depending on what you want to use them for.
Gilded Clay Feathers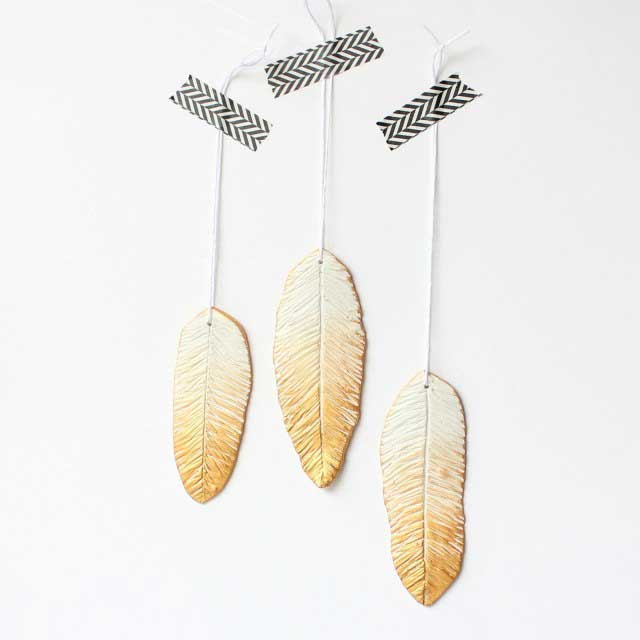 Gilded feathers can add a decorative touch to a picture frame or mirror. Or, simply use them as ornaments and hang them from your Christmas tree. Along with some gold paint or glaze, you will need a flat edge wooden tool to create the lines in the feathers.
DIY Faux Ceramic Ring Holders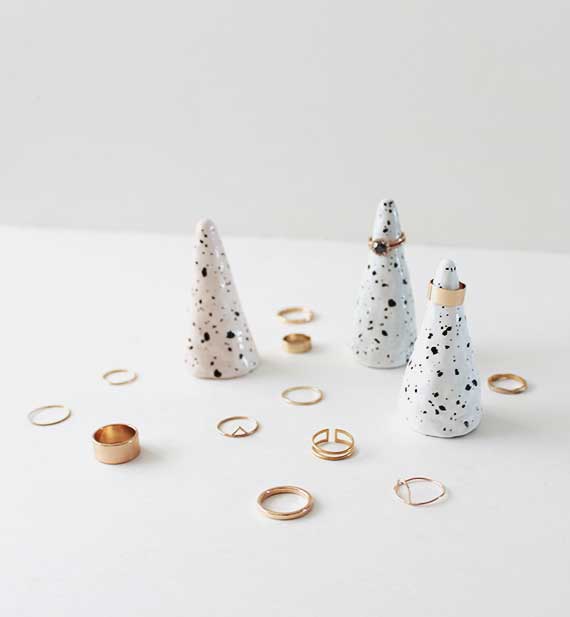 How fun are these little cone ring holders! This is an easy project to get started with. Just roll the clay into a small cone size and decorate with paint and glaze from there. These would also be cute painted to look like mini Christmas trees.
DIY Clay Tags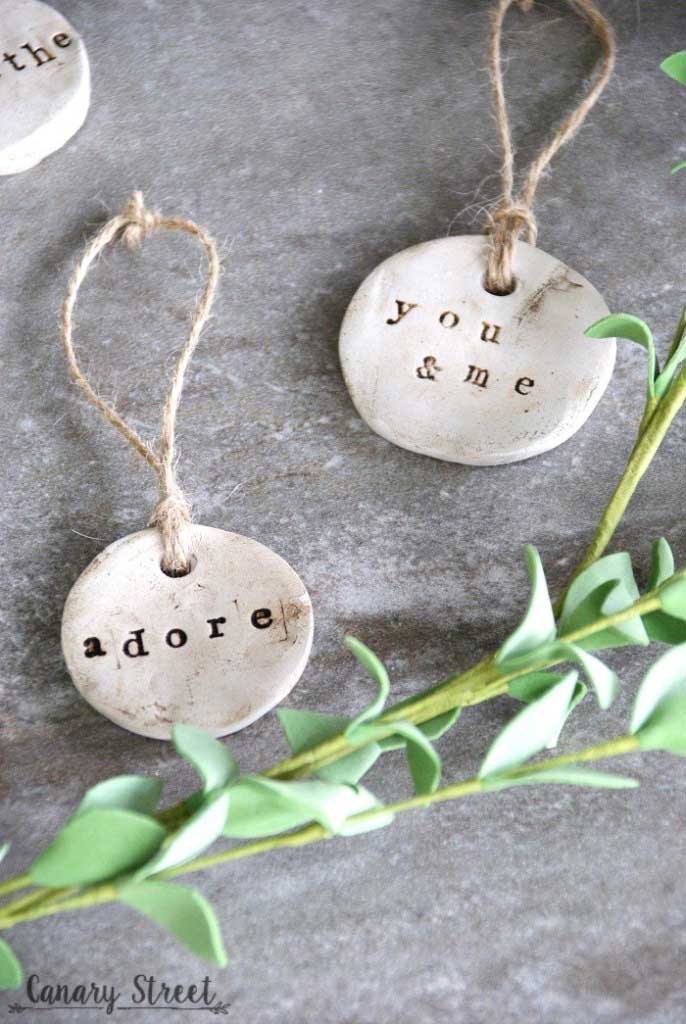 Anything that you need to label can be done with modeling clay and letter stamps. This is great for organization, gift tags, or to display a fun message.
Air Dry Clay Leaf Dish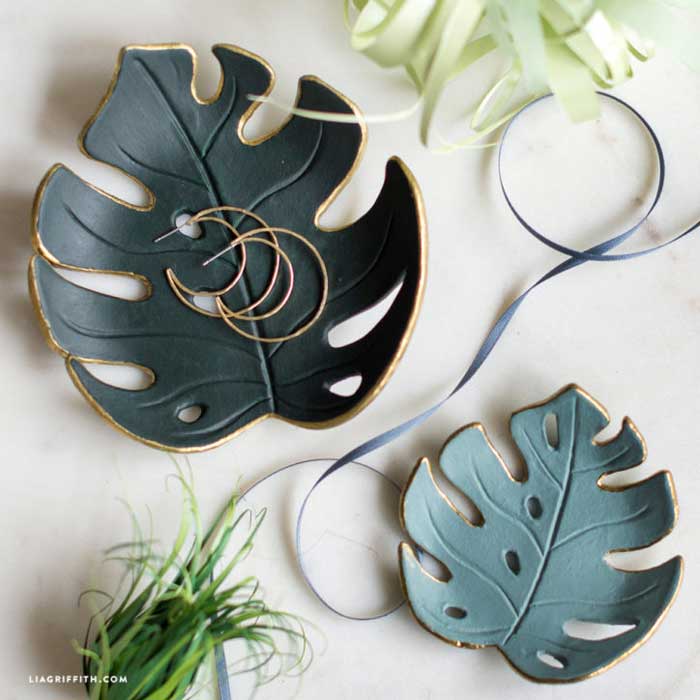 A small leaf dish is nice for setting out on a side table or dresser. Use one to hold jewelry or just simply display it for a decorative touch. I like the detailing that you can do with paint. The gold border really makes the leaf shapes pop.
DIY Herb Markers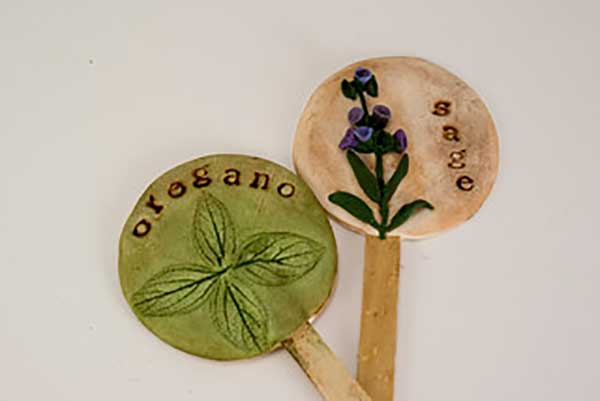 Another great use for modeling clay is to make herb or garden markers. You can go super simple with just the word or add more detail to give them character.
Polymer Clay Christmas Ornament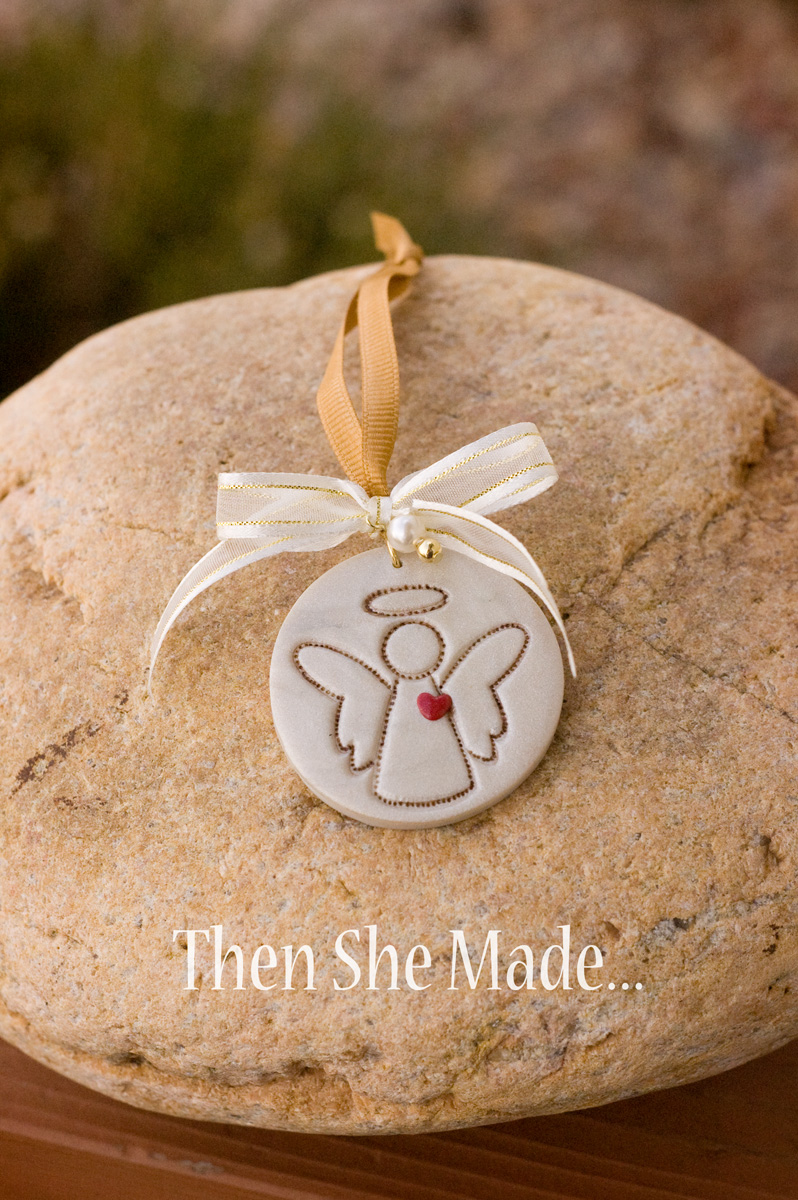 You can have a lot of fun making a variety of different Christmas ornaments with clay. There is no end to the designs, colors and shapes that you can make. These would also make great gift items. Attach one to the top of a package for an extra festive gift.
Pressed Flower Jewelry Dish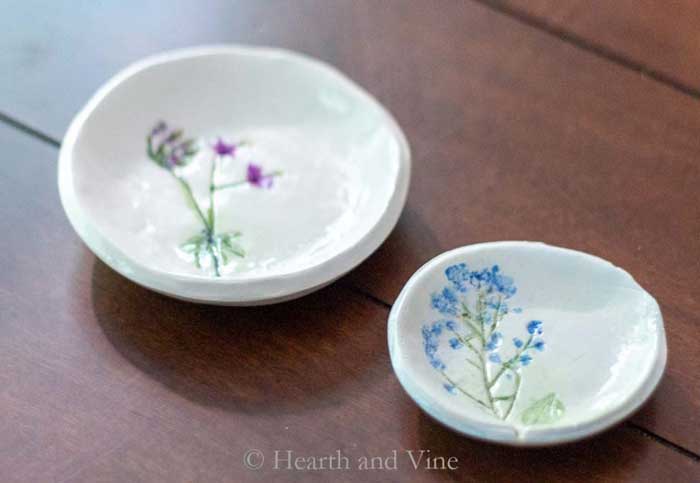 Add a fun design to a plain clay bowl by pressing fresh flowers into the clay while it is still soft. Use a roller to press the flowers and then a pin for detaching the flowers from the clay.
DIY Clay Gift Tag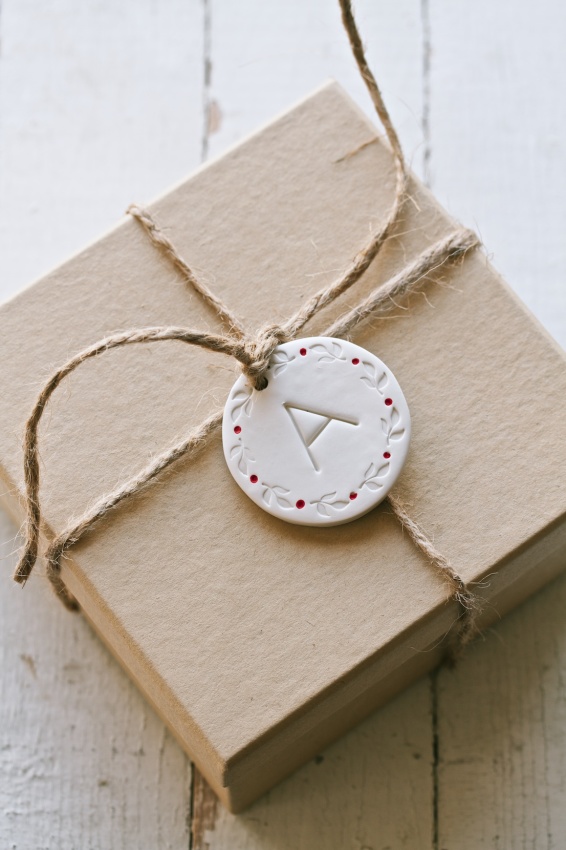 I love a neutral Kraft box and twine for a simple gift package. However, a clay gift tag adds just the right amount of punch to make it truly decorative.
Clay Birch Branch And Fall Leaves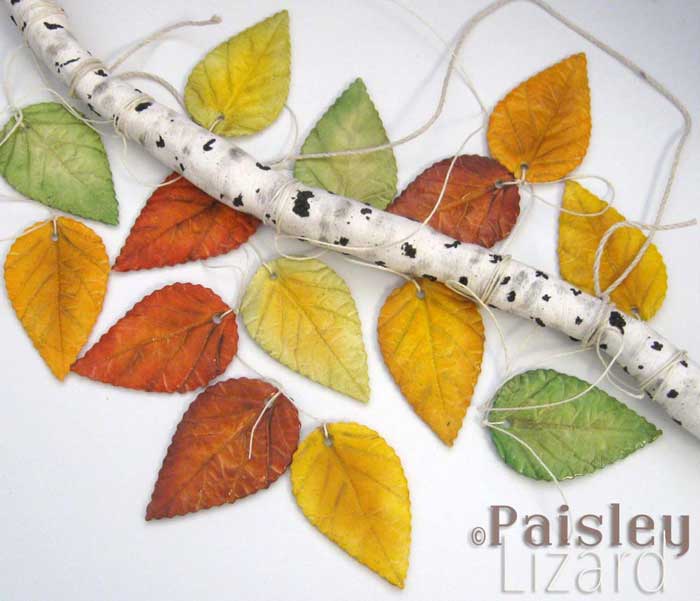 This project is perfect for adding rustic decor to your home. I love birch in particular. I've painted a vase to look like birch bark and added actual bark to a pumpkin. But, now I'm going to have to sculpt a birch branch out of clay to cover all bases!
Antlers From Air Dry Clay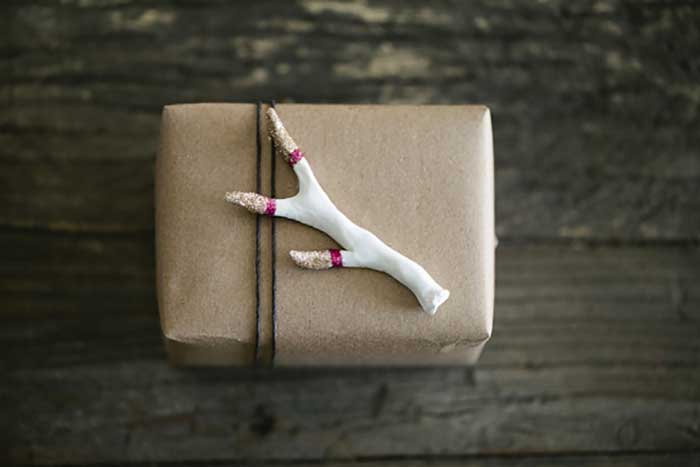 You may like to collect real antlers to decorate your rustic home or farmhouse with. However, if you can't find any real ones, you can now mold your own using modeling clay. This opens up all kinds of possibilities for decorating with antlers.