It's getting to be that time of year to add some Christmas items to your inventory if you have a store or you sell at arts and crafts shows.
If you are having trouble coming up with some new ideas, I have some that are easy to make and are certain to sell.
Christmas ornaments are always popular. These song sheet Christmas ornaments were easy to make with Styro-foam balls, vintage song sheet pieces, a little glitter and Mod Podge. They make a warm and nostalgic shabby chic adornment for the Christmas tree. You could sell then individually or in sets.

You can make ornaments from almost anything and there are so many different styles to decorate a tree that you can get real creative here.
Here are some other ornaments, decorations and gift items to give you some inspiration.
Christmas Crafts To Make And Sell: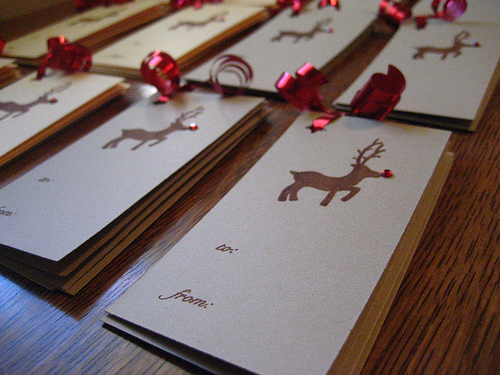 Sets of gift tags should be popular sellers. You can make them in so many varieties of styles. Here are some of the gift tag styles that I have made: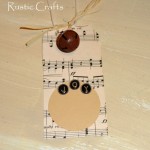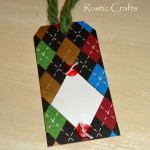 Half the fun of gift giving at Christmas is in the wrapping so a fun tag definitely adds to the spirit of things.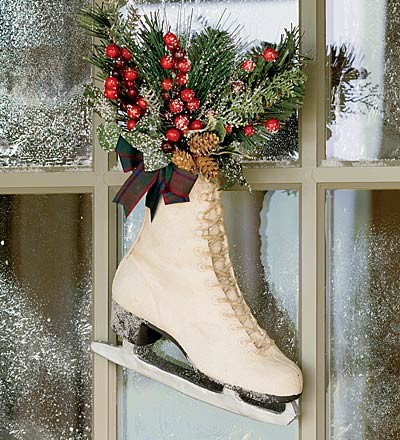 Christmas wreaths are always a hot item. If you can make them unique, you will have a bit of an edge. Incorporating vintage items or a popular winter theme will be eye catching and a sure draw.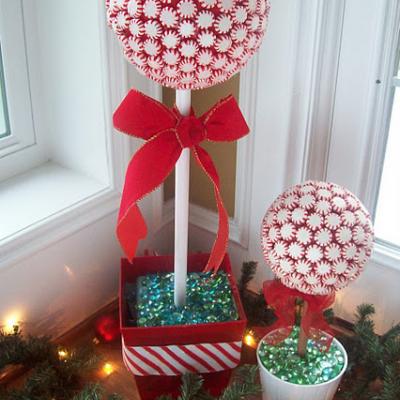 Fun and festive centerpieces will be a hit for sure! Who can resist decorations to fill their home with holiday cheer? Again, centerpieces are something that can be done in a variety of different styles. For an idea on something a little more rustic, check out my pinecone Christmas tree centerpiece.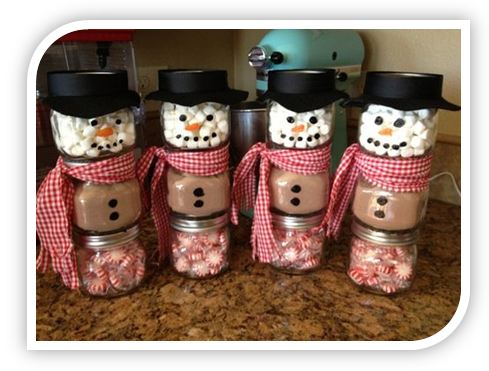 Jar gifts are popular to give so they would be a good item to make and sell. These smaller jars stacked as snowmen are such a cute idea for hot chocolate mix! Here are some more mason jar gift ideas.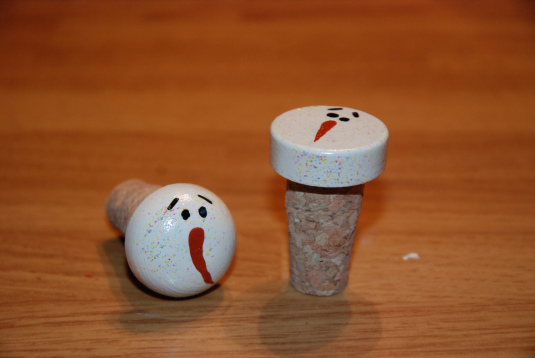 Lets not forget about the all important stocking stuffers! Small items like these are an easy addition for customers to pick up. Wine stoppers are a great idea, especially in a festive winter theme. Here are some more ideas for stocking stuffers.