I love to go into architectural salvage stores and look at all of the unique fences and pillar pieces that have been brought in from old homes. There is so much character that went into the design of that old architecture. Besides the intricate woodwork, I also love the distressed finish as a result from all that weathering. For me, these make perfect pieces to snatch up and use in craft projects. See all of the creative ways to use upcycled fence posts.
Upcycled Fence Posts
I typically use them simply as candle holders without much embellishment.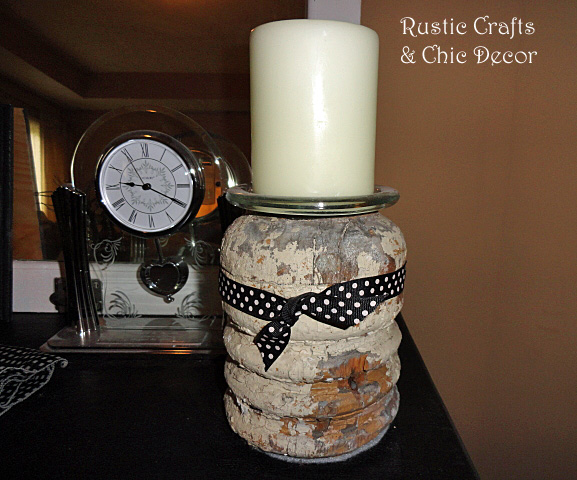 Just cutting them down to the desired sizes is all that is really needed. I did also glue a circle of felt to the bottom of the wood pillar to help protect the furniture and added a fun bow to spruce it up just a touch.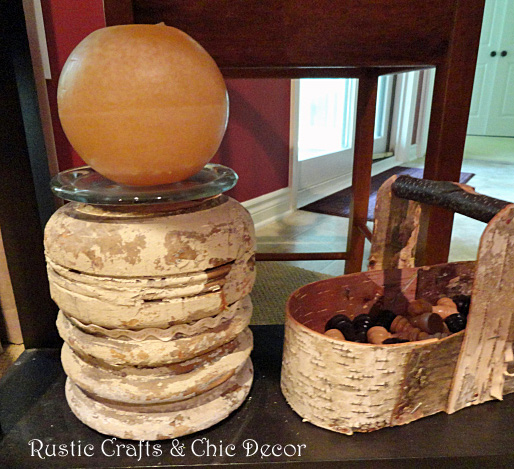 I kept this one a little more plain for our rustic family room.
Here are some more upcycled crafts that you can try using fence posts: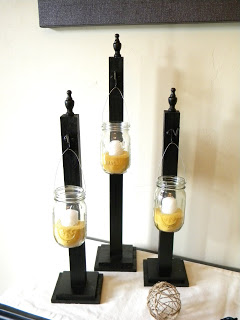 Now, this idea is for actually making your own fence post hangers. However, you could easily incorporate this idea using an upcycled fence post. It's such a cute way to display mason jar tea lights!
There are all kinds of craft projects for the holidays using fence posts such as snowmen and jack-o-lanterns. These fire crackers are appropriate for the upcoming holiday.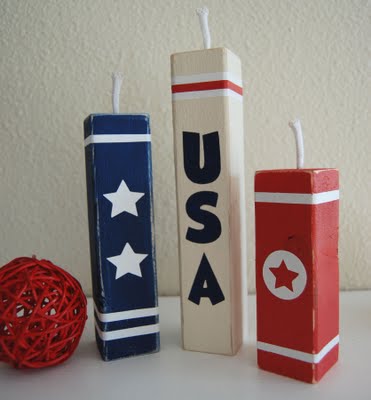 Again, you can either purchase sections of wood or upcycle fence posts for this craft.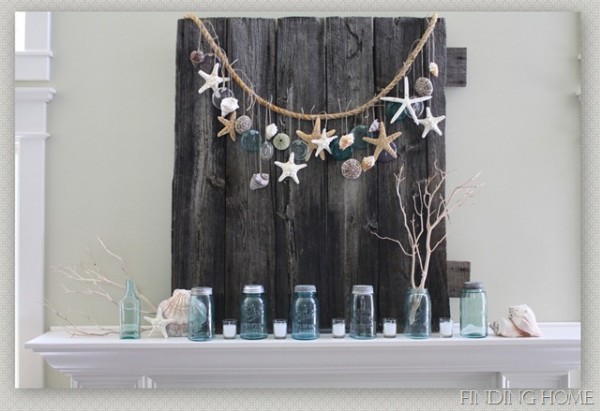 Here a whole section of weathered fence is used as a great backdrop for this fresh Summer mantel display.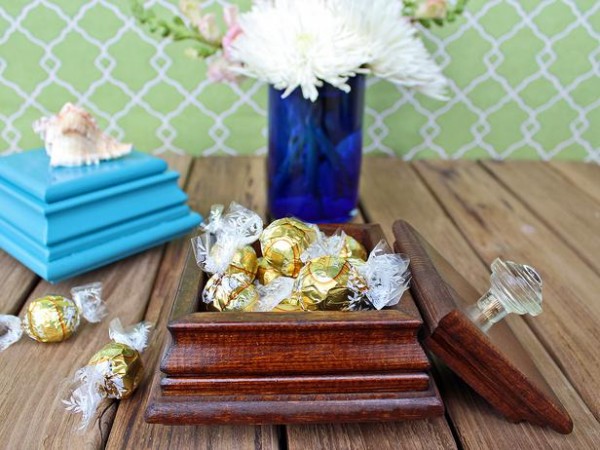 A fence post cap is typically the most intricate and can offer the most unique styling choices for your craft project. Making a decorative box like this one by HGTV is a great use of a couple of different caps.
Do you have some ideas for upcycled crafts that you would like to share?