There is something about an antique or vintage item that just brings about a feeling of nostalgia and warmth….at least those items that would be considered for home decorating!  They have a way of adding character that newer items sometime lack.
If you are just thinking about adding some vintage into your decorating style, there are some popular accessories that you could start with to quickly add that nostalgic feeling.
Here are the top ten accessories for decorating vintage:
1 & 2.  Clocks & Books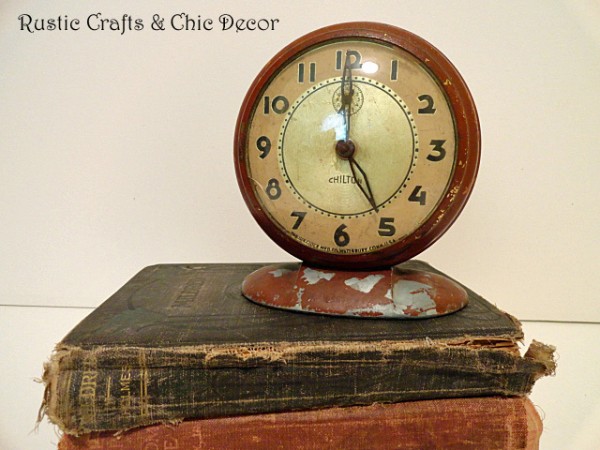 A vintage clock on a mantel, shelf or desktop is a great accessory that adds warm character.  Old books can be used anywhere in stacks on their own or to showcase another object.  The shabbier the better!
3.  Fans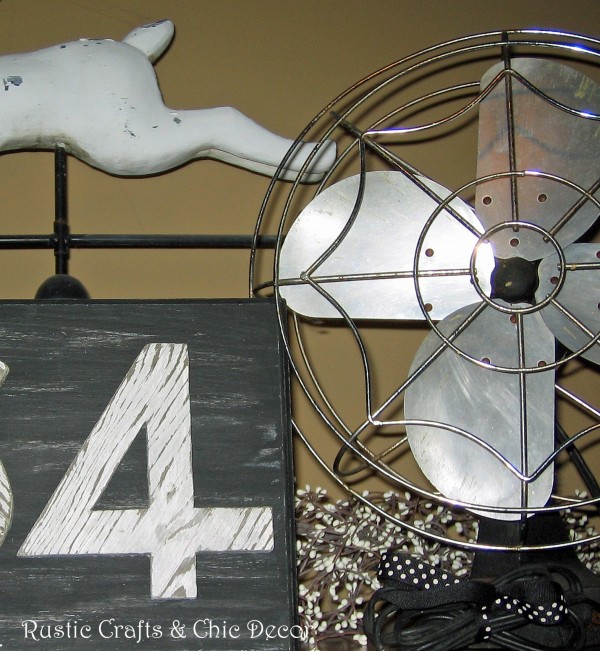 There are so many unique colors, shapes and sizes of vintage fans that they make an interesting accessory in a variety of different settings.  Use them in a bedroom, office or living room for a fun accent.
4.  Kitchen Scales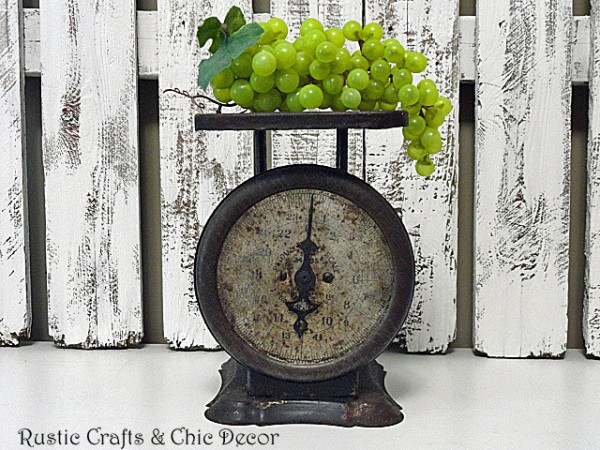 This is definitely an item that I have a hard time keeping stocked in my store, The Rustic Attic.  It has been very popular for vintage kitchen decorating.  I use them in my own kitchen above the kitchen cabinets.
5.  Suitcases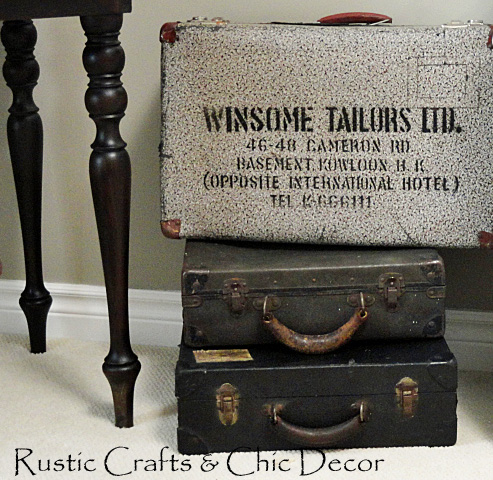 Suitcases are fun to collect and display in groupings.  See more ideas here.
6.  Cameras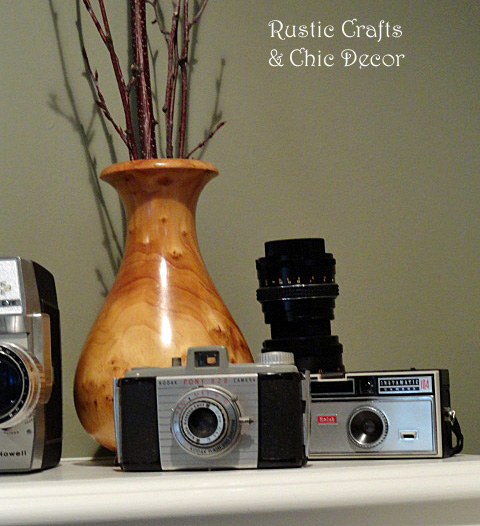 I have been seeing replicas of old cameras for sale in stores, to use in home decor, so why not use the real thing?  We have been displaying my husband's collection of vintage cameras on one of our fireplace mantels and love the simple look.
7.  Typewriters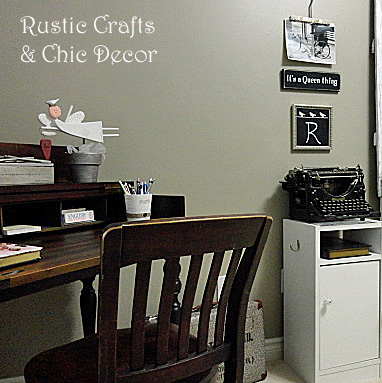 An old typewriter adds instant warmth to an office space or study.
8.  Ladders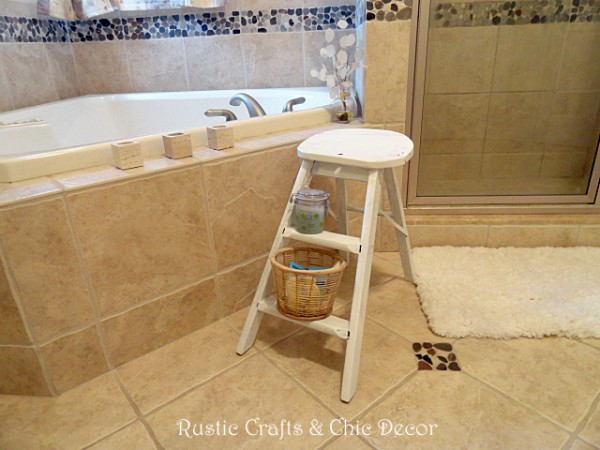 Wood or metal, tall or step ladders, offer a wide variety of decorating possibilites.  The character comes from the age of the ladder.  Check out all of these decorating ideas with ladders!
9.  Canoe Paddles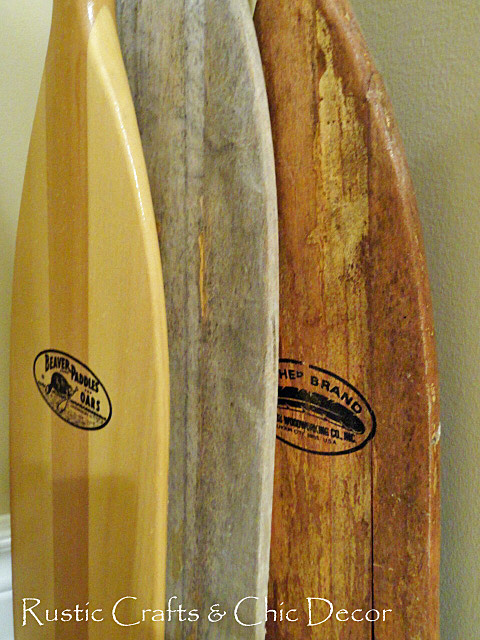 Vintage canoe paddles look especially rustic with their weathered finish and are perfect for rustic decorating.  A lot of times rustic and vintage go hand in hand.
10.  Wire baskets or bottle carriers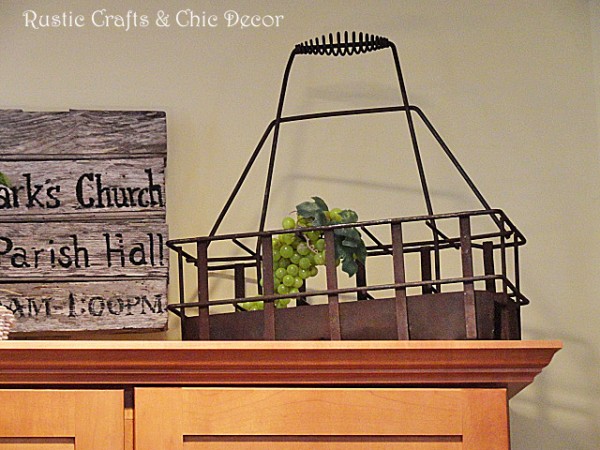 Any wire baskets or vintage bottle carriers are extremely popular to use in decorating.  They can be used for centerpieces or shelf displays and always add a unique look.
Happy Decorating!