I've been thinking about ways to make Valentines Day festive this year, especially when we probably won't be going out. Although I have plenty of rustic Valentine decorations, I was thinking about something a little more personal or along the same lines as a card. Since my husband and I like to drink wine, I figured I could dress up a wine bottle a bit. That led me to create a variety of Valentine wine labels that I could exchange for the normal label. Since you might like that idea too, I am offering the printable wine labels as free downloads for you to use.
A wine bottle with a special label also makes a great gift item. Just download one of these printable wine labels, attach it to your bottle, and give it to your someone special. The Valentine labels are a standard size to fit wine bottles. This makes it super easy to dress up your bottles.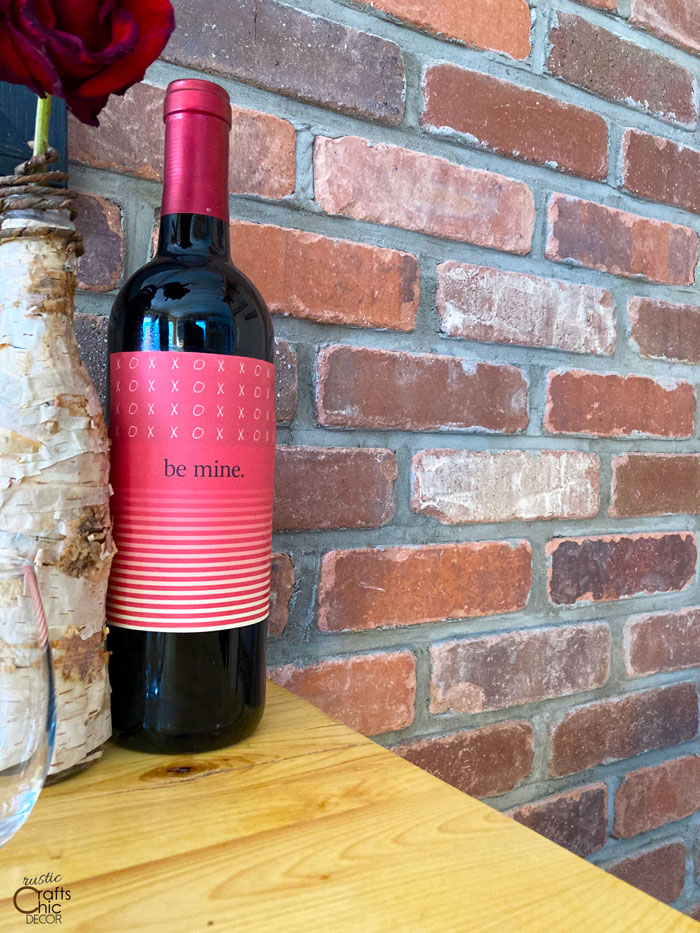 This post contains recommended product links. If you make a purchase through one of the links, I will earn a small commission at no extra cost to you.
How To Change Labels On A Wine Bottle
1. Remove Existing Label
Depending on the size of the existing label on your bottle, you may need to remove it. Goo Gone works great for this. Just wipe it in on the label to start dissolving the adhesive. Then, use a straight edge to scrape the label off the bottle. However, if your bottle has a standard size label, my labels will fit right over it so there is no need to remove the old label.
2. Download Your New Label
Choose your new Valentine wine label and download it by clicking the download button. Then, save it to your computer.
3. Print The Valentine Label
Print the label on heavy premium paper. Use bright white paper to get the truest coloring as shown on the images. I used a cream color construction paper to print the first printable Valentine label. This changed the color somewhat and I ended up with a color that matched the foil at the top of my bottle.
The best paper to use, for printing labels, is adhesive backed white matte or glossy paper. Glossy paper will give richer color where as matte will be a little lighter. Obviously, if you use this type of paper there is no need to use glue.
4. Glue The New Label To Your Wine Bottle
Using a glue stick, coat the back of your Valentine label with glue. Then, just stick it right over the existing label so that all of the edges are square. Or, if you needed to remove the old label, just position the new one over the glass. You can tape a section of masking tape around the top of the bottle to act as a guide and keep the label straight.
Printable Valentine Wine Labels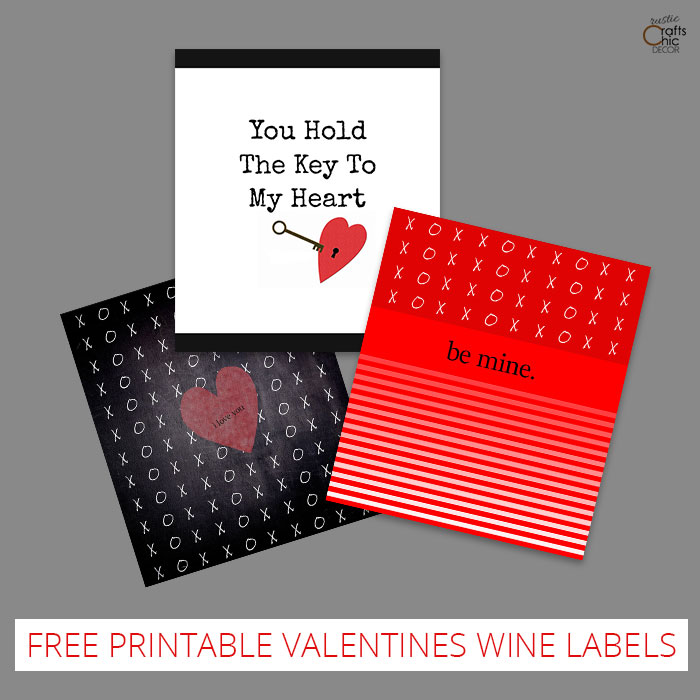 Be Mine Label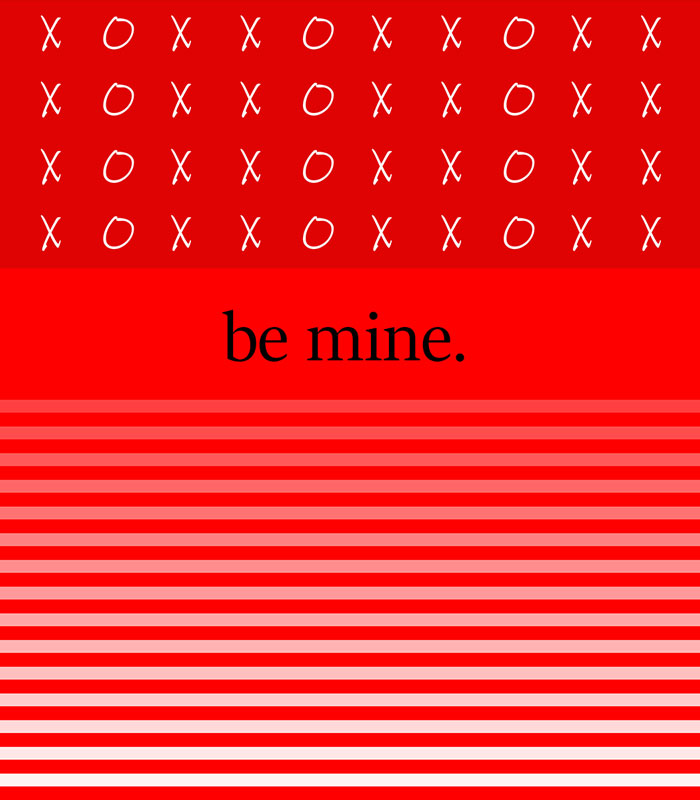 Key To My Heart Label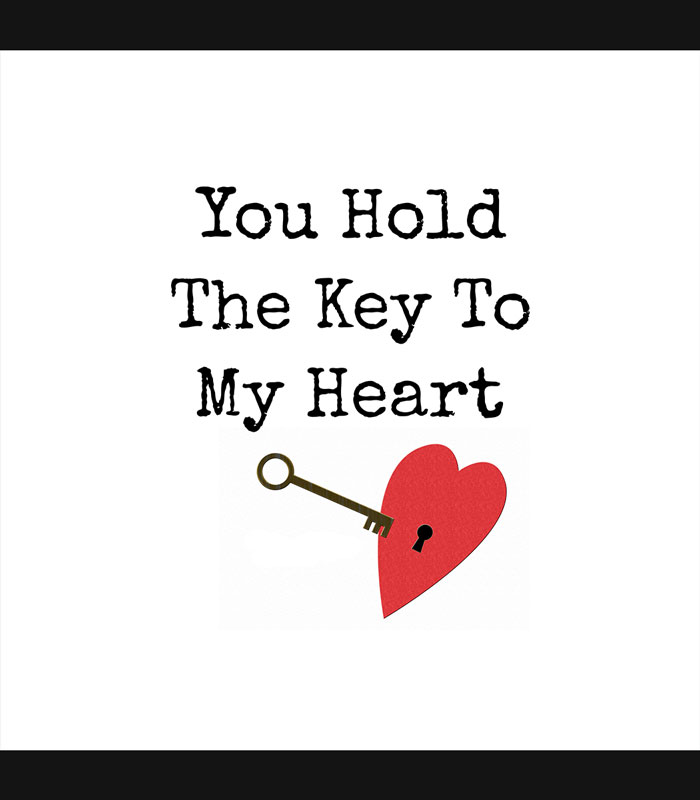 I Love You Wine Bottle Label
This one is a bit of a grungy chalkboard look for those who like a more casual look.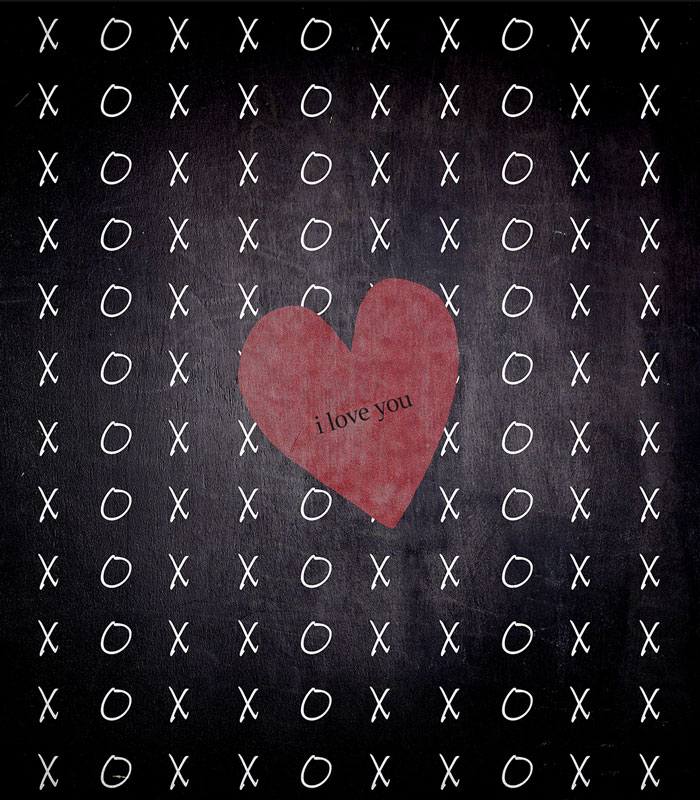 In the past, I might have looked for a bottle of wine that had a somewhat romantic label on it for Valentines Day. The problem with that is that we may not like the actual wine. I decided it's just silly to buy a bottle of wine just for the label! With printable wine labels, you can add a fun label to a favorite wine choice. A definite win win!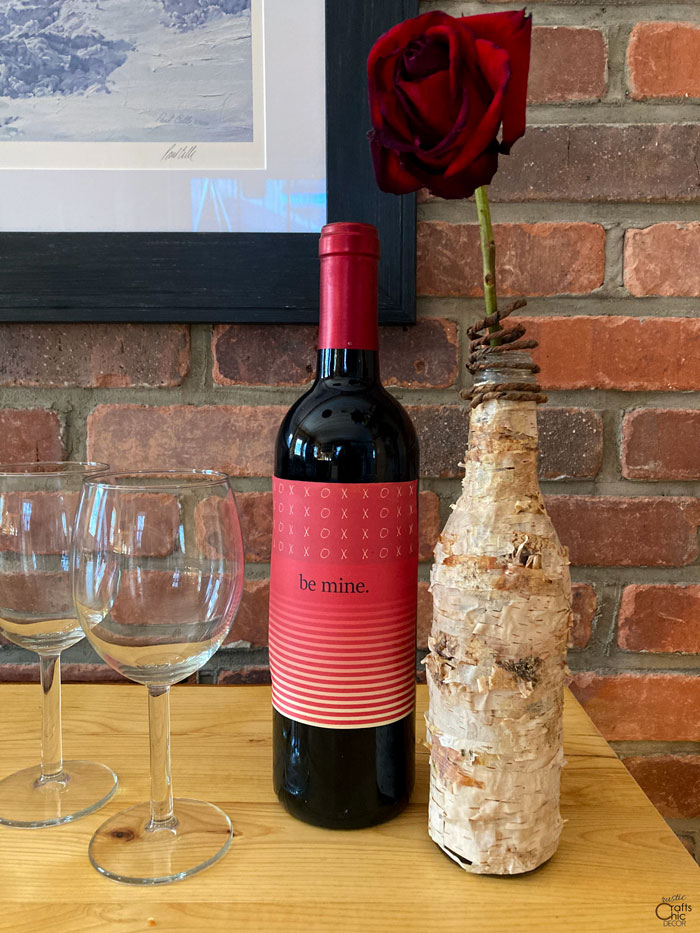 Now that you are in the Valentine mood, here are some more Valentine posts that you may be interest in.