If you are into scrapbooking, card making, or any other paper crafts, one craft supply that you can never have too much of is stickers. I even like them for decorating plain gift wrap. Because stickers are so fun to collect and use in crafts, I decided to design some of my own. They are all available to purchase at my RedBubble store, RLH Digital Designs. This is a new venture and I'm excited to continue to grow my collection. All of my stickers for sale are rustic in styling and you will find many types of vintage equipment and nature items. Some examples are vintage snowshoes, skis, and cameras. See all of the newest styles below.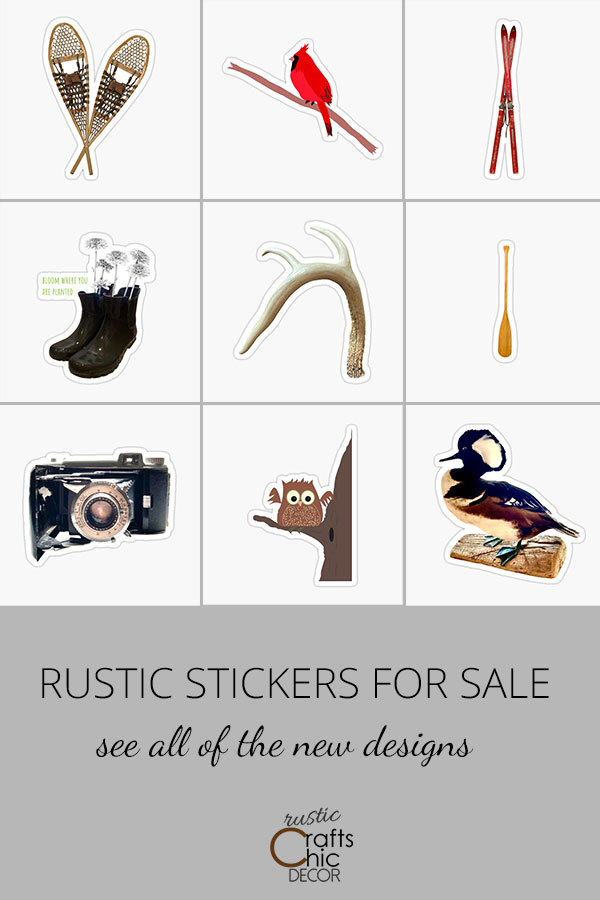 Sticker Collection
Snowshoe Sticker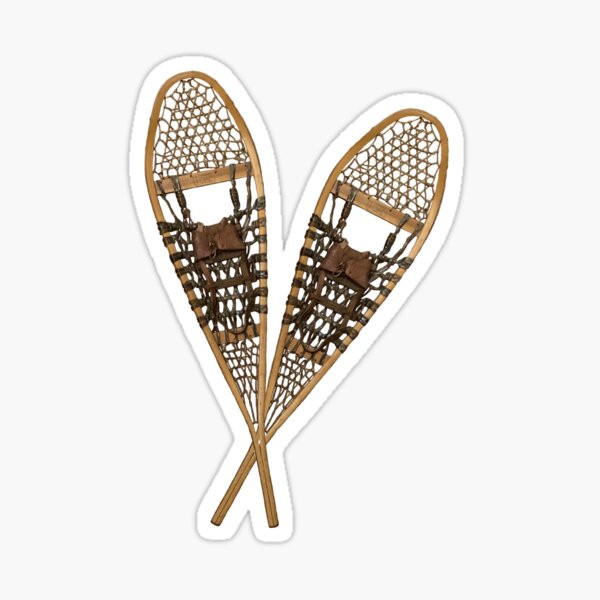 Since I have several sets of vintage snowshoes hanging in our cabin, I was inspired to create a snowshoe sticker. The look is fun for any winter scene.
Rainboot Planter With Flowers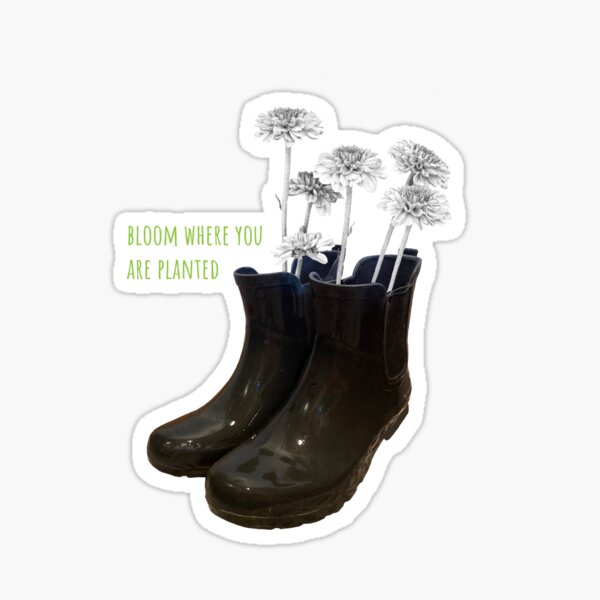 For Spring decorating, it's always fun to see rain boots used to hold flowers. I wanted to capture a similar look in a sticker and had so much fun designing this one.
Vintage Skis Sticker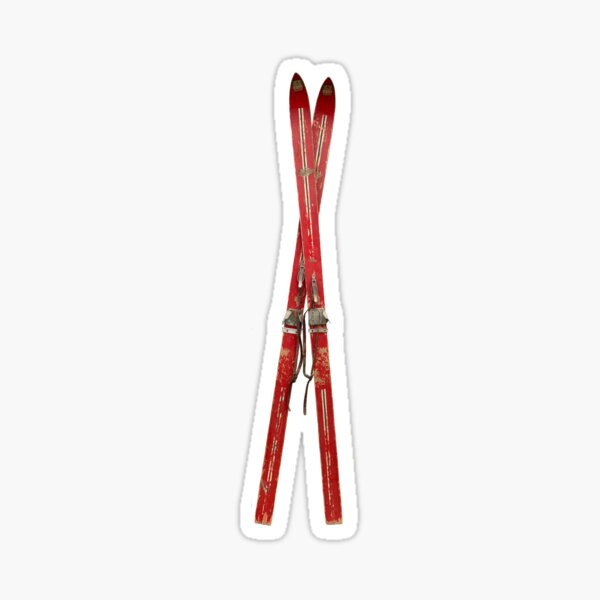 Another sticker perfect for a winter scene is this set of vintage skis. The red also makes it fun to use at Christmas for a card or gift bag.
Owl Sticker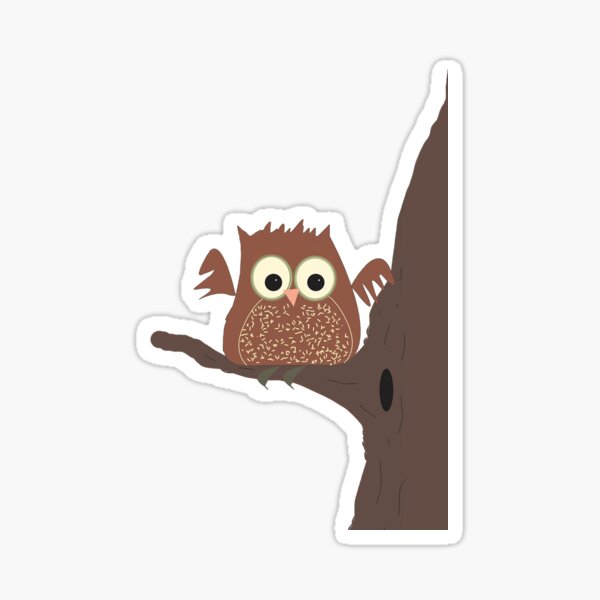 Kids love stickers and this whimsical owl is a fun woodland sticker to play with.
Canoe Paddle Sticker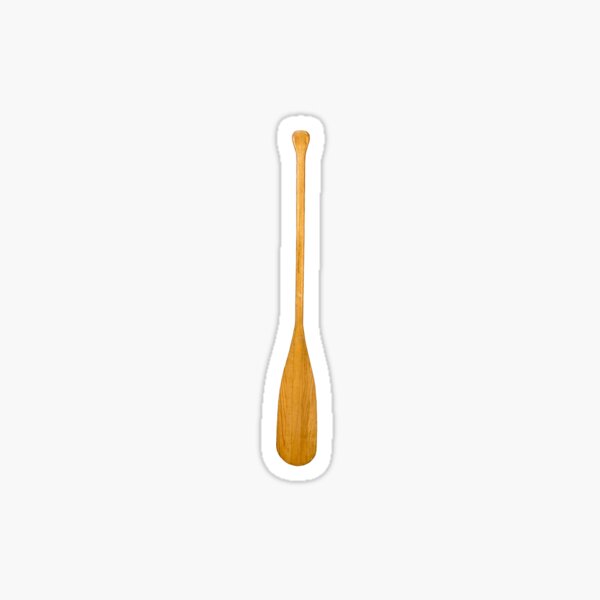 A popular activity in the summer is either canoeing or kayaking. A canoe paddle will be a great scrapbook embellishment for all of those fun memories.
Hiking Boots Sticker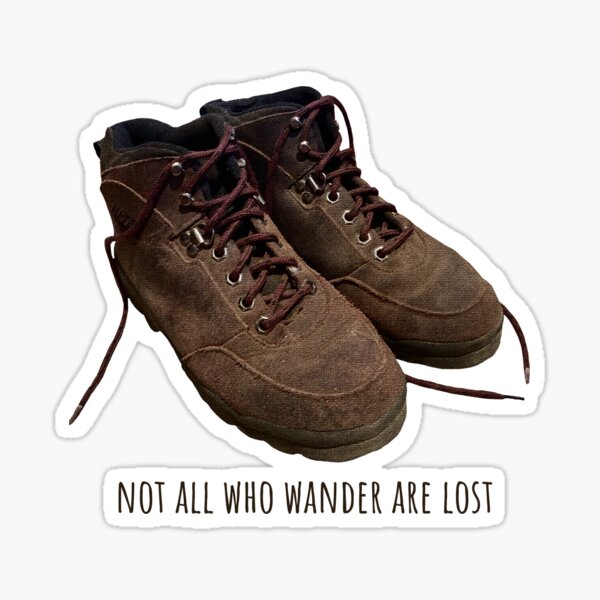 Besides winter sports and canoeing, another popular activity is hiking.
Antler Sticker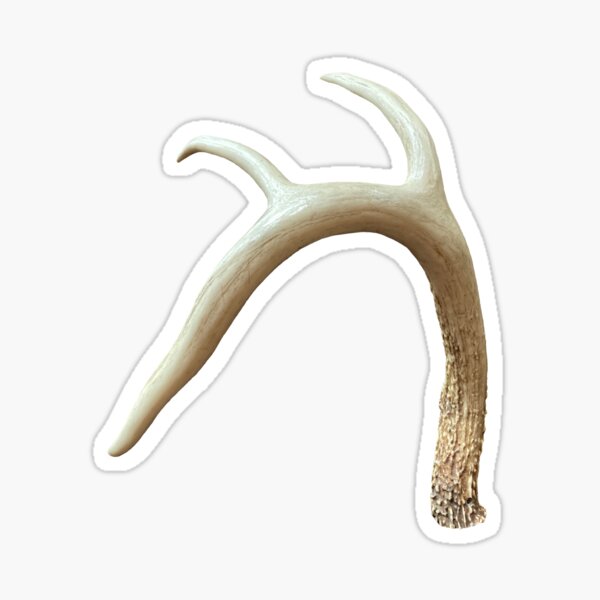 For a little rustic accent to any paper craft, an antler will do the trick.
Cardinal Sticker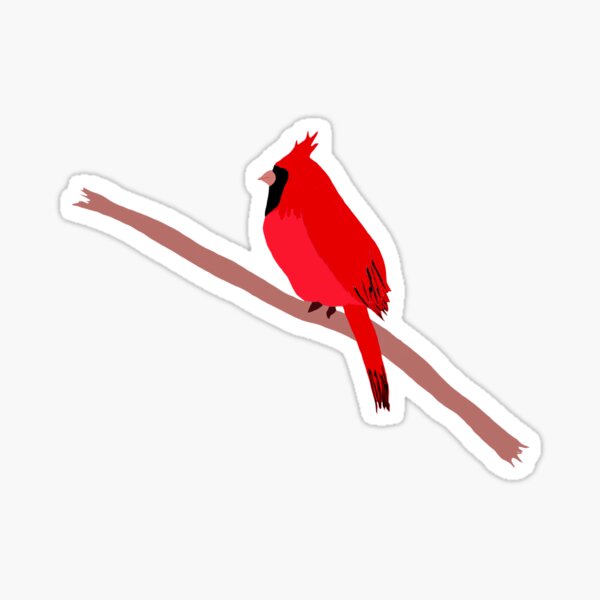 If you like bird watching like I do, some of the bird themed stickers may be right up your alley.
Vintage Camera Sticker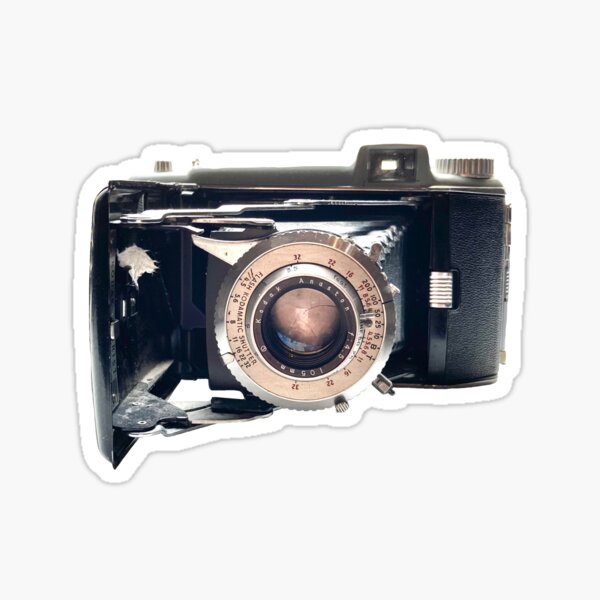 You can also use stickers to dress up thing like camera bags.
Flower Sticker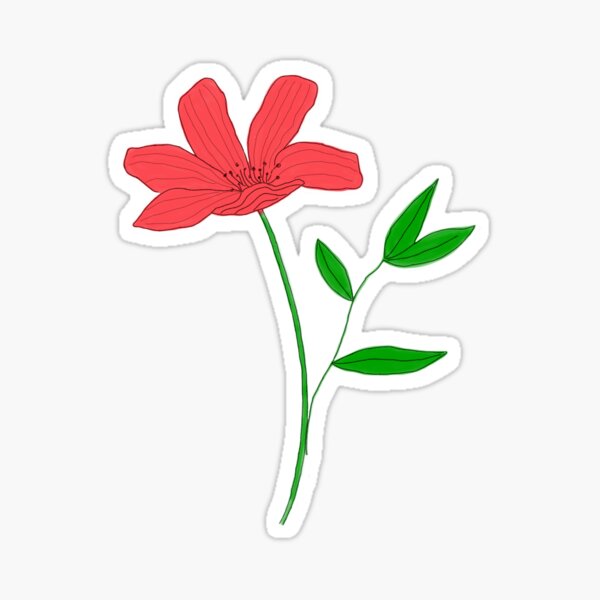 Flower stickers are pretty for any occasion.
Duck On Driftwood Sticker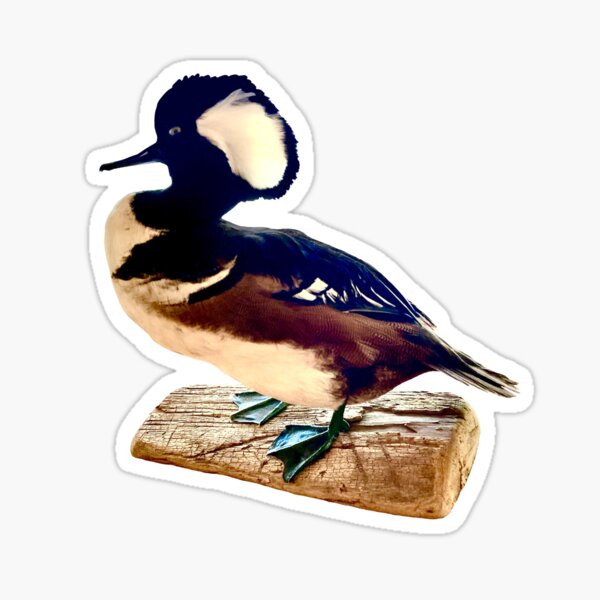 Fabric Bird Sticker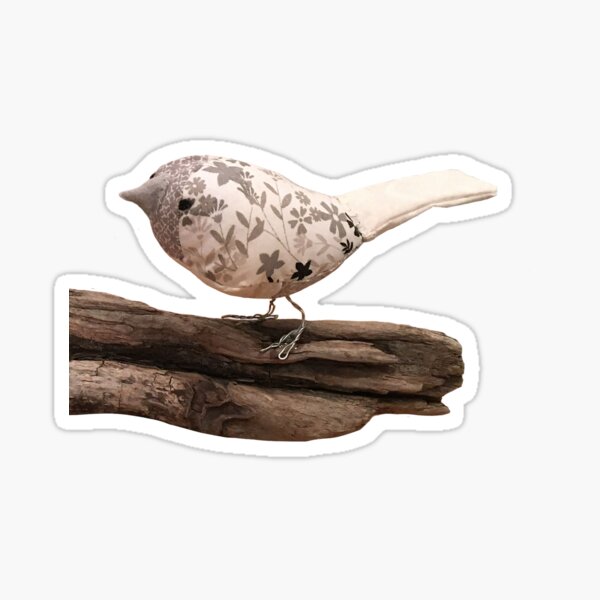 If you like rustic style stickers and want to see more, you can follow my store to catch all of the latest styles of stickers for sale. Since I will be adding to my sticker collection quite frequently, you may also want to follow my RLH Digital Designs instagram account. I will be posting all of my new designs there as I create them.