Earth Day is celebrated annually on April, 22 to support environmental protection. One great way to help the environment is to reuse what you have in a craft project. When you recycle like this, you do your part to decrease what goes into the landfills. Recycling and helping out the environment can also mean being creative and gaining a brand new decorative accent in the process. On top of all that, you can save a lot of money by using what you already have. This seems to me to be the best way to celebrate Earth Day.
There are so many craft projects that are fun to do whether you use bottle caps, wine corks, old sweaters, or even dvd cases. You can turn these ordinary items into something extraordinary in just a few simple steps.
Celebrate Earth Day By Recycling What You Have
I have posted many recycled craft tutorials using these items, over the past year, which you can find here. There are always new ideas to share though and in honor of Earth Day I have picked a few special projects to highlight that I am sure you will enjoy. Many of these Earth Day projects are great for kids to do as well.
Recycle VHS Tapes For Earth Day

TUTORIAL: Craft Stylish
Have you thought about recycling your old VHS tapes? If not, you now have a good reason too….besides the fact that they are probably just sitting around collecting dust! Diane at Craft Stylish found out that the tapes make great loomed flowers! I love this unique idea! The flowers can be used to embellish just about anything.
Make A Pin Cushion Out Of An Old Match Box Truck

TUTORIAL: Just Something I Made
How about a pin cushion made from an old match box truck? Just Something I Made shows how to put together this fun craft!
Earth Day Seed Starters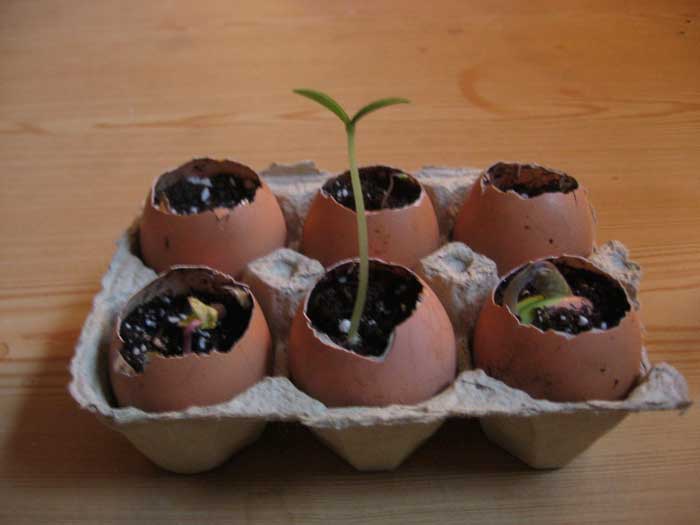 I can't think of a better combination for Earth Day than recycling and planting. This project does both. Just use cracked egg shells, and the carton, as containers for starting new plantings.
Feed The Birds With Homemade Feeders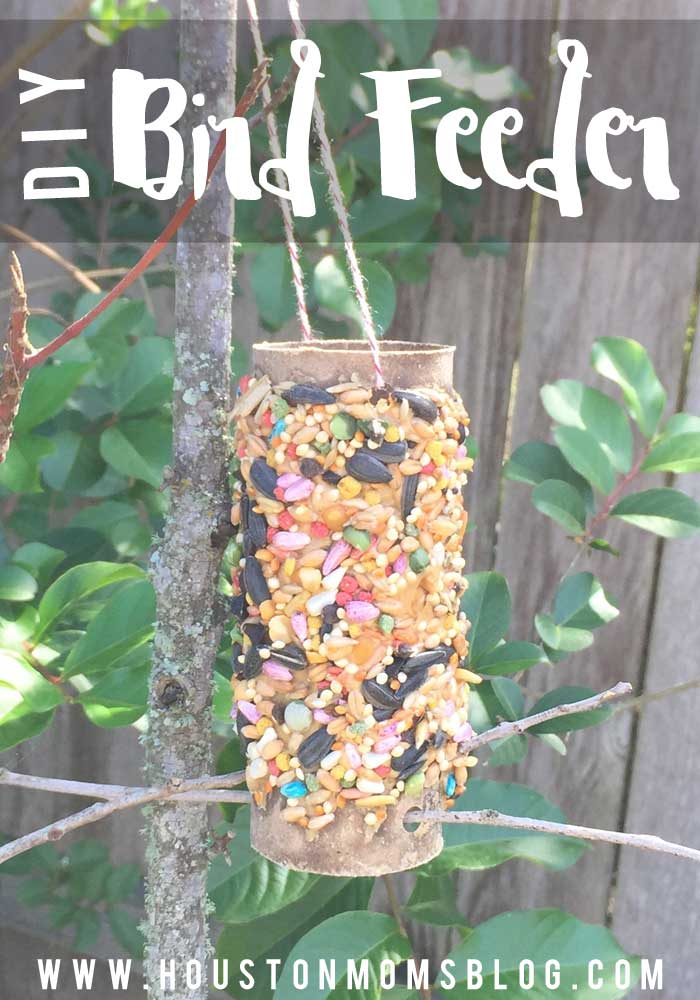 Don't throw your empty toilet paper rolls away when you can use them to feed the birds! The cardboard rolls make the perfect base for applying seed. Just coat with peanut butter and roll in your favorite bird seed. Punch holes at the bottom of the roll to insert twigs for a handy birch perch.
DIY Recycling Center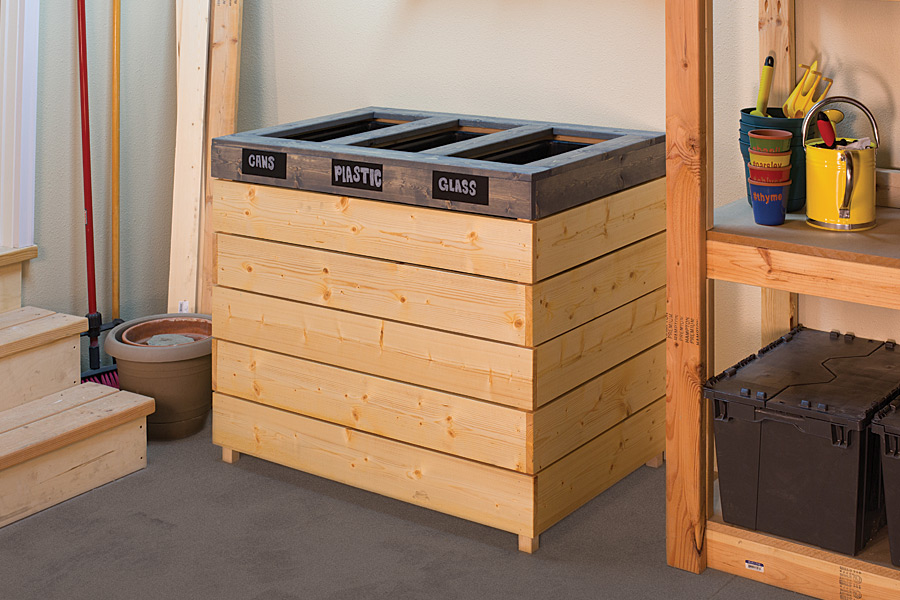 Since we consume way more waste than what we can possibly use in a craft project, it's important to send the rest to a recycling center. The best way to organize your trash is to use bins to separate out the cans from the plastic and glass. A stylish way to do this is to build your own recycling center out of wood. By using the plans provided, you can easily organize without causing an eye sore. The wooden bin is attractive and hides the trash items well.