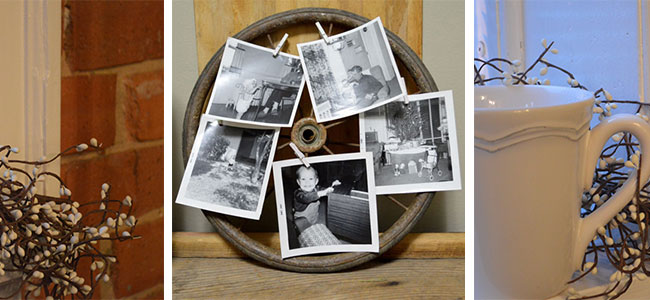 How To Start A Website Without Knowing HTML Code
Ready To Bring Your Craft Business Online?
If you have decided that it is time to start selling your crafts on-line, you will want to start a nice website that will start attracting customers.  However, chances are you are not a computer guru and you may not have any idea on how to get started.  Luckily, it doesn't take a whole lot of know how to get yourself started with a nice running website.  I'm going to give you instructions assuming you don't know any HTML or CSS code.
A great place to start is with Hostgator.  They are a hosting service and will also sell you a domain name.  A domain name is your web address.  You will most likely want it to be the name of your craft business.  It should be descriptive of what you do or who you are though.
Once you decide on a name and find out it is available, you will want to sign up for web hosting service and then start building your website.  Hostgator also offers free web site software but I would recommend going with WordPress for building your website.  They offer a huge variety of free website templates that are already search engine optimized.
After you sign up for hosting service with Hostgator, they will send you a link to get into what is called your Cpanel.  This is basically your control panel with all of the tools needed for hosting your site.   Use this link to sign into your cpanel.  From there you will be able to install WordPress and begin building your website.
To install WordPress, follow these steps:
Scroll down to where it says Software/Services and click on the Fantastico icon.
A menu will be listed on the left side of the screen.  Click on WordPress.  Then, click on New Installation.
The next screen will show your domain name in the first box.  Leave the directory field blank.  Choose an administrator (user) name and password.  You will be using these to log in to your web site.
Choose a base configuration administration name which is the name that will show up as the author whenever you write an article or post.
Type in your email address.
Type in you site name.
Click Install WordPress.
Now you will be able to get into your website by typing into a new browser "your website name/wp-admin".
At this point you will want to choose a template with a theme that fits your style.  Fill in your settings for your title and tags.  You will want to have tag words that are popular words that your customers will search for to find you.  You can start adding plug ins as you see the need for additional items on your site.  Just go to the plug ins button and do a search for what you want.  Download and activate a plug in that is compatible with your version of wordpress.
So, if you need a plug in for something like e-commerce with a shopping cart, you can search for something that will work with your theme and version of wordpress.
Click on the Hostgator link below for more information.