Christmas is a time when I pull out my very best recipes of yummy treats, sensational appetizers and mouth watering entrees.  I would like to eat like that way all year long but then it wouldn't be as special at Christmas and we would all be a much bigger size!
But, for special occasions it is amazing and here are some of those festive Christmas recipes that you will want to try!
Christmas morning calls for a festive pastry to nibble on with coffee or hot chocolate while partaking with the opening of gifts.  This yummy almond yeast bread wreath is just the ticket.
Recipes For Christmas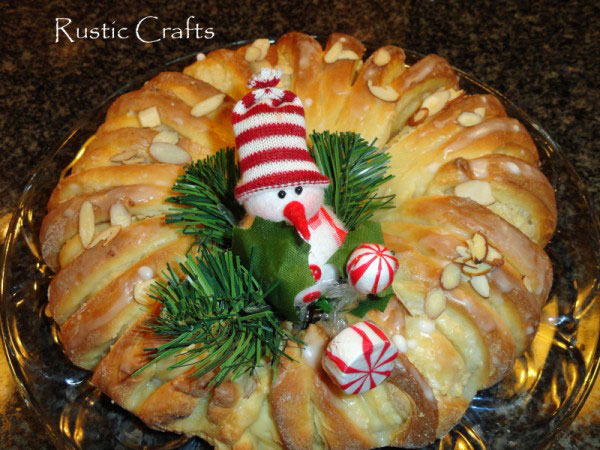 A family staple during the holidays is fudge.  I have been making this recipe for years and think it is the absolute best.  With three kinds of chocolate and the addition of marshmallows it is sinfully delicious!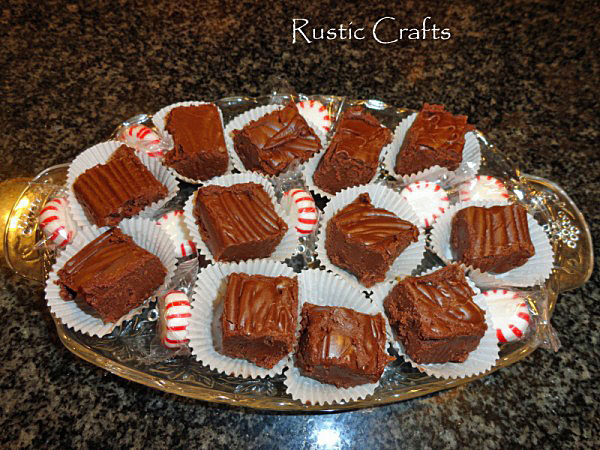 A healthy-ish and delicious way to dip apple and pear slices, pretzels and small cookies is in a candy cane flavored yogurt dip.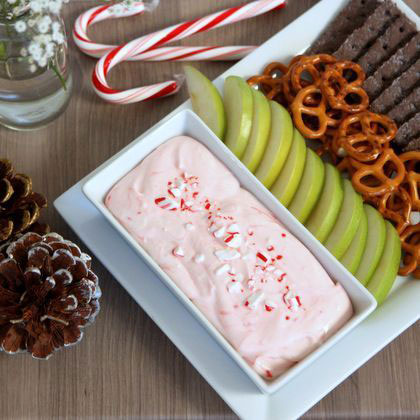 Get this candy cane yogurt dip recipe from Spoonful.
Another option for Christmas morning is this tasty Egg Nog Breakfast Pudding.  The aroma of it baking will get the deepest sleeper jumping out of bed!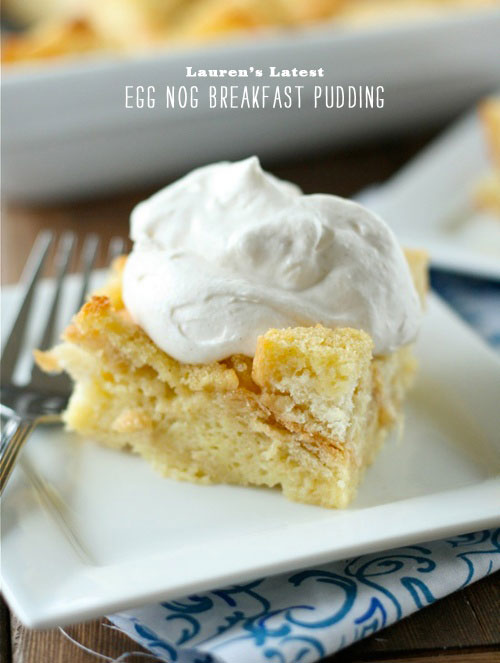 Egg Nog Breakfast Pudding recipe provided by Lauren's Latest.
Appetizers seem to be festive in any shape or form but when they are in a shape of a Christmas tree, they are all the better!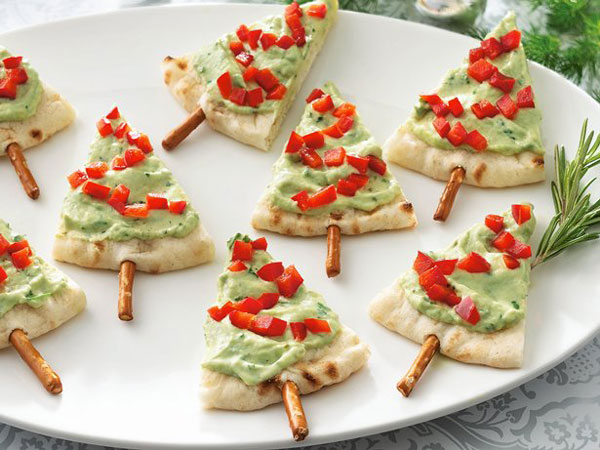 Find this easy to put together recipe, for pita bread Christmas trees, at Betty Crocker.
I like to make a ham for Christmas dinner and this idea for a cranberry orange glazed ham is a wonderful option that will add tons of aroma and flavor.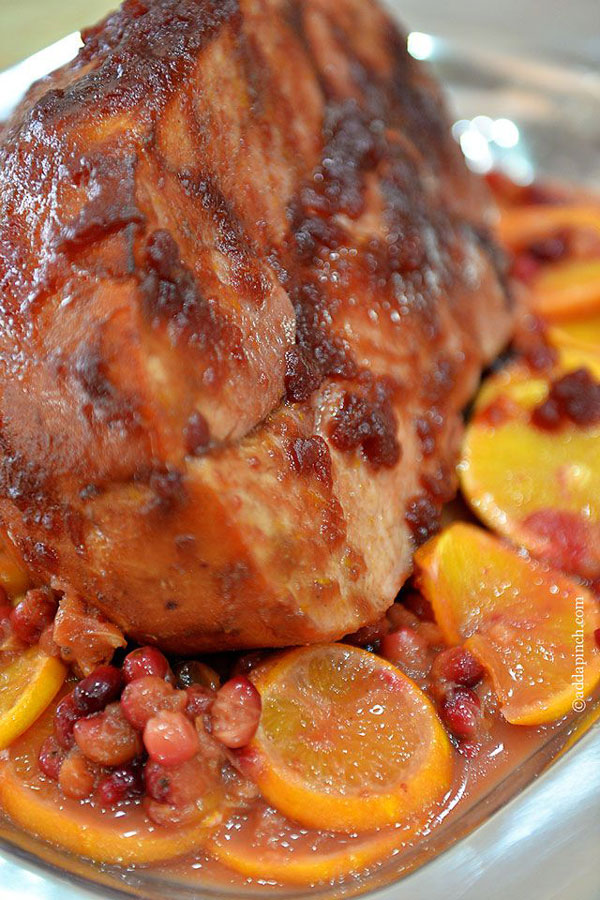 Cranberry Orange Glazed Ham Recipe by Add A Pinch