DIY Christmas cards are a great way to save money and personalize your cards at the same time. If coming up with the words is the easy part but images are somewhat lacking, download one of my free Christmas images to get started. All of the images are formatted to fit a 8 1/2 x 5 1/2 inch card, but sizes can be adjusted to fit your own needs.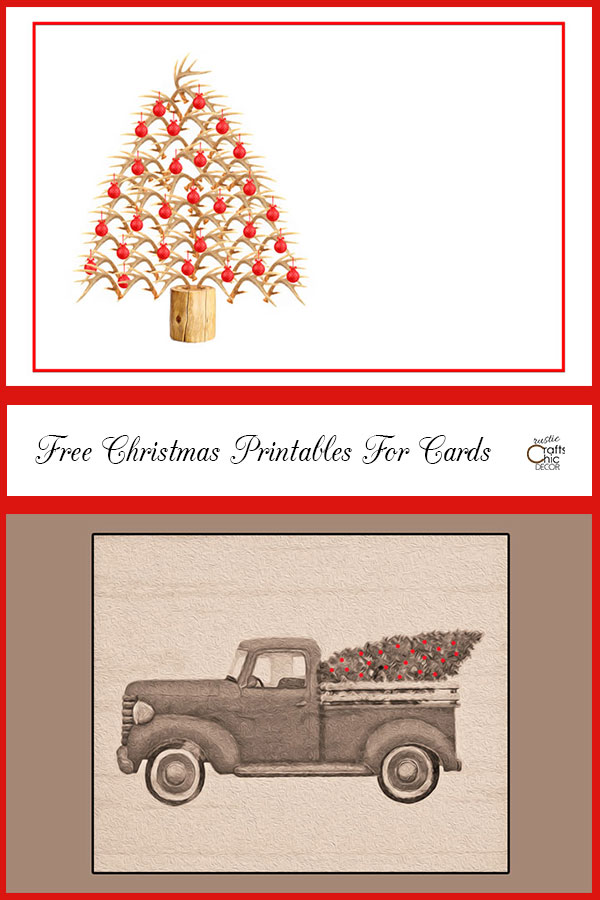 Free Christmas Images To Download
If you are like me, you tend to get a little more crafty at Christmas. Besides Christmas crafts for decorating your home, it's also fun to make your own holiday cards. When my kids were little, the go to card was always a picture of the kids or family. Now that the kids are grown, I still like to be creative with my cards and personalize my message.
This year, I have created a couple of different Christmas images with version options. They are free to download and use as you wish.
I have also provided sources for hundreds of more images that are perfect for any Christmas card or project. Besides cards, think Christmas signs or festive ornaments.
Antler Christmas Tree In Blue
A non-typical Christmas image would be this Christmas tree made up of antlers. If rustic is your style, this idea may be for you. The light blue background and shiny blue balls add a touch of chic to the look.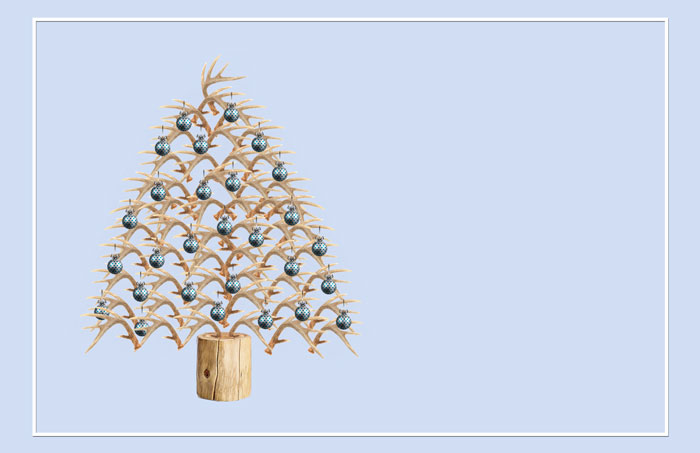 Antler Christmas Tree In Red
If you prefer more traditional Christmas colors, the the red balls will fit the bill. There is plenty of space, at the front of the card, to add your own personal message. Just use the image for the background of your Christmas text.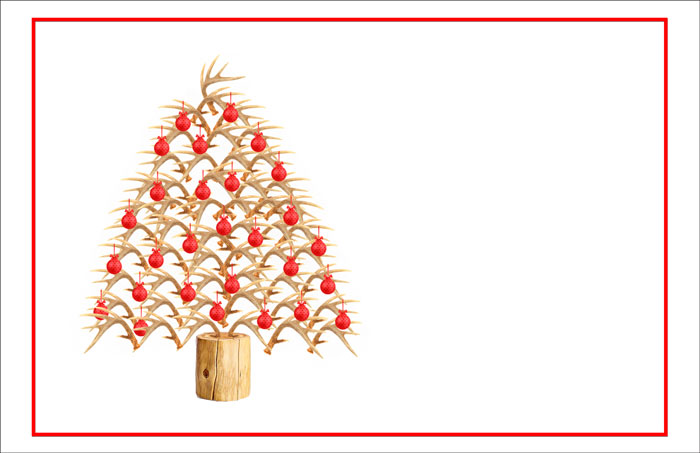 Christmas Pickup Truck
There is something that is just so charming and nostalgic about an old red pick up truck. When it is carrying a Christmas tree, it sets the perfect holiday tone.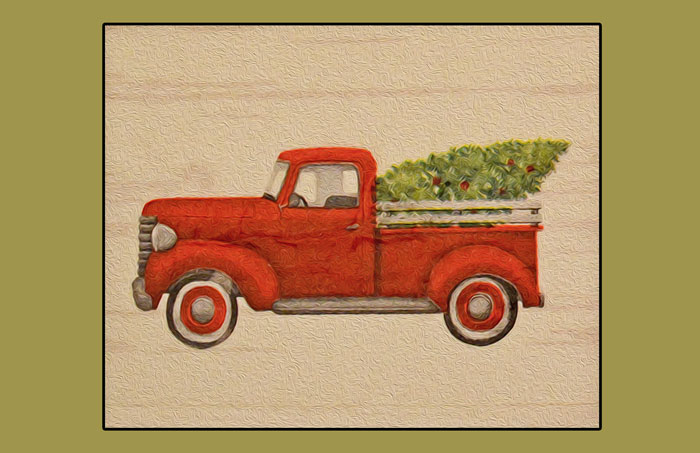 Neutral Vintage Christmas Truck
If neutral is more your style, go with a sepia vintage look. The red ornaments add a little cheer to the otherwise neutral image.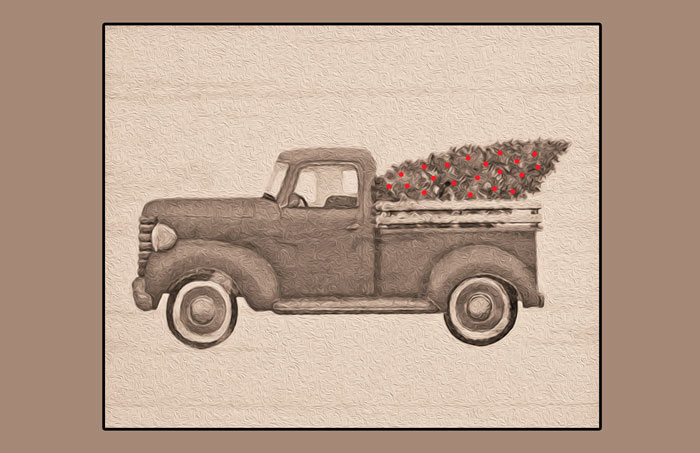 Do You Want Access To More Free Printables?
Make sure to subscribe so you don't miss the latest designs!
More Free Printables Of Christmas Images
There are plenty of sources out there for free Christmas clipart or photos. To make things a little easier, I am including some of the best sources for unique images.
A Winter Snowy Cottage Plus 100 More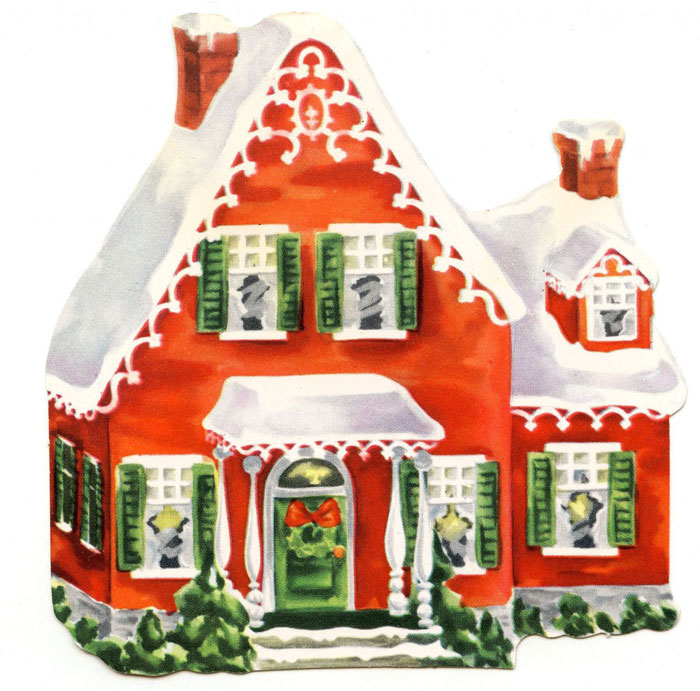 One of my favorite sources for images in general is The Graphics Fairy. The large collection of vintage Christmas images are perfect to use in greeting cards or any holiday craft project. With over 100 images to choose from, you can't go wrong! This snowy Christmas cottage is just one example of the homey images that you will find.
Nature Watercolors For Christmas Projects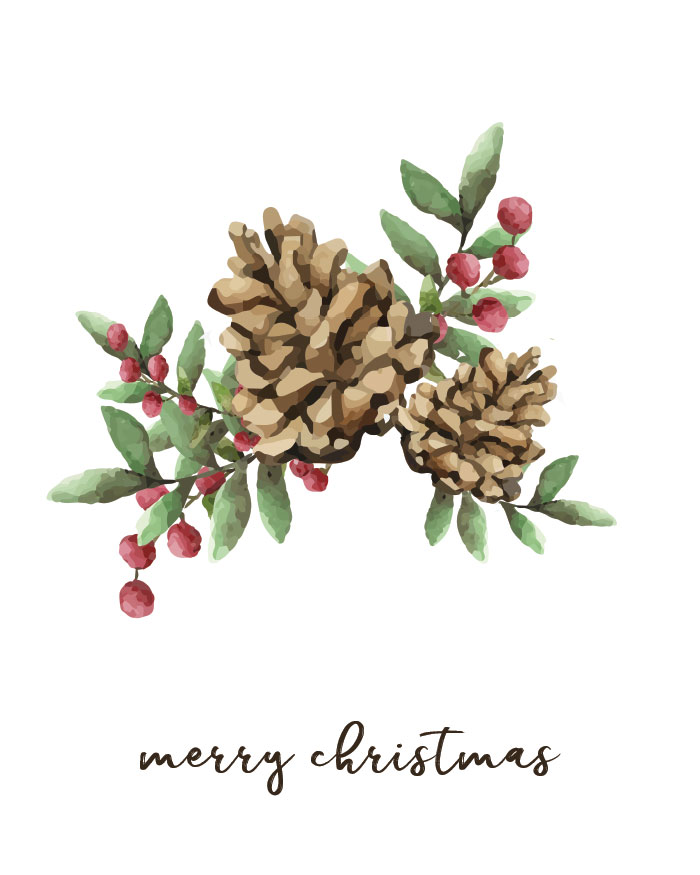 Watercolor prints are so soft and pretty to use in a Christmas project. This collection from Temperance Rose contains several choices of animal and nature prints.
Buffalo Plaid Designs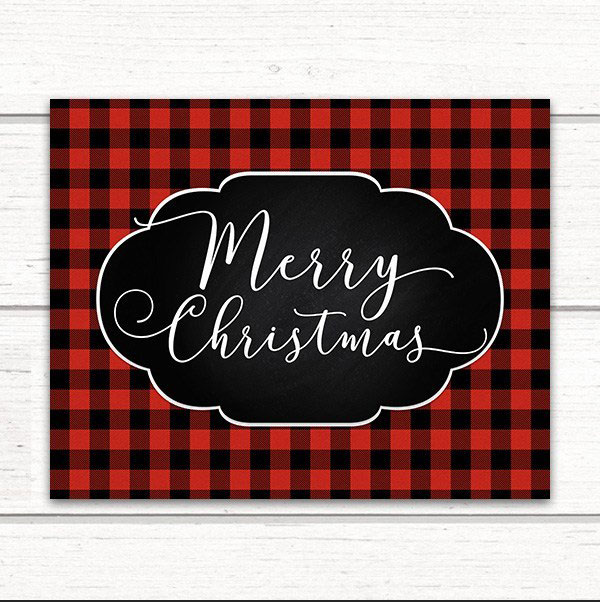 I may have mentioned a couple of times before how I am a big fan of buffalo plaid or checks. Obviously, I just had to include some fantastic free printables for you with that wonderful red and black check background!