Today's most trending decorating colors are so perfect for rustic styles. You will find warm and subdued hues that are so cozy and soothing. The neutral tones are so easy to incorporate into any room whether going bold or pale. To complement the earthy tones, all of the blue-green shades of the sky and sea add a naturally soothing spa like feel. I will show you inspiration rooms using these popular trending colors in a variety of paint brands. However, since just the paint color isn't enough to decorate a room, I have provided links to some decorating accents that will help to complete the look.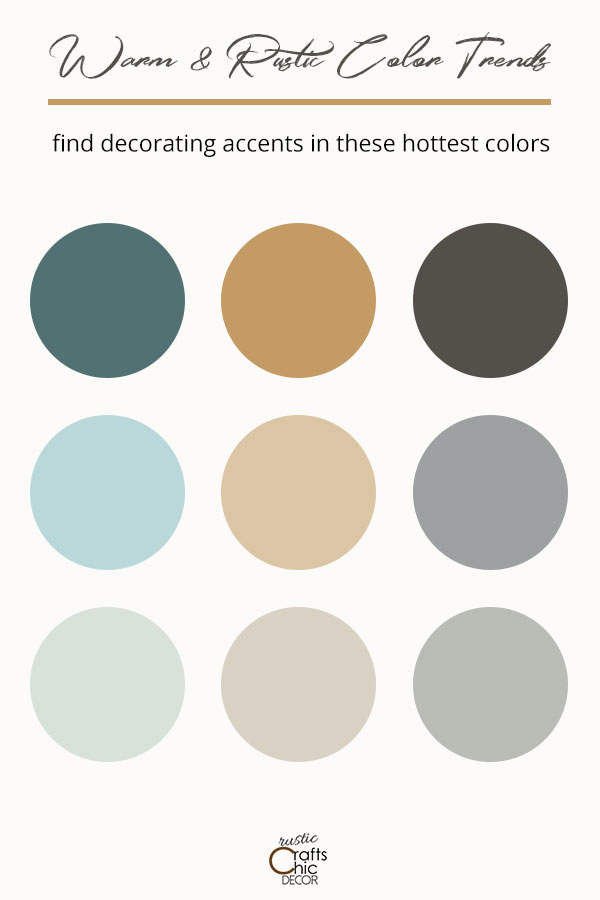 This post contains recommended product links. If you make a purchase through one of the links, I will earn a small commission at no extra cost to you.
All of these rustic colors are earthy, natural, and warm. Because of this, they tend to be soothing and comfortable which is perfect for a rustic style. Your home should feel like a retreat and these colors will help to create that atmosphere.
Urbane Bronze By Sherwin Williams
Dark bronze shades are great for adding cozy drama with a modern rustic feel. The color pairs well with rustic elements like wood and leather. Simple accents, in a variety of neutrals, are all that is needed to complete a space.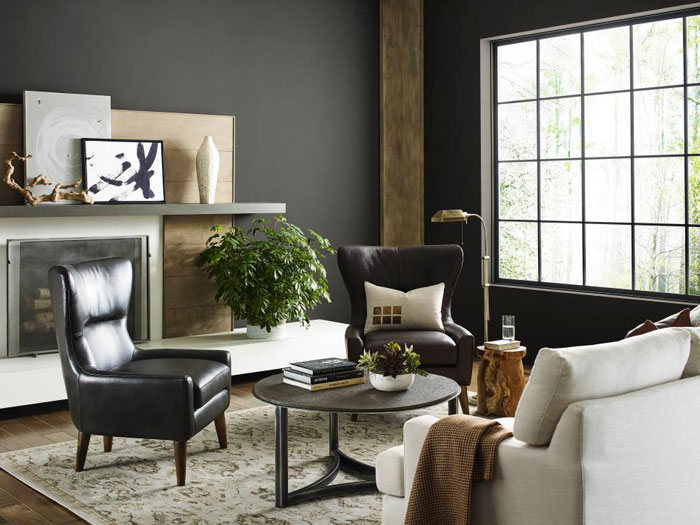 Throw pillows are the perfect decorating accents to match or complement your room color. These two designs are a couple of my favorite to use in a modern rustic setting.
Aegean Teal By Benjamin Moore
I am loving this shade of teal! It blends so well with various colors of wood and metal types. The soft hue is so soothing and yet dramatic. Although it is a perfectly relaxing shade for a bedroom or bathroom, it also gives a nice splash of color to a kitchen as shown.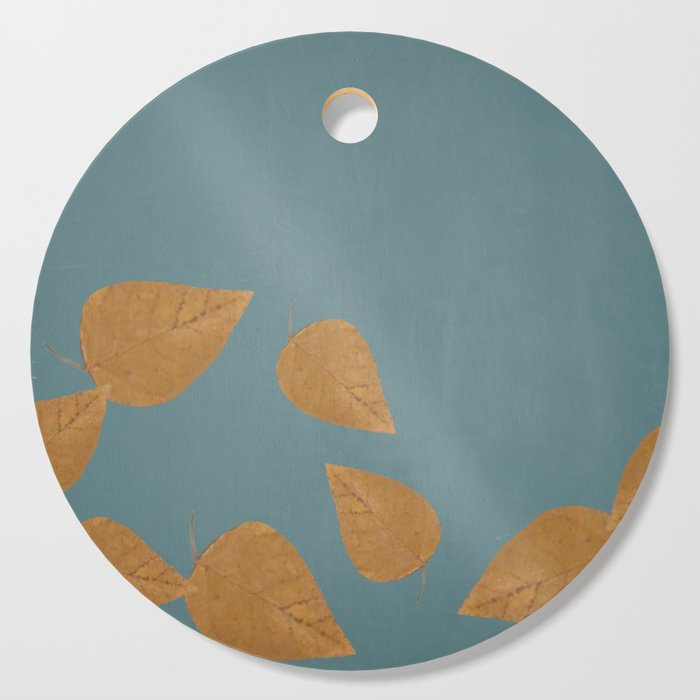 Even though wooden cutting boards fit in nicely with any color or style of kitchen, sometimes you may want a unique accent piece. This is a fun cutting board to have on display in a warm and inviting kitchen.
Ambient Light By Magnolia Home
Shades of beige are still really popular for neutral walls and pair well with other warm neutrals. This warm shade of ambient light by Magnolia Home is a go to in rustic or farmhouse style homes.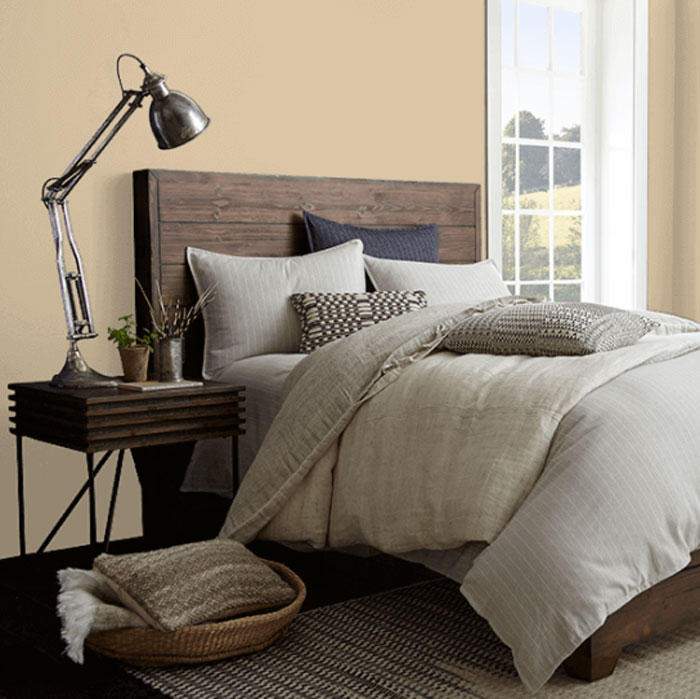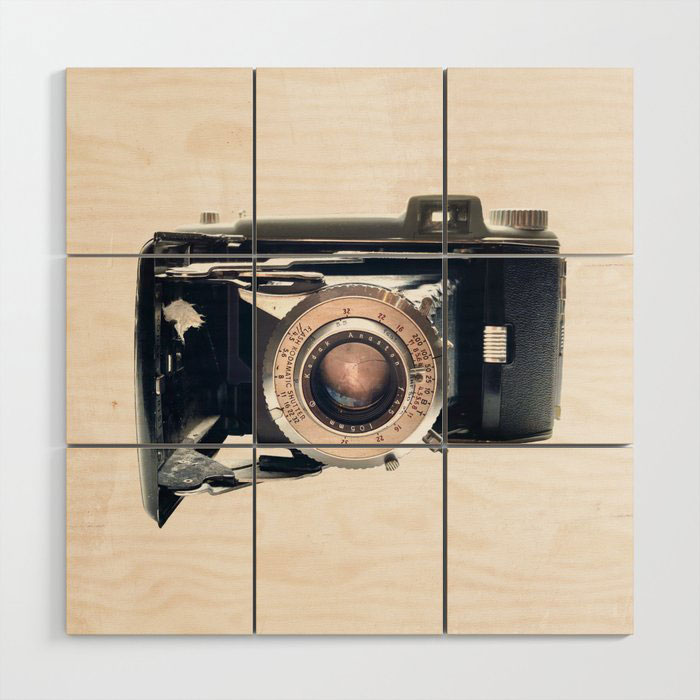 If you like a monochromatic look, this vintage camera wooden wall art adds nice texture with the same basic shade. Or, if you want to add a smaller amount of this warm beige, just hang the large wall art on any color wall. No painting needed!
Misty Aqua By PPG
Like teal, aqua also has a calming affect like the sky or sea. This misty aqua is so cottagey and beachy feeling. I love the fresh feel it gives.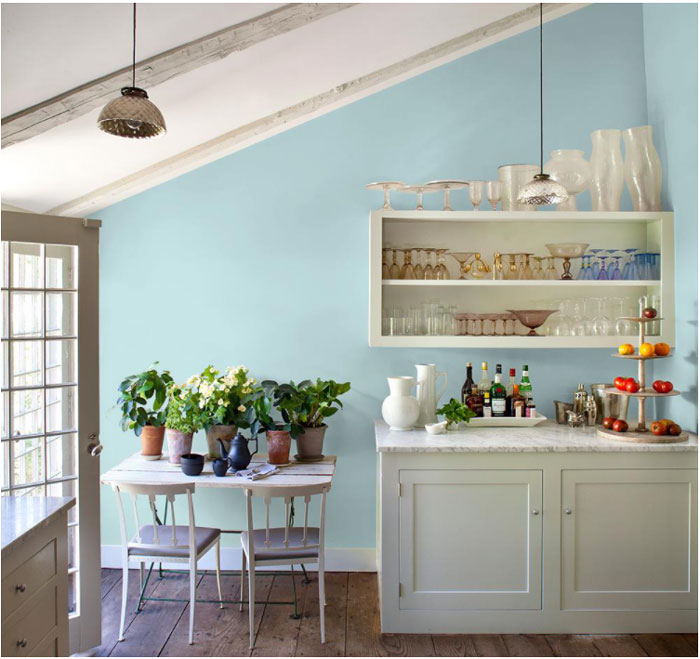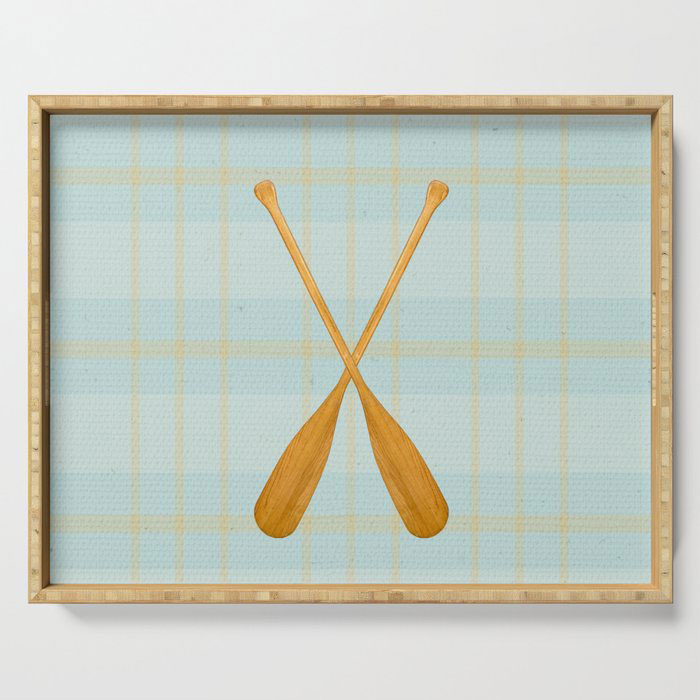 A decorative serving tray is a fun accent to display in the kitchen. This one combines a couple of the trending colors in the blue-green tones.
Vintage Weathervane By Magnolia Home
Warm grays always work in a rustic space. This vintage weathervane color by Magnolia Home is another one of those neutral go tos. It makes a perfect backdrop to all of those warm and weathered woods, metals, and leathers.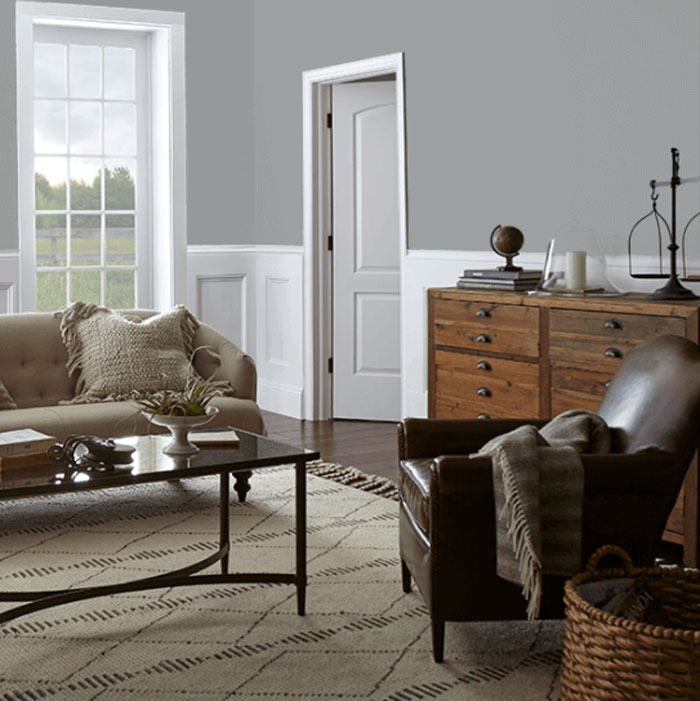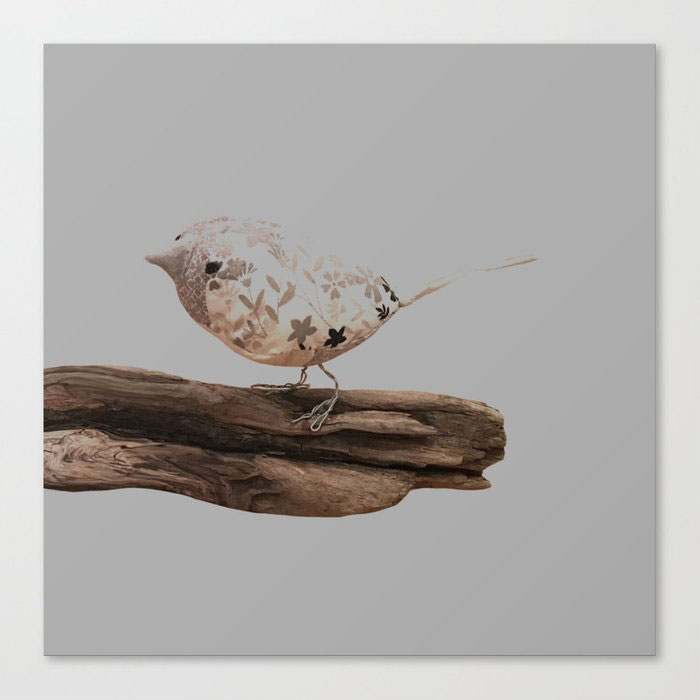 This whimsical bird canvas is a fun piece of wall art that provides a nice accent to any wall.
Chestertown Buff By Benjamin Moore
Sometimes you need a little added cheer in a space. This can be accomplished easily with a splash of chestertown buff on the walls. When it is paired with a darker gray, it helps to keep a space from looking too drab.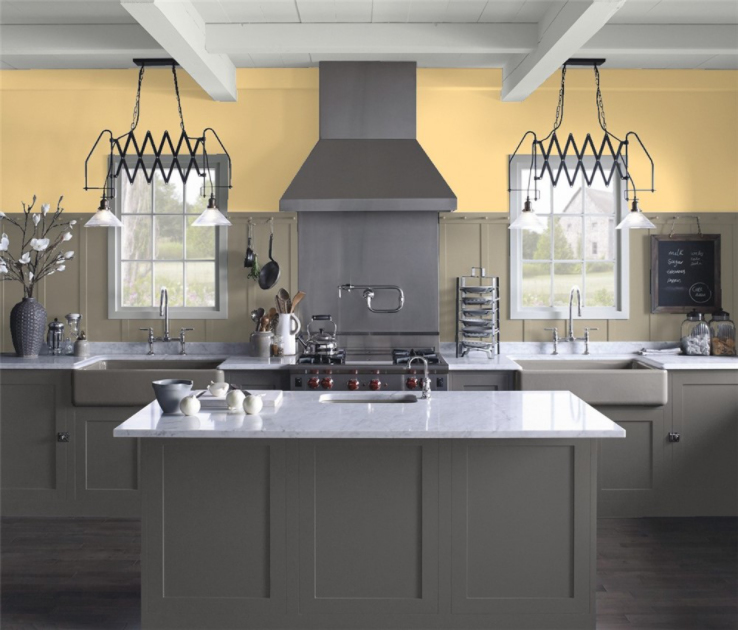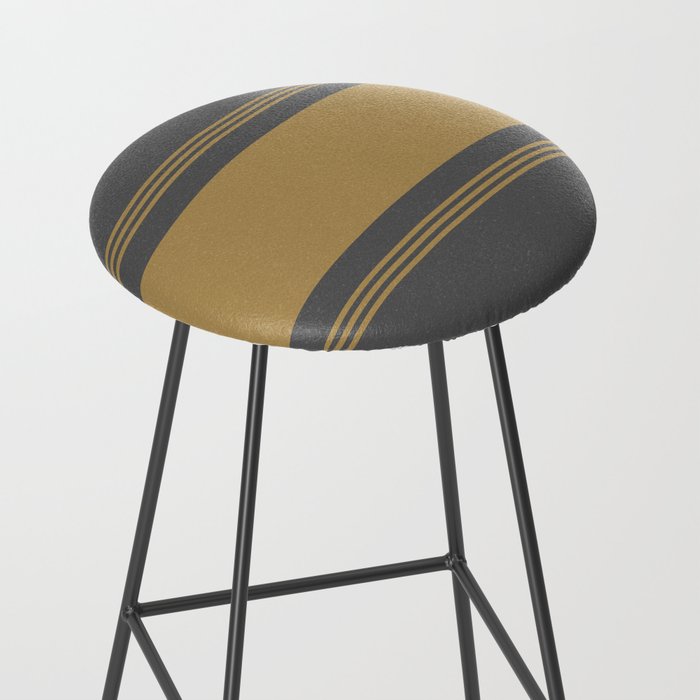 These bar stools would tie everything together really nice in the kitchen above.
Almond Wisp By Benjamin Moore
While white walls are clean and crispy looking, this almond wisp add the perfect amount of creaminess to keep a space warm and relaxing.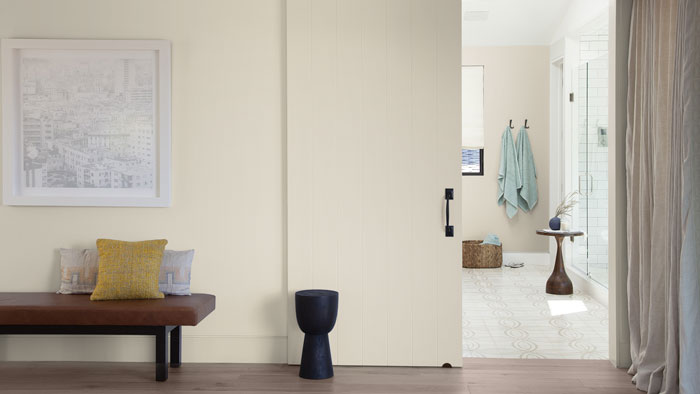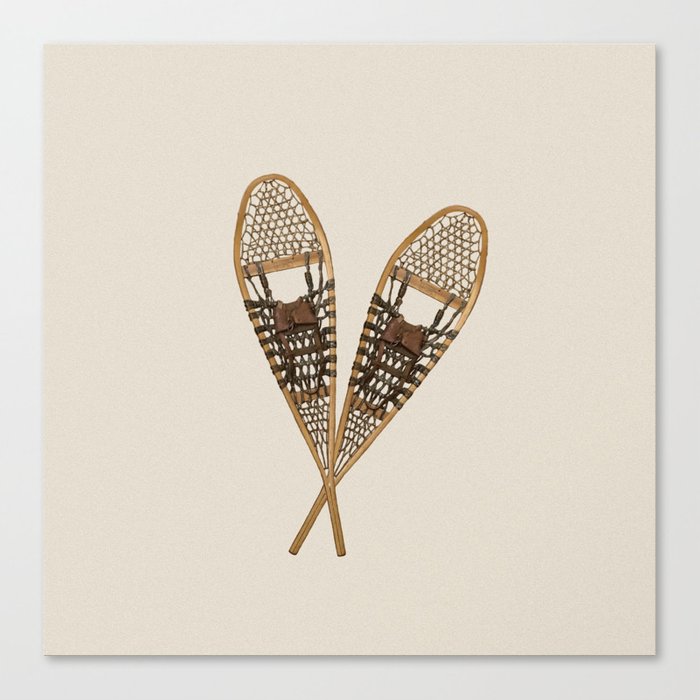 You can also use a light creamy color in a cabin to keep things airy. Combine the wall color with creamy canvas art for a warm monochromatic look.
Silver Strand By Sherwin Williams
A gray paint color with just a touch of light green is a new fresh idea that is still neutral. The touch of green is fresh and natural looking like a soft succulent.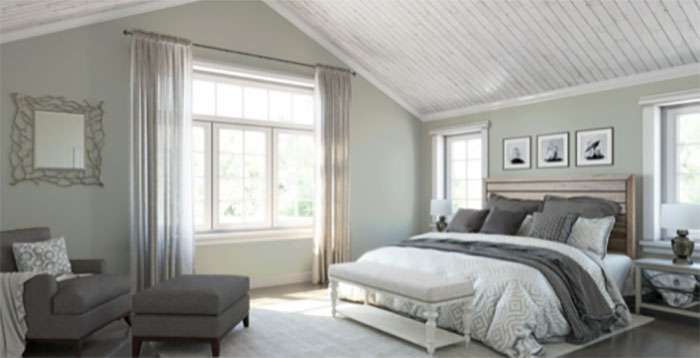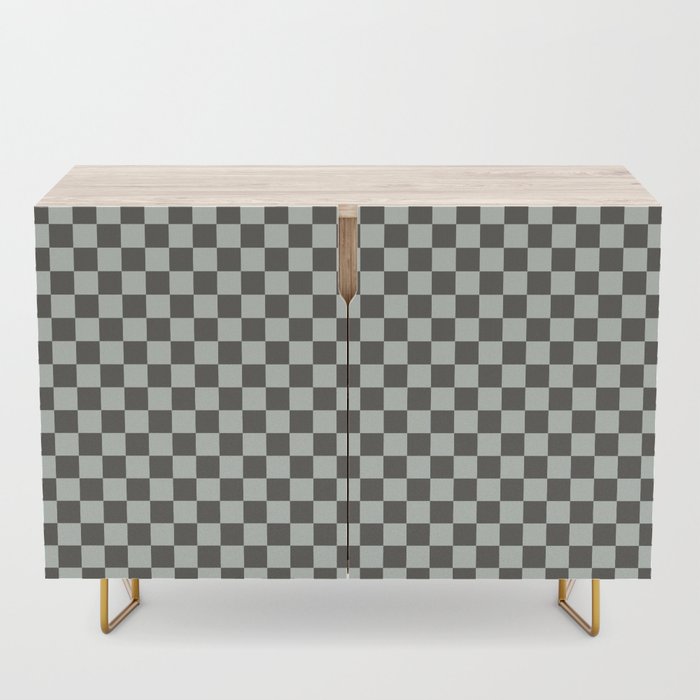 If you like to add a touch of whimsy to a space, a patterned credenza is a fun choice.
Granite Dust By Valspar
Gray kitchen cabinets have been around for awhile now. It's just the shade that gets tweeked a little bit. This light granite dust still looks plenty clean and crisp for a kitchen.