I love when you can get kids to play outside, use their creative skills, and save money all at the same time. These easy toy making ideas get kids to hunt for supplies both inside and out. Whether they need sticks or empty toilet paper rolls, kids can find their own supplies right at home. So, the next time your child wants a new toy, show them how to make their own toys with free or recycled items.
Ideas For Toy Making Crafts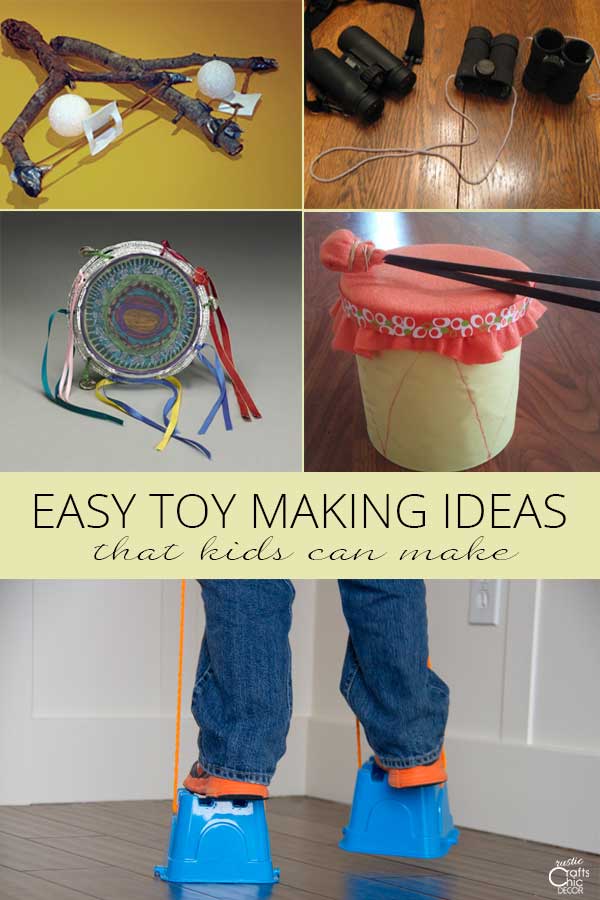 A Rustic Sling Shot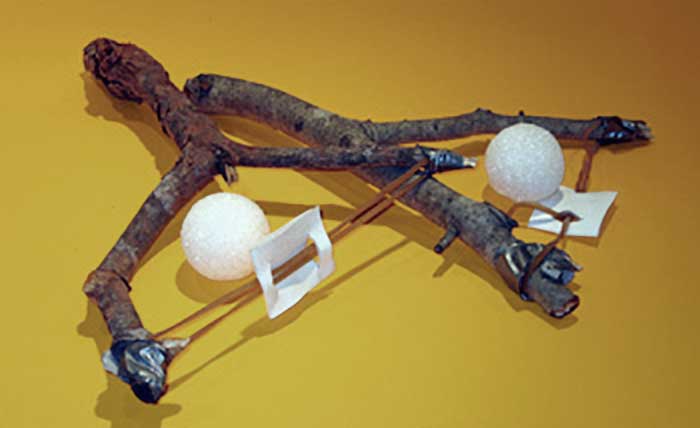 My favorite kids crafts gets kids outside searching for their project materials. Half of the fun is finding just the right Y sticks for these sling shots. Then, it's just a matter of assembling the few pieces. As you can see, Styrofoam balls are used for slinging……not rocks!
Bird Watching Binoculars

Kids will love making their own binoculars that look just like mom or dad's. The best part is that they are almost entirely made from recycled materials. Toilet paper rolls and bottle caps are the main supplies for this easy craft. Once the toy is made, your child will feel like a true explorer looking for birds and other wildlife.
Box Guitar Kids Craft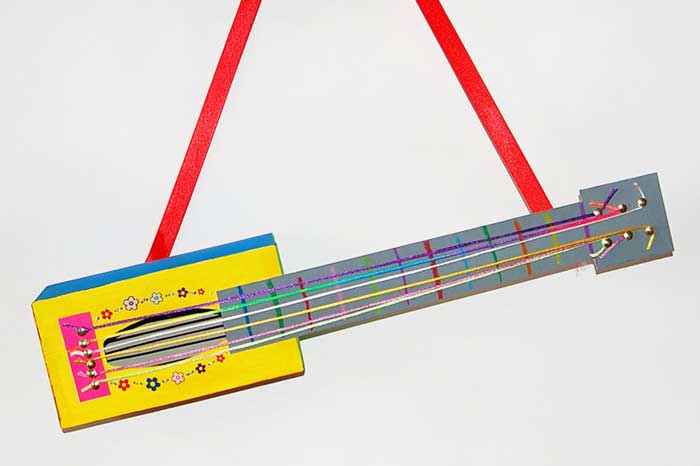 Kids can start their own band with guitars they can make themselves. All that is needed is an empty tissue box, poster board, string or rubberbands, and some embellishments. Once made, your child can rock it out and feel like a star!
Aluminum Pie Plate Tambourine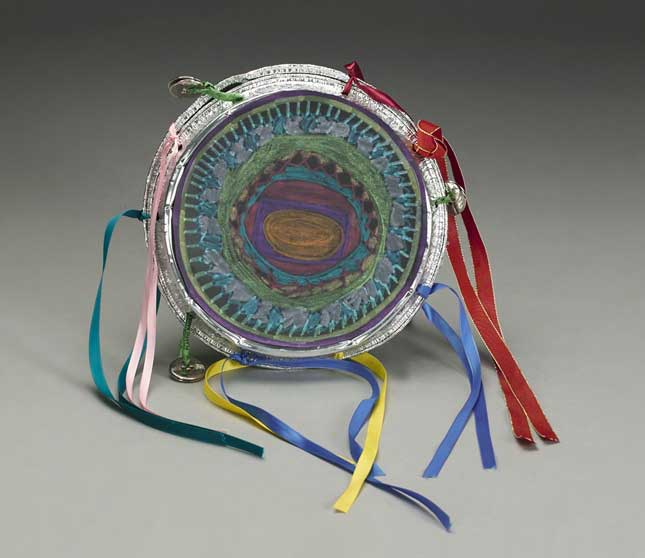 If you are going to make a guitar, you might as well make a tambourine to go along with it! A couple of aluminum pie plates or even paper plates work for this craft. Your child can have fun embellishing and adding noise makers.
Coffee Can Drum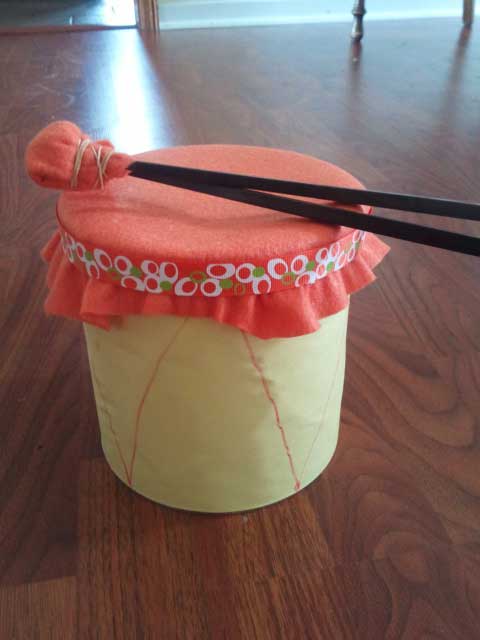 Complete the band ensemble with a coffee can drum. Kids will love banging out a beat with their own personalized drum.
DIY Walking Stilts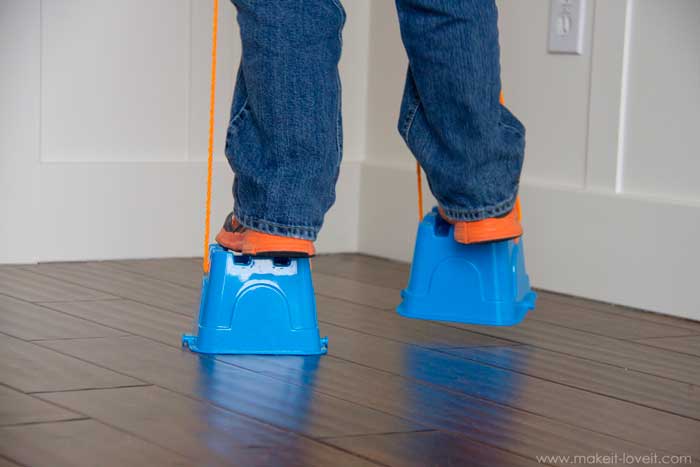 Here is a fun toy from the past! Use dollar store play buckets for some fun walking stilts.