Out of all the rustic materials to use in craft projects, cement is the most suitable for a modern rustic design style. The cool simplistic look of concrete tends to add a bit of sophistication to a space. There are so many cement crafts that you can do ranging from cement votives to concrete sinks. I thought it would be fun to experiment with a variety of different molds to see what I could make. Because of all the different looks that you can create, playing with cement is very addicting. This collection of DIY cement projects offers plenty of creative inspiration for your home.
How To Pick The Right Cement For The Craft
This post contains recommended product links. If you make a purchase through one of these links, I will make a small commission at no cost to you.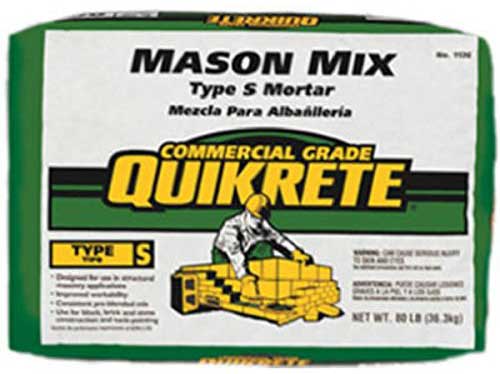 When I was shopping for cement to use in craft projects, I discovered that there are a variety of different types to choose from. This left me scratching my head and asking a lot of questions. I also saw that there was quite a range in the prices of the different mixes. For instance, Portland cement was about four times as expensive as concrete mix. Here is a rundown of the basic differences between the mixes.
A Collection Of Cement DIY Projects
When it comes to cement crafts, basically anything can become a mold for the cement. The projects are easy but look anything but. Whatever you use for a mold, you need to make sure that you will be able to separate it from the hardened concrete. Silicone molds work well for popping out the concrete. Other molds may require a coating of Vaseline or vegetable spray to grease the mold. Still other molds may just require breaking or tearing.
Elegant Concrete Serving Platters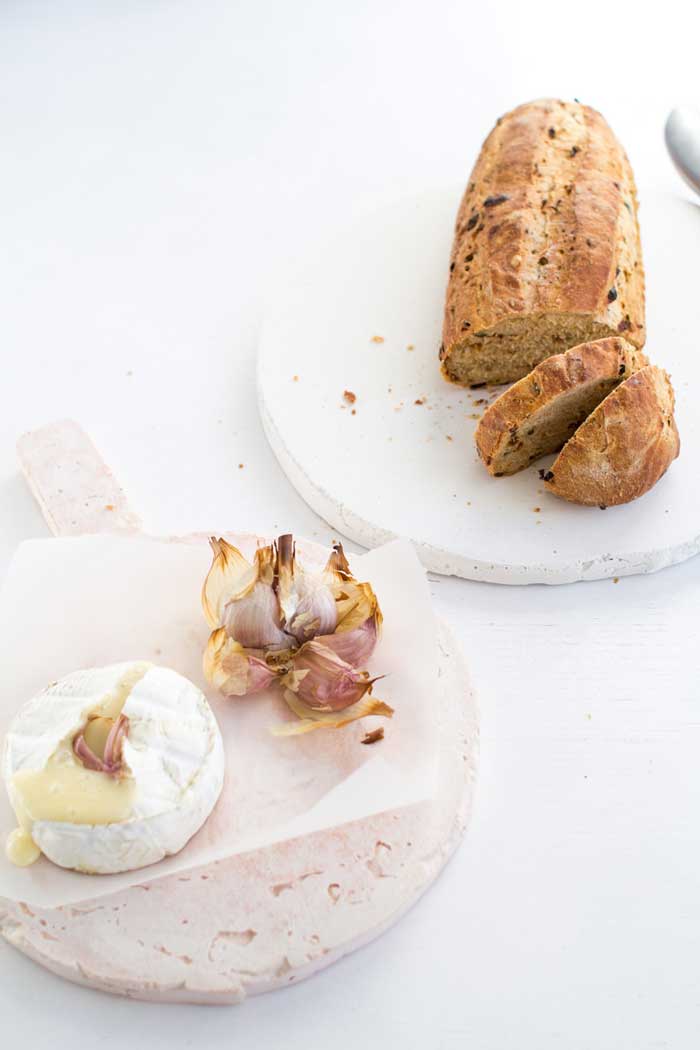 Entertain guests in style by serving up a spread on these modern chic serving platters that you can make yourself. Create a mold in the shape you want for some one of a kind party platters. For some subtle color, you can just tint the concrete using mica dye.
Concrete Trivet Craft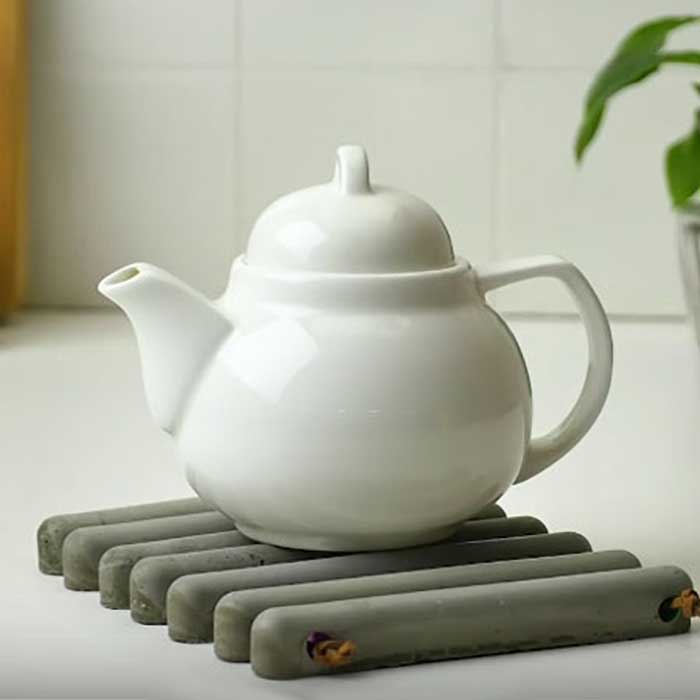 What is more industrial rustic for the kitchen than a cement and leather trivet? This is a fun project to make from a silicone mold. The leather string ties it all together! I love the neutral industrial look of the natural concrete color. If you are looking for more of a splash of color, paint one or all of the pieces to blend in with your decor.
Cement Monograms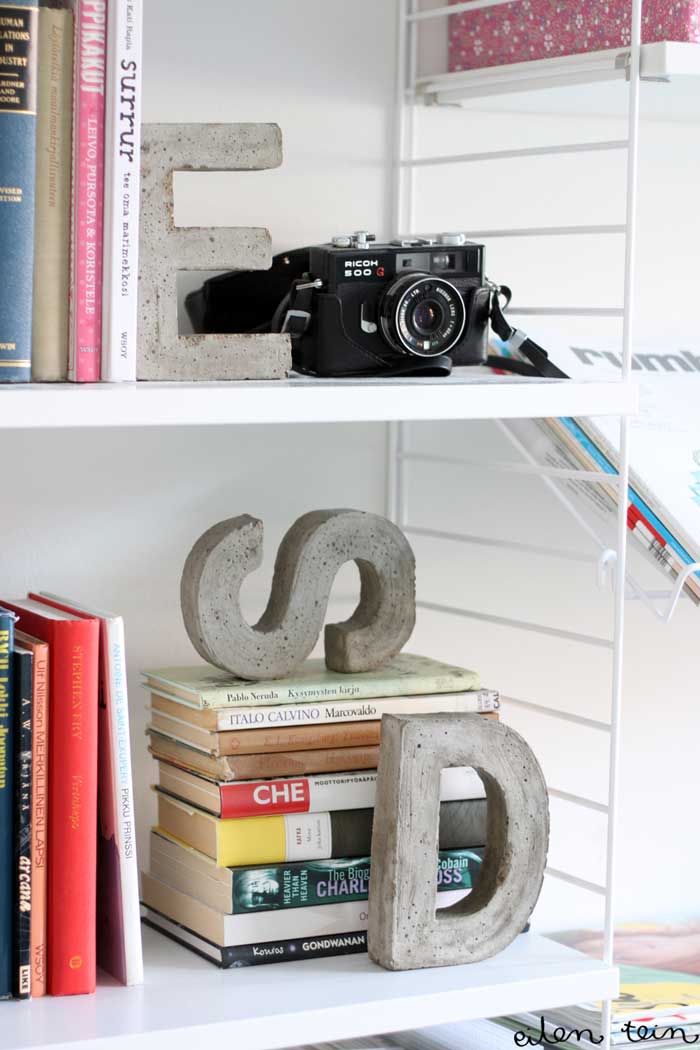 You've probably seen cardboard or paper mache monogram letters at the craft store. These can easily be used to make a mold for concrete. The resulting concrete letters are super industrial chic. Use them as bookends or to decorate a shelf or mantel. Since monograms are also so personal, they make a great gift item as well.
DIY Concrete Side Table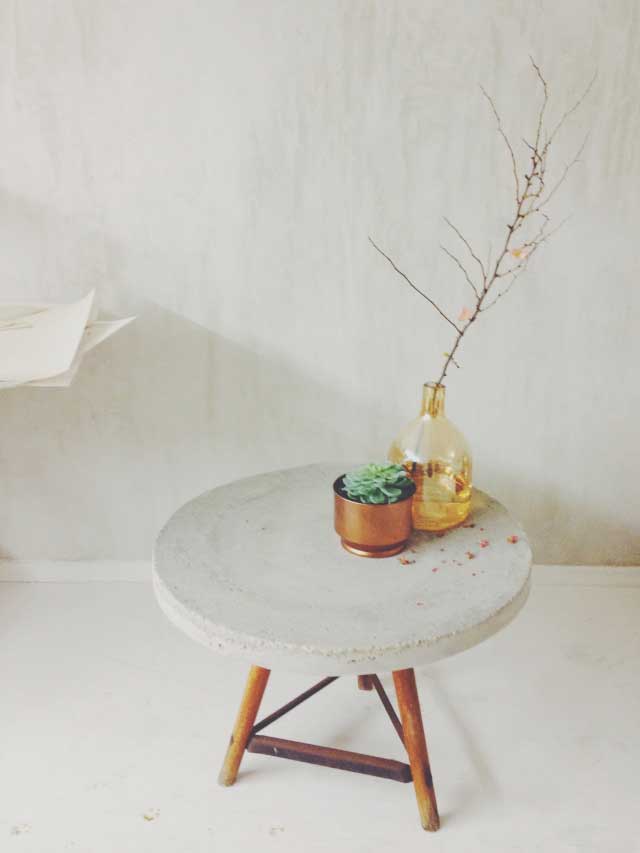 A piece of furniture may seem a little daunting to make. However, it's really a lot easier than it looks. A good first project would be a small side table. All you have to do is pour your concrete mix into a round tray. This particular table uses a vintage stool as the legs. The stool was placed upside down onto the tabletop mold and set to dry. I'm loving the modern rustic look. Plus, whenever you can repurpose a vintage item, you can get such a unique look. The distressed wooden legs of the stool are a perfect contrast to the cool modern table top.
Cement Hearts Craft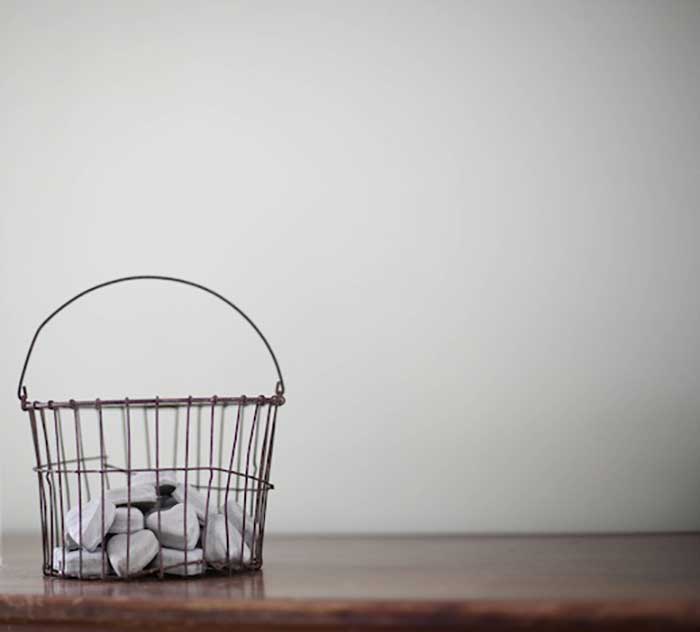 Cement hearts are fun to make and display at any time of the year. All you need is a heart shape silicone mold tray. Leave them plain for a cool industrial look. Or, paint them to match your decor. You could also turn these hearts into refrigerator magnets by inserting a round magnet to the back when the cement is wet. And, if you prefer a different shape, there are plenty of silicone molds available in stars, leaves, flowers, and more.
DIY Concrete Vases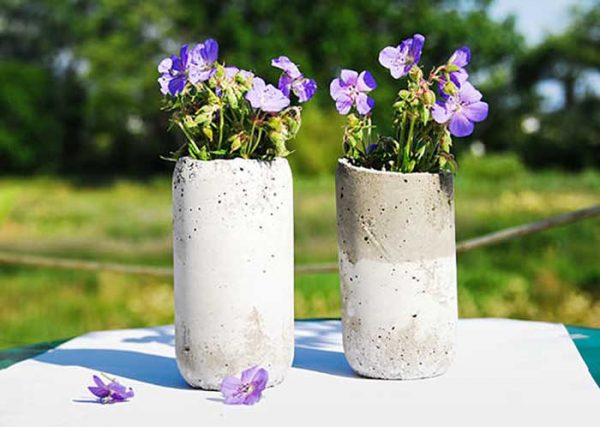 Concrete vases can be made from a huge variety of molds. Think of things like plastic bottles, tin cans, or even a rubber rain boot. You also need another cylinder item to insert into your mold to make it a vase. I like the rustic roughness of these vases as a contrast to the fresh vibrant flowers.
Concrete Lamp DIY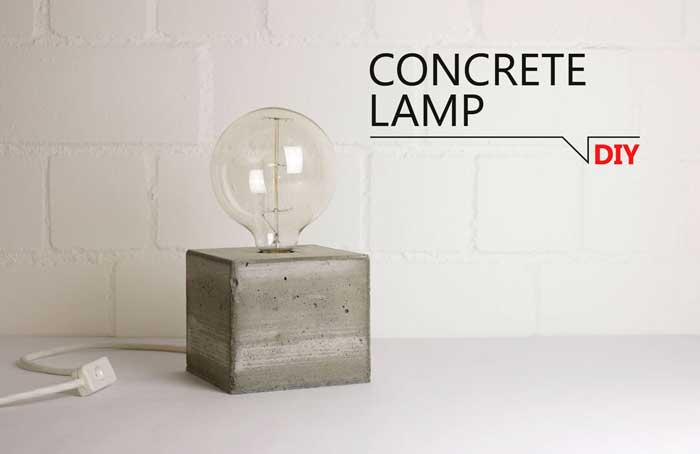 You can definitely make some very high end looking accessories with concrete. This industrial lamp is simplistic and perfect for a modern rustic decor style. For a mold, you can either build a box from wood or use an existing small cardboard box. The industrial light bulb is a must for the concrete base.
Cement Craft Planters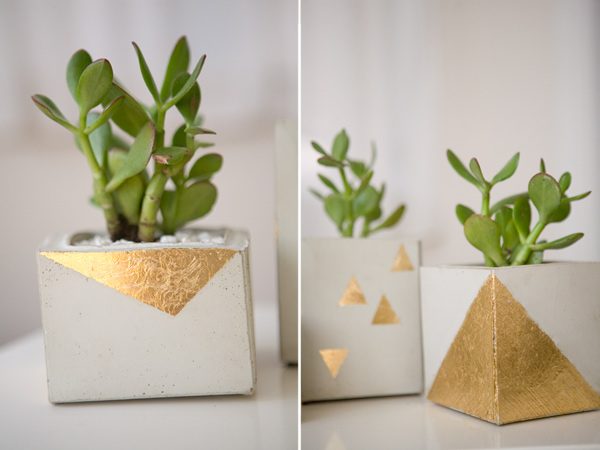 Cement crafts can be elegant as well. With a little gold leaf pattern added to some cement planters, the look is both dressy and chic. You could also paint on design if you don't want to use gold leaf.
Make A Concrete Clock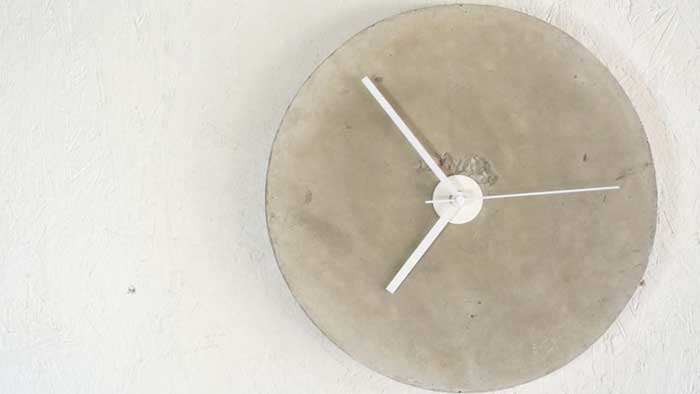 Every modern rustic home should have a concrete clock on the wall! With a round mold and a clock kit, it is really quite easy to make.