Decorating with balls or spheres is an easy way to add color and texture to a room. Whether you place the decorative balls in a vase, bowl, or shelf, they are sure to add a little impact. I especially like vintage pool balls and croquet balls for the cheerful color and vintage charm. Other balls to use are those made from concrete, wood, wicker, or metal. For a softer look, felt balls are also extremely popular. I'll show you some ideas on how to display decorative balls with a variety of different ball types. Any room in your house can benefit from the playful look achieved.
This post contains recommended product links. If you make purchase through one of the links, I will earn a small commission at no extra cost to you.
Pool Ball Vase Filler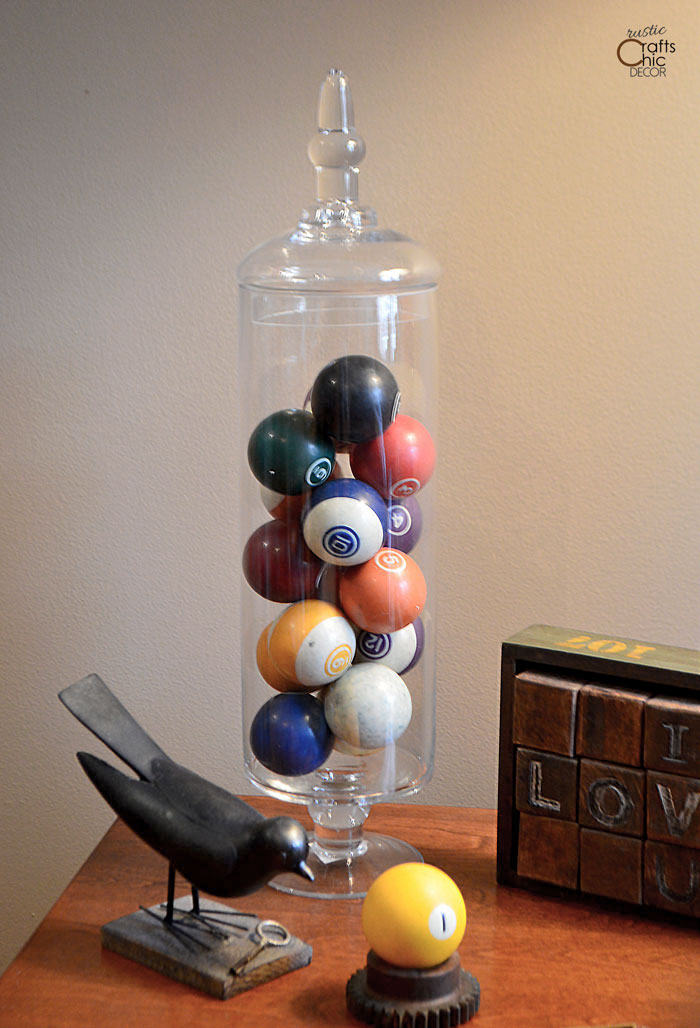 Tall glass vases are perfect for adding colorful fillers. I wanted something cheerful and playful to put on a small side table. Since billiard balls offer both color and pattern, they are just what was needed for the space. Although the faded and worn look of vintage balls adds a certain charm, you can also purchase a set of new balls for a very similar look.
SHOP: Billiard Ball Set
Felt Balls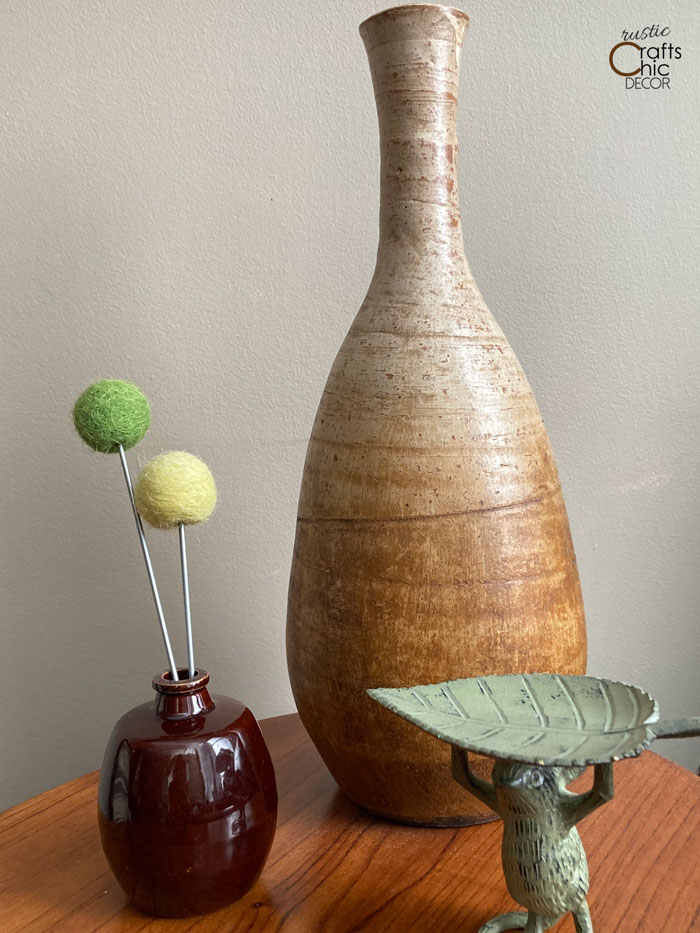 You may have seen felt balls used to make garlands. They are also great for displaying in bowls or as flowers in a vase. Just poke a metal stick or branch through the center of the felt ball and you have a cheerful abstract flower to display.
SHOP: Felt Balls
Vintage Croquet Balls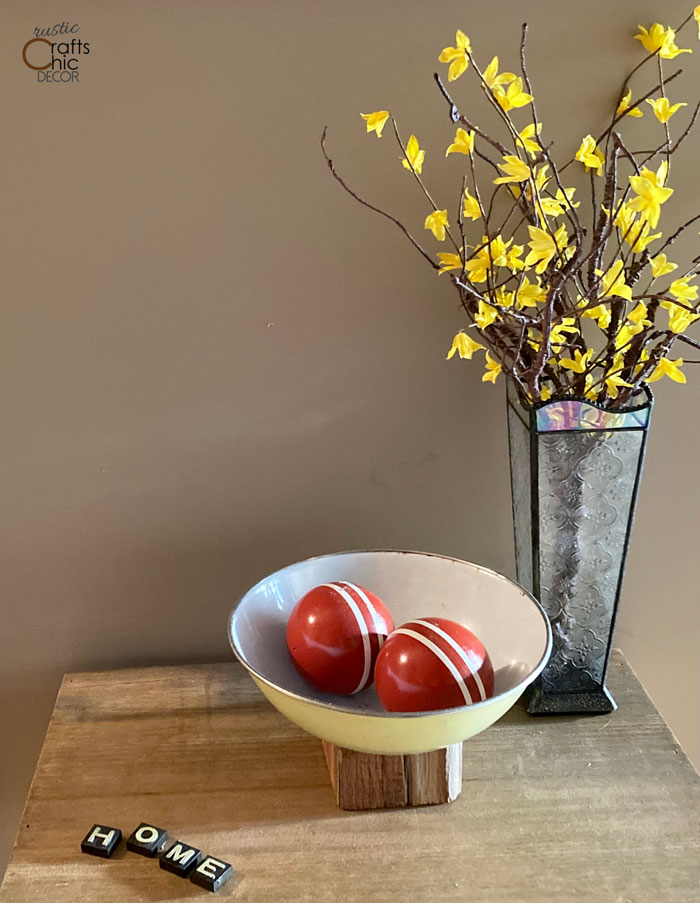 The colors and stripes of vintage croquet balls make them good for display as well. Some of them even have ridges for extra texture and interest. With colored balls, you can change them up for the different seasons.
Mix Up A Variety Of Balls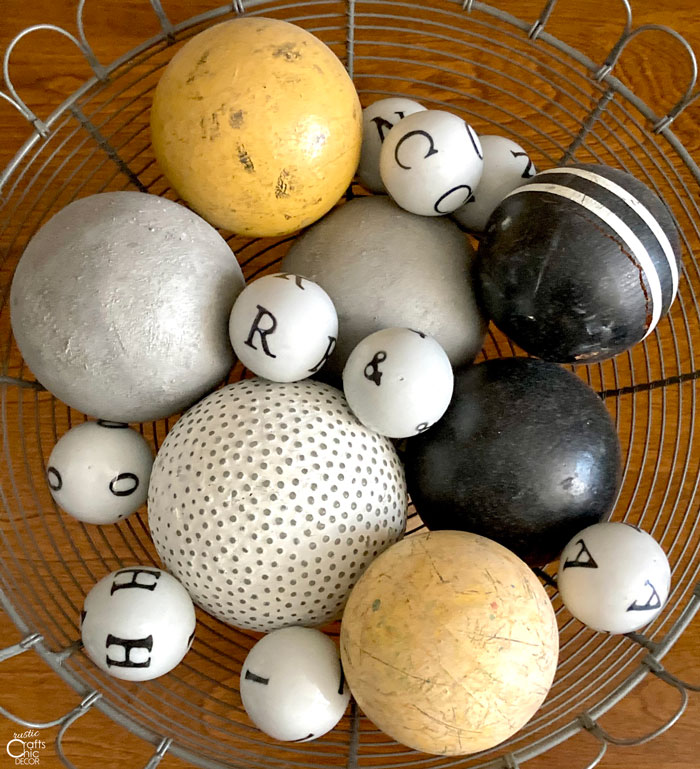 Mixing up a variety of ball types is a fun idea for a large bowl. Make the display super colorful, keep it totally neutral or add just a touch of color to a black, white, and gray display. Here small letter balls are mixed with vintage croquet balls, concrete balls, and a playful decorative dot sphere.
SHOP: Small Black And White Polka Dot Balls
DIY Faux Snowballs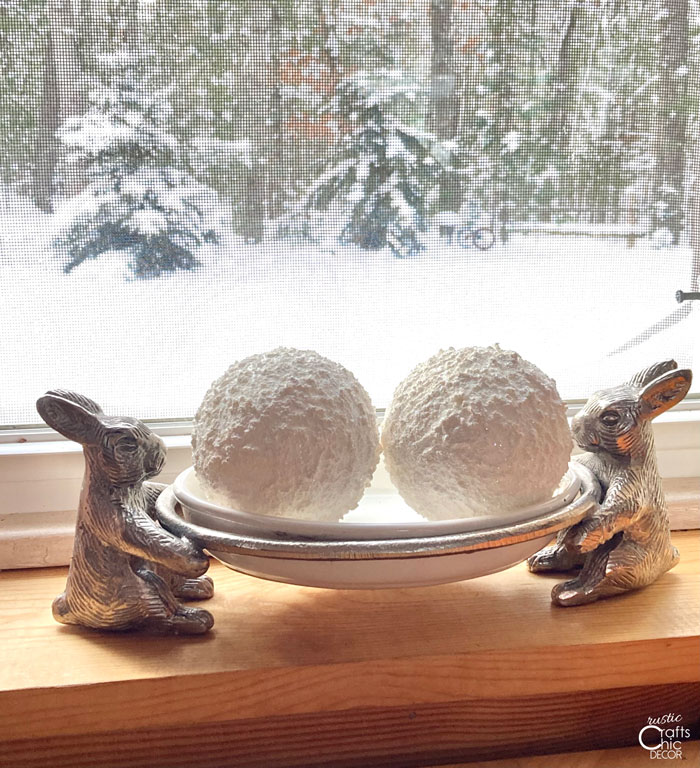 An appropriate ball to display during the Winter season is a faux snowball. You can easily make your own using styrofoam balls. See the easy tutorial link above. I like to make these to display on trays, in bowls, and for buckets under the Christmas tree.
Modern Decorative Balls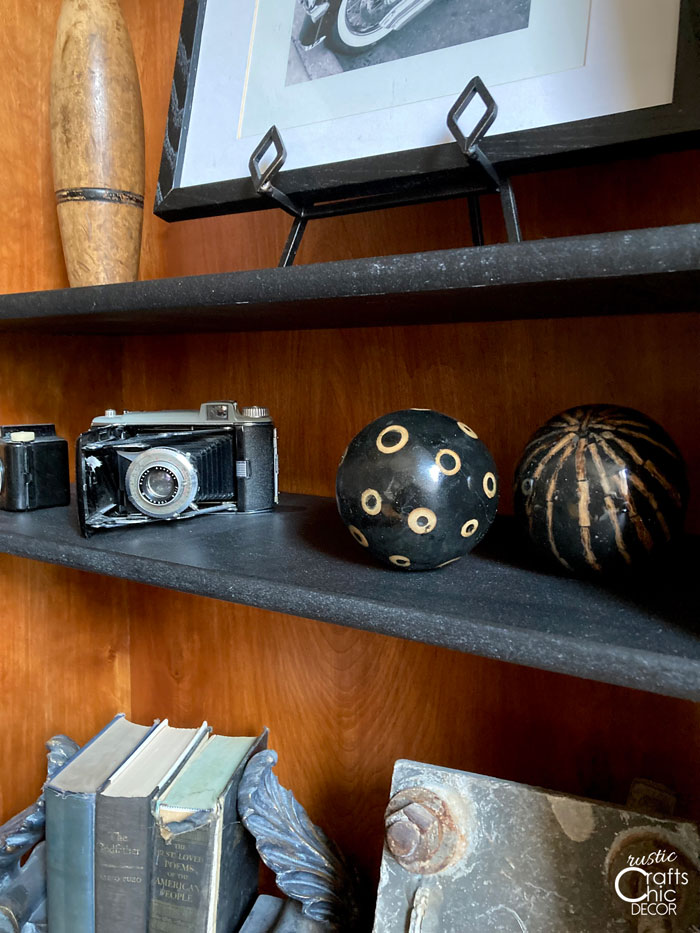 There really are almost an endless amount of styles of decorative balls that you can purchase. Whatever your room style, there is sure to be a type of ball that will coordinate. If you don't want to fill a whole bowl or vase, you can easily just set a couple on a shelf.
SHOP: Modern Decorative Orbs
Wicker Balls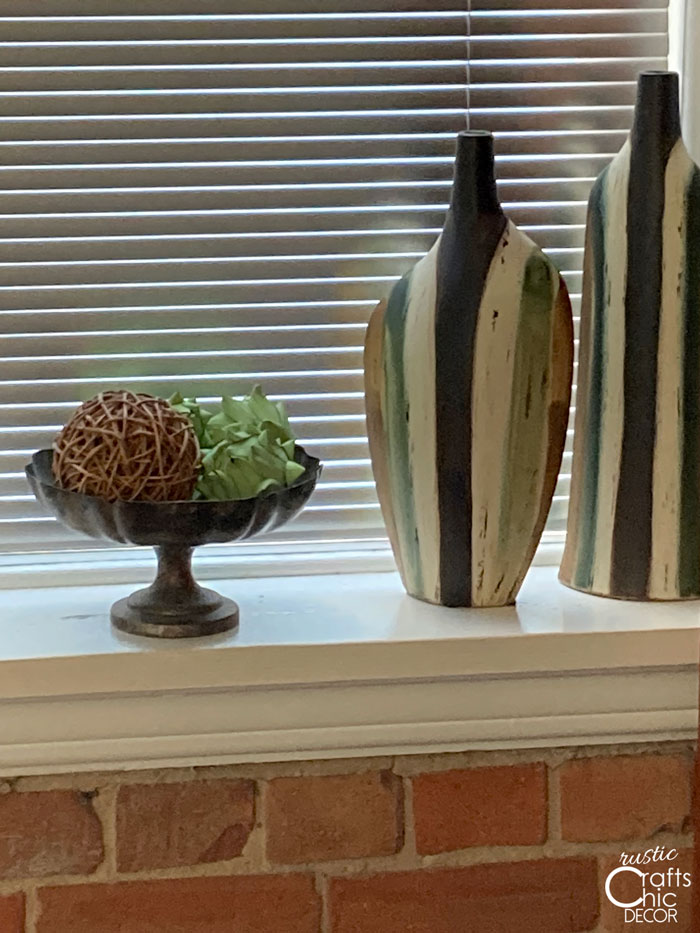 Decorative balls can be combined in bowls or trays with other items as well. Throw things together and see what you like for your particular vignette.
SHOP: Wicker Rattan Balls
Wine Carafe Topper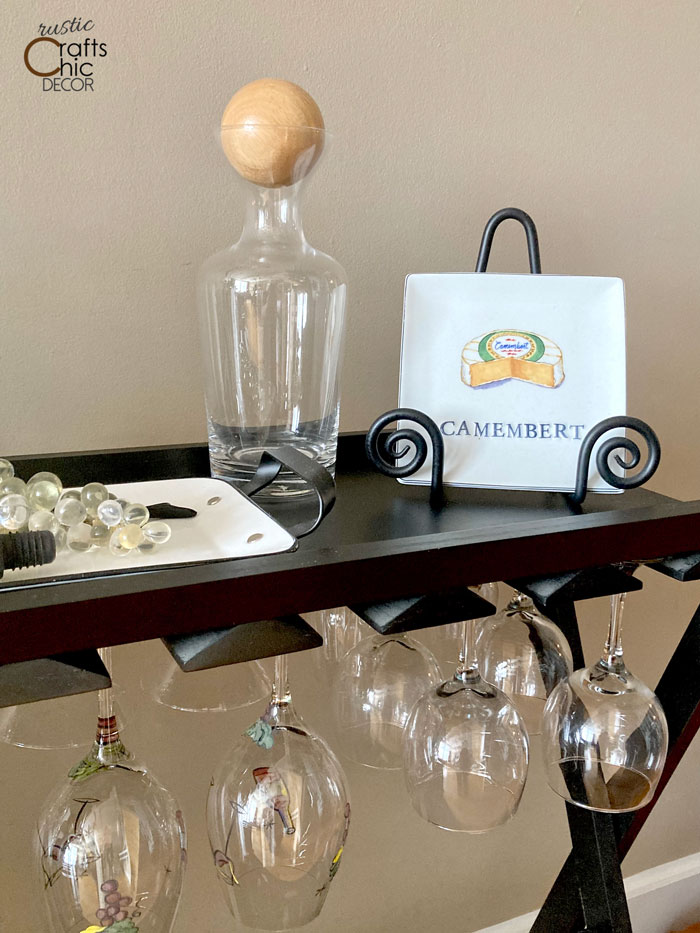 Another way to add a little warmth to glass vases or carafes is to place a ball so it sits on the opening.
SHOP: Wooden Balls
Marbles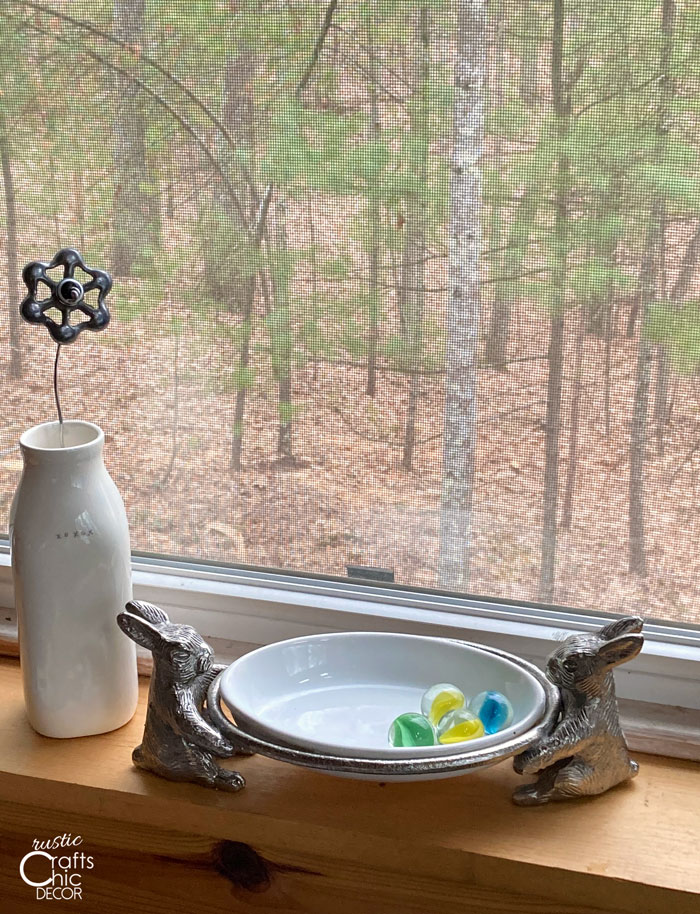 Small containers call for small balls. Marbles might be the perfect solution for a mini tray or bowl.
SHOP: Marbles
DIY Twine Balls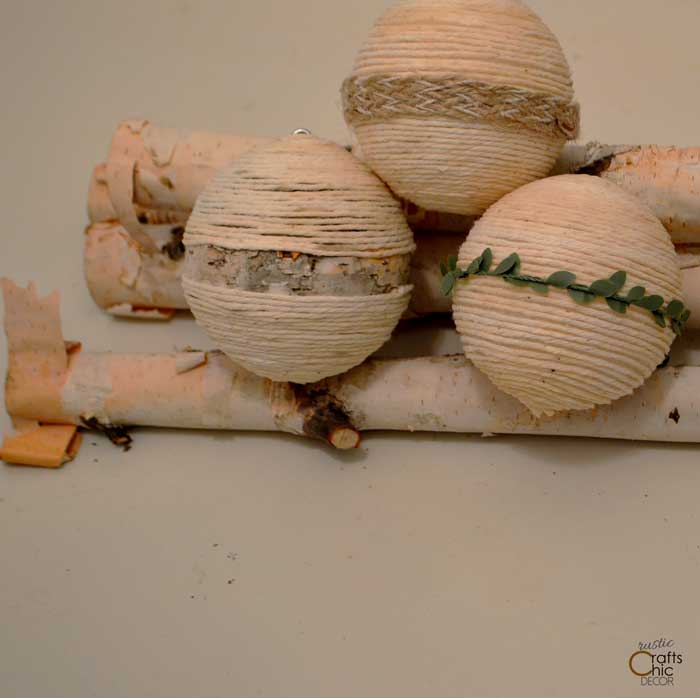 Here is a fun project for making your own balls for decorating with. All you have to do is wrap twine and other embellishments around a styrofoam ball. Use Mod Podge to adhere and seal it all together.
Ball Ornaments As Bowl Filler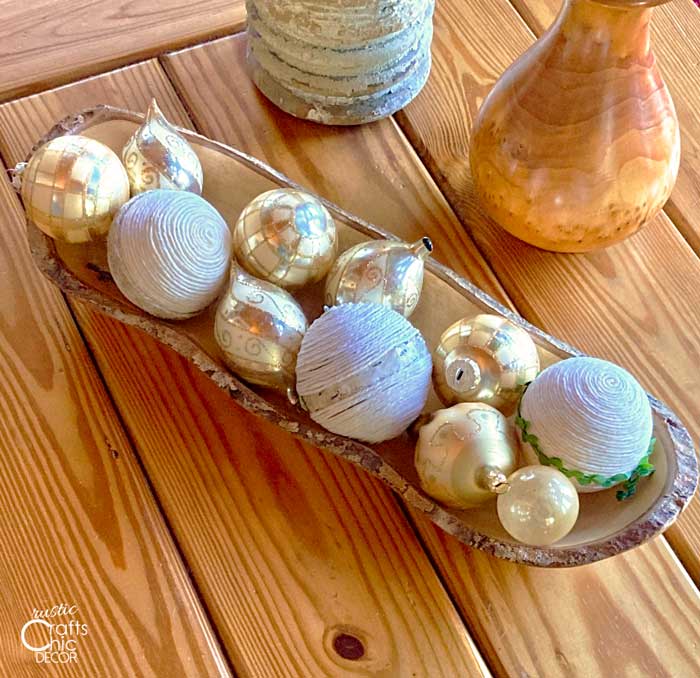 At Christmas, a popular ball to decorate with is simply the leftover Christmas balls for the tree. They make such a festive display on the coffe table.
Wooden Balls