Decorating for the holidays is always so much fun. With the tree and all it's trimmings, the home gets filled with a cozy cheer. This in turn, makes you want to stay in and enjoy the atmosphere. Because of this, it can be hard to put away those decorations when Christmas is over. However, just because the holidays are over doesn't mean you have to lose that cozy ambiance over the winter. With rustic decorating, especially, it' easy to continue that feeling of comfort and joy.
I'll show you ways to enjoy your surroundings this winter with some decorating ideas that bring about a feeling of coziness. Whether you incorporate some vintage winter accessories or fun homemade decor, you won't mind getting snowed in for awhile!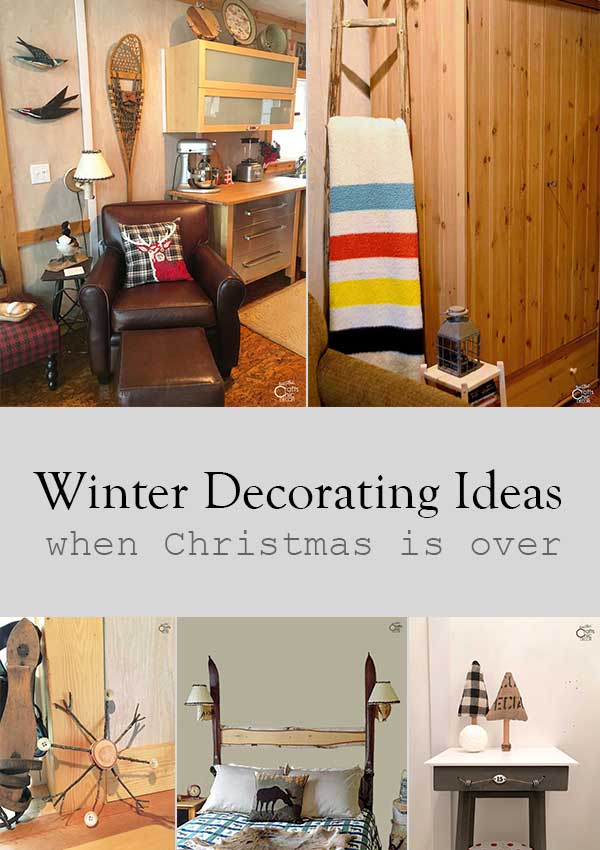 Warm Up With Vintage Accessories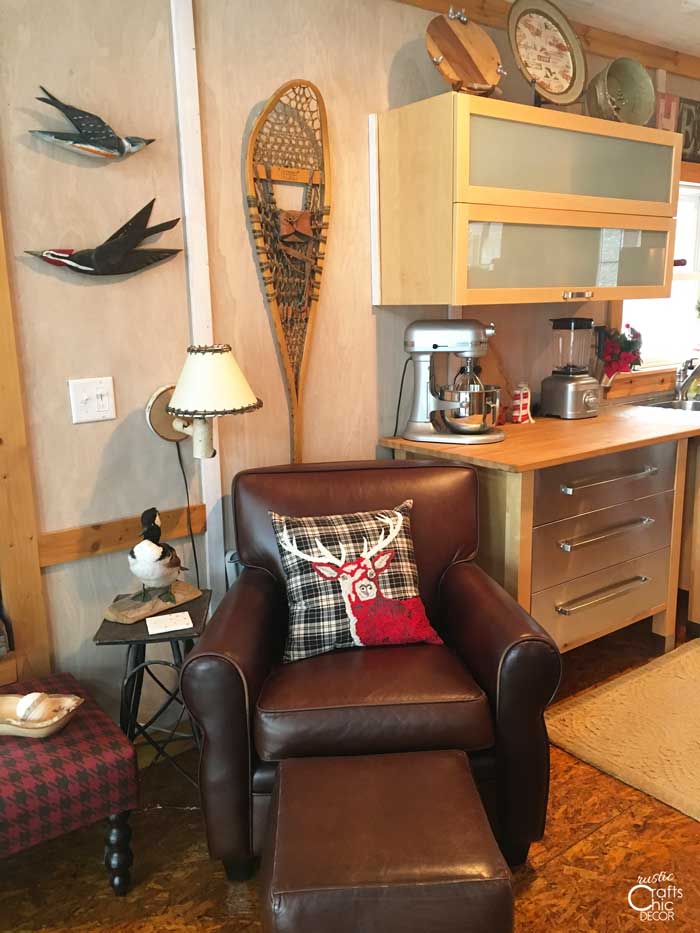 Some of my favorite vintage accessories to collect are those that depict fun activities. Whether it is old canoe paddles, fishing decor or winter sports accessories, they are perfect for highlighting a rustic setting. Things like old snowshoes, ice skates, or vintage skis are all fun ideas for cozy winter decor.
Homemade Snowflakes & Snowballs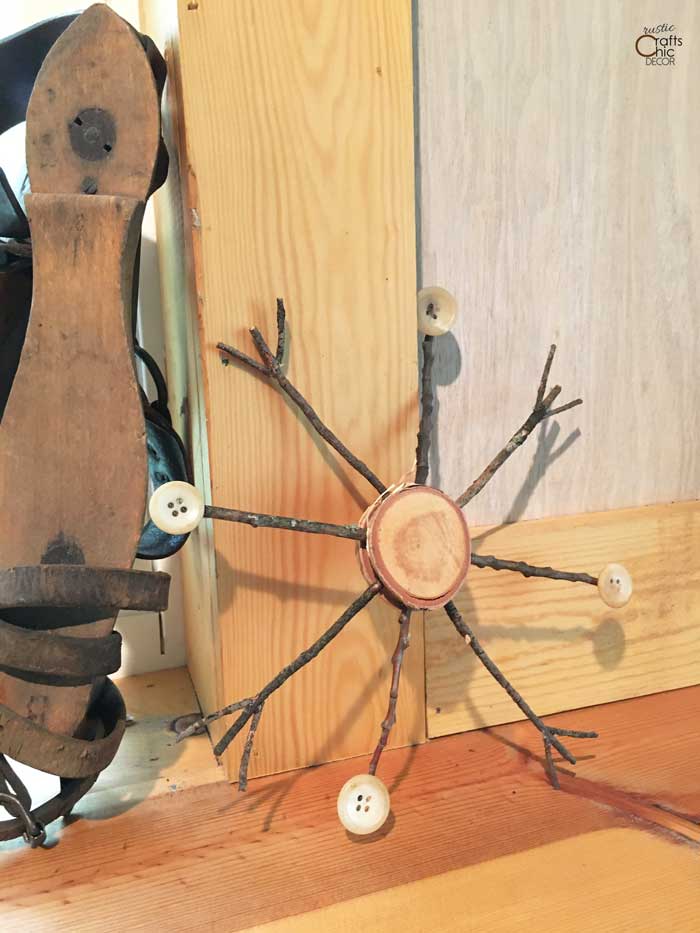 With decorating, it's always nice to bring a little of the outdoors inside. That even includes snow! You can make a snowflake out of twigs or an indoor snowball that won't melt. Basically, create a winter wonderland for inside the comfort and warmth of your own home. Use them to complement your other decor during the winter season.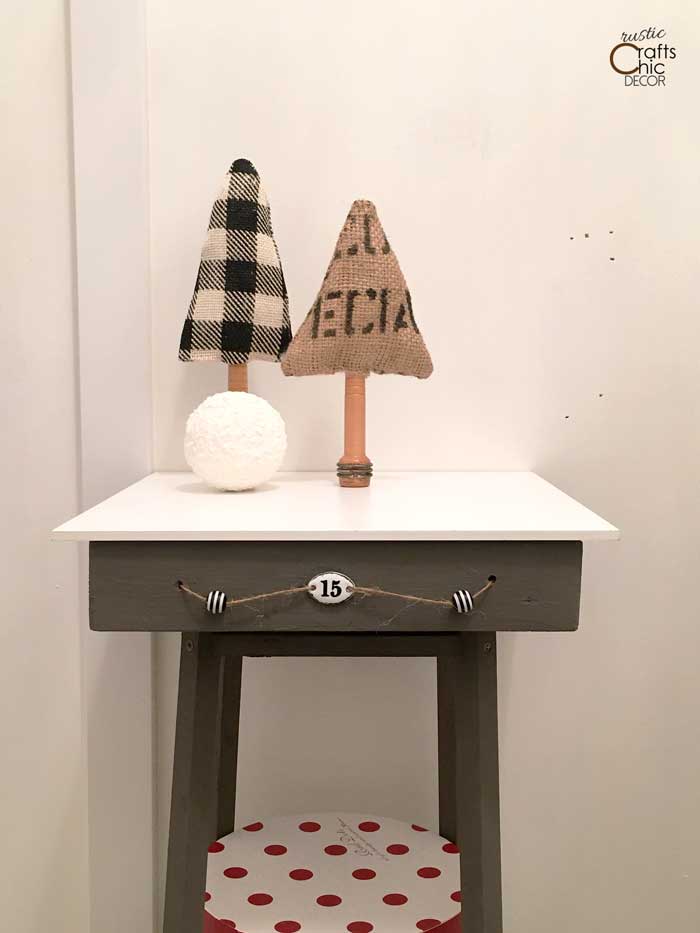 Indoor snowballs are such a fun and versatile accessory during the cold months. Use them as vase fillers, props, or make your own snowman.
I also think of pine trees as more of a winter decor item. Of course at Christmas, evergreens are extremely popular. However, even after the holiday, little pine trees or boughs will complement your decor. Instead of the greenery, make your own trees using decorative fabrics.
Display Decorative Cozy Blankets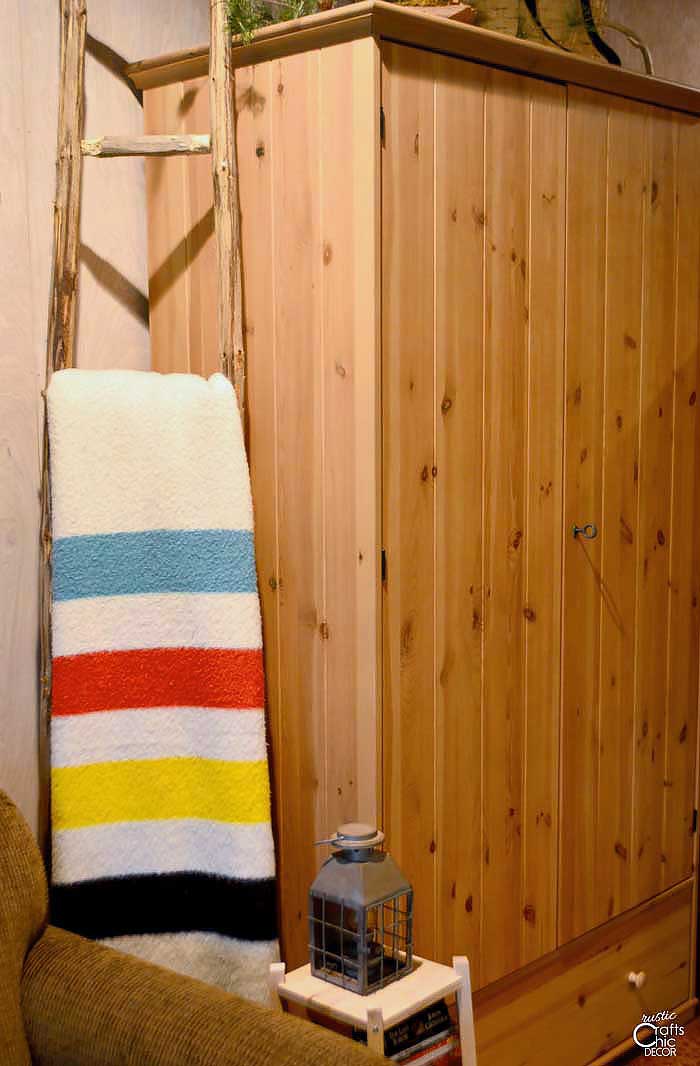 I love to display our old trappers blanket for some cozy rustic decor. It's easy to display blankets on a rustic ladder, in a basket, or thrown over a chair.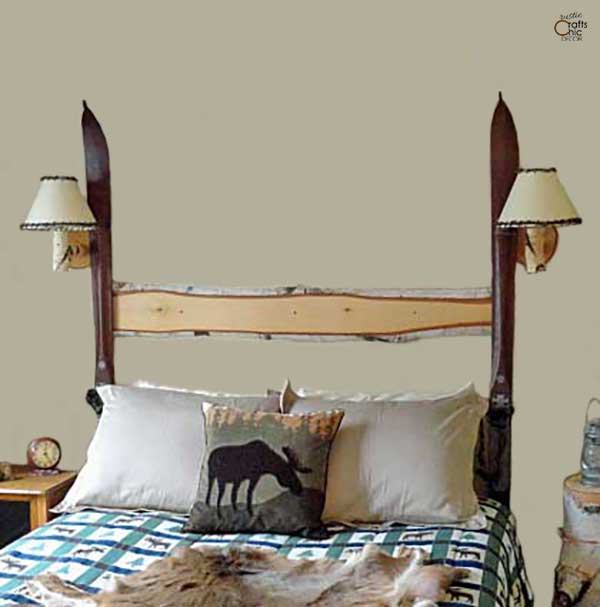 Along with blankets, fur throws really help to add some warmth for the winter season. I used a tanned deer hide to throw over this bed. Also, the bed posts are actually vintage snow skis!
Winter Decorating Ideas With Signs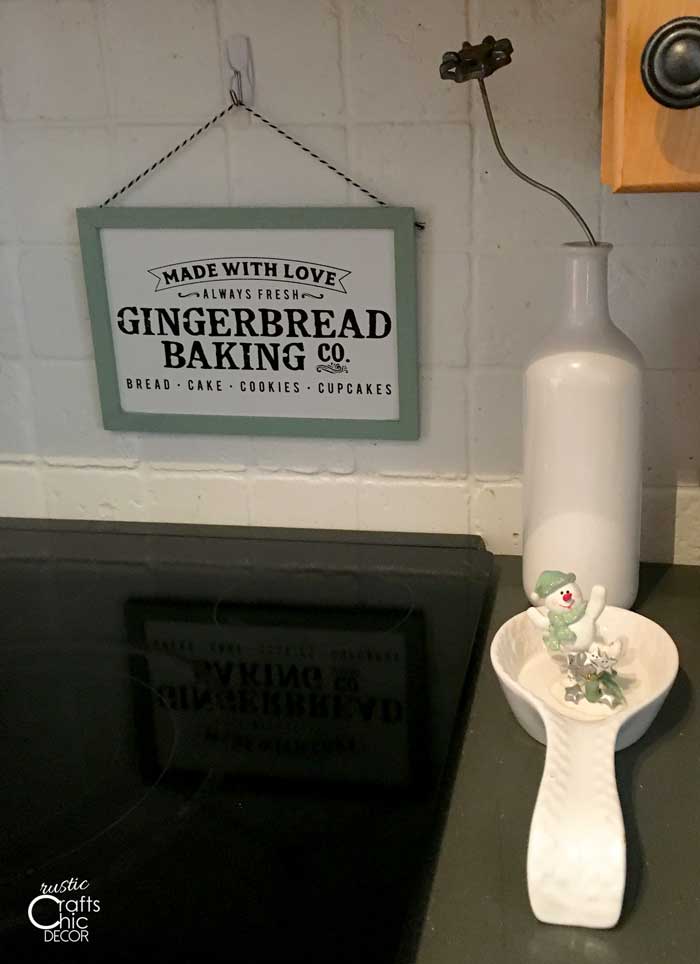 I don't know about you but I tend to do a lot more baking in the winter. That's why when I saw this little sign in Target's dollar section, I had to grab it for some cozy home decor. Signs are always an easy way to incorporate some seasonal decor. And, if you really are not a fan of Winter, there is also a sign for that!