It seems that no matter how many books I have and want to display, I have about just as many that either are not titles that I want to keep or they are not vintage enough for displaying artistically.  It seems that libraries have an over abundance of these books as well that they sell from donations.
So….what to do with all those old books?  You may be surprised at the wide variety of craft projects out there that use every part of an old book.  From the hard covers to just the spine and all of the pages in between, there is a way to use all of it!
I have used book pages, like I would use any decorative craft paper, as an embellishment in different craft projects.  I have also used an entire paperback book to make this book page pumpkin: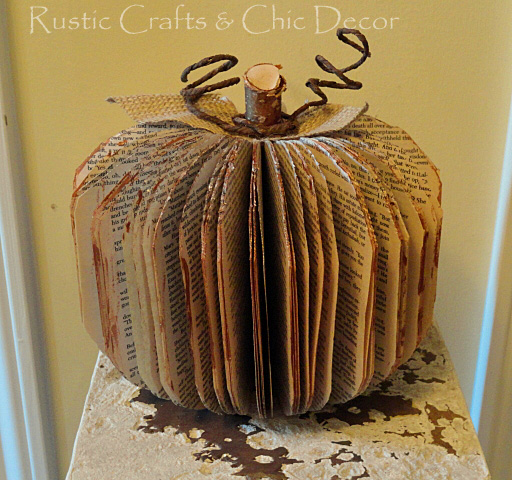 Here are some more ideas on what to do with old books.  Just click on the photos for the tutorials.
It's real easy to make a small shelf or two with some old hard cover books.  All you need is some brackets!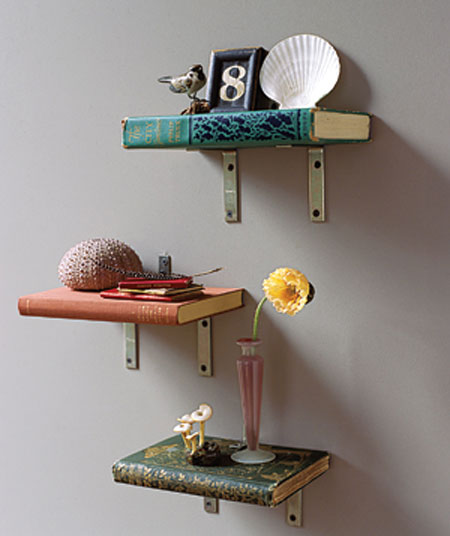 Something else to hang on the wall is this very cool lamp with a book page shade.  It is very artsy and chic: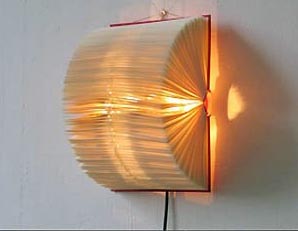 If you need a unique idea for a new planter, this next project is perfect.  You can actually use a vintage book to create a very decorative home for a brand new plant: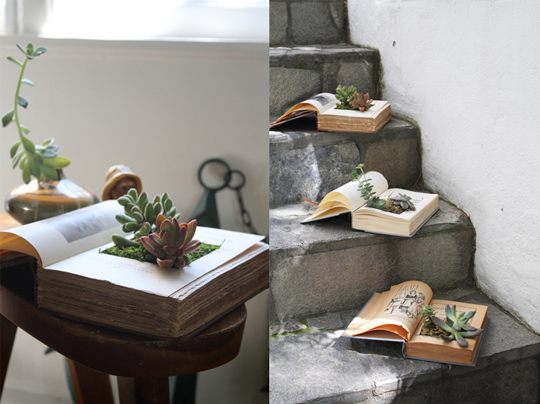 I absolutely love the look of this stacked book lamp with the industrial shade: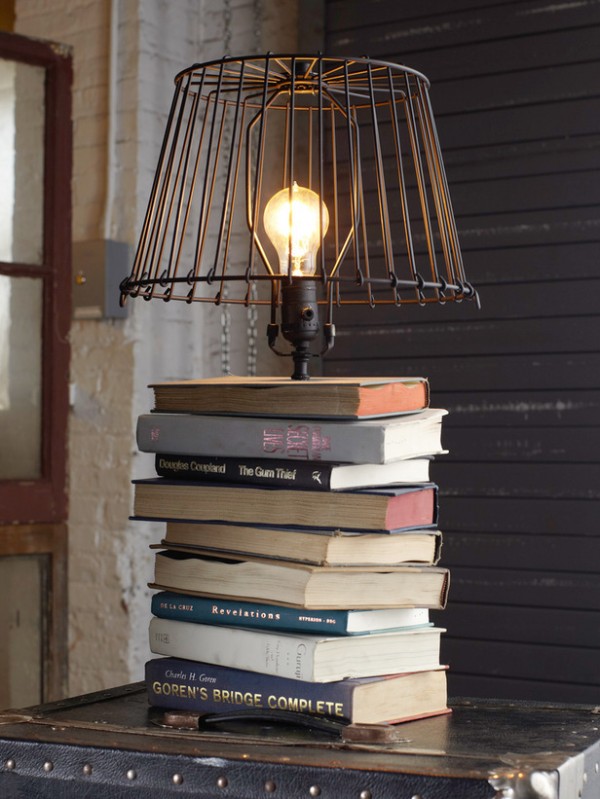 This next one is similar to my book page pumpkin but it is a fun vase: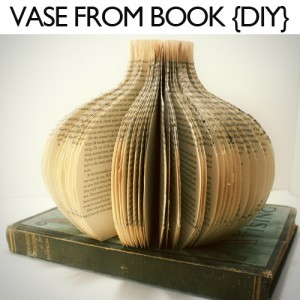 You can also actually make furniture with books…..yes, I did say furniture!  There are a couple of different methods given for joining the books together but the books are basically just used like building blocks to create something like this table: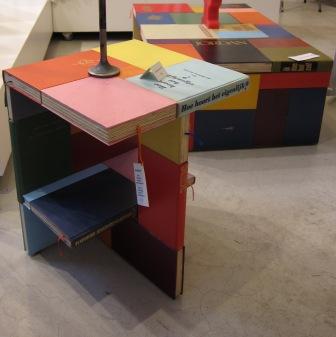 Take those books that are falling apart and use the spines as decorative bookmarks for your newer books: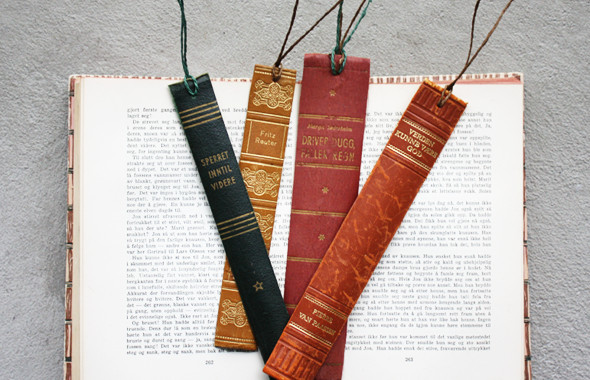 And finally, this last idea is fantastic for using an old book cover as a disguise!  Take out the pages and insert something like a wireless router to get a much more decorative look — I love it!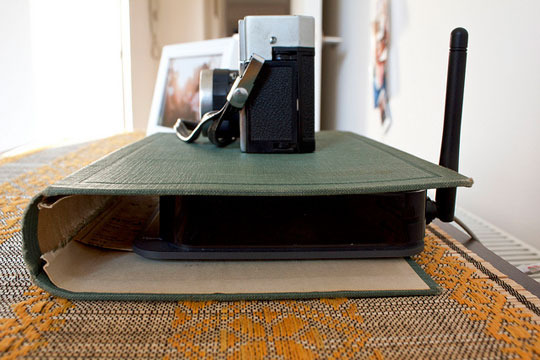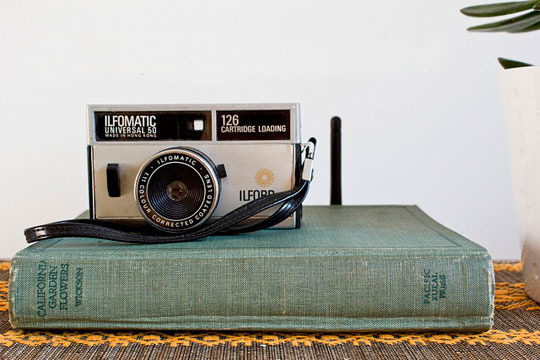 Do you have a unique use for an old book?  Share your ideas below!
Happy Crafting!