So it's up to you to host this year's Halloween party! If so, you may be feeling the pressure of how you're going to go about creating a festive atmosphere. Luckily, there are plenty of DIY Halloween party ideas and crafts that will get your space looking totally spook-tacular in no time! And, by making your own decorations, you won't break the bank in creating a party that will wow your guests.
You may have already come up with some ideas for decorating pumpkins or putting up a Halloween wreath. However, for a truly fun and festive party, there are so many other great ideas. Regardless of the size of your party, these Halloween party ideas are easy and affordable to make. With all of this creativity, you can be assured of a successful bash. Just be aware, you might be called on to host future Halloween parties as well!
This post contains recommended product links. If you make a purchase, through one of the links, I will earn a small commission at no cost to you.
Halloween Witches Broom Party Favors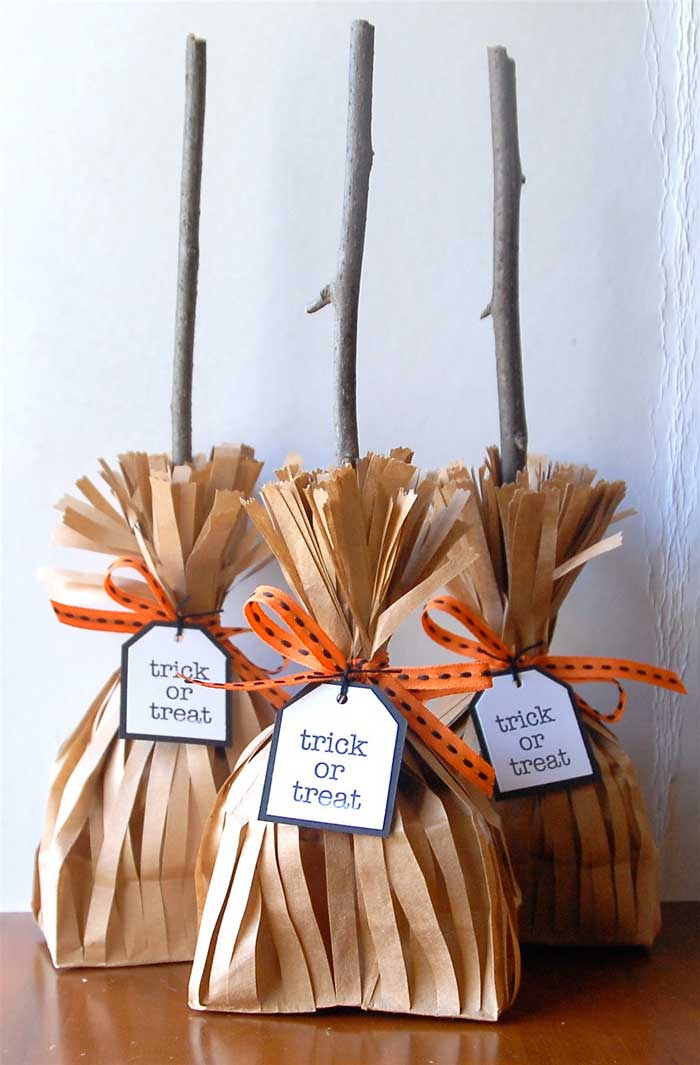 A cute and somewhat rustic idea is to make some easy treat bags that look like witches brooms. Let guests take one home as a party favor!

Spooky Sodas For Halloween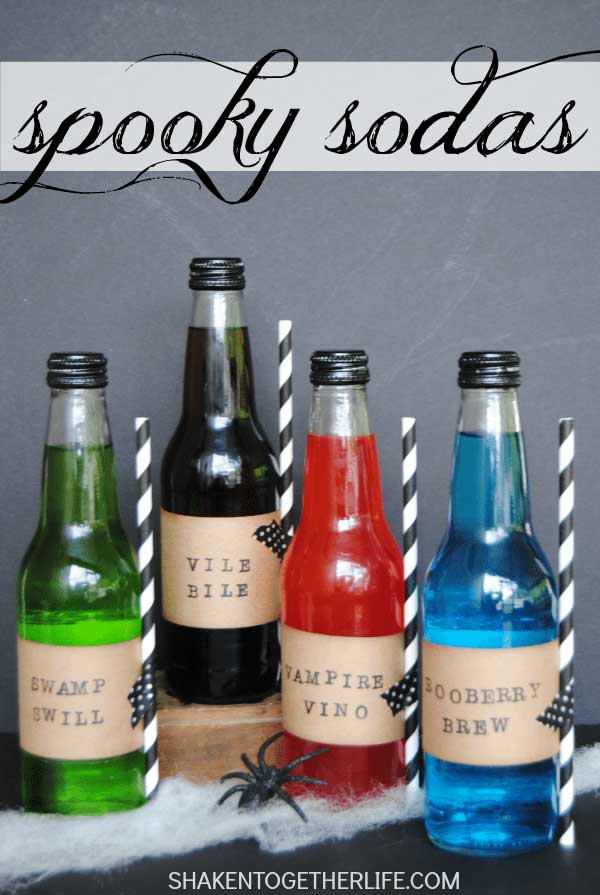 As far as Halloween party crafts go, this one takes very little effort. Just replace the normal labels with your own vile drink labels made with cardstock and stamps.
Spider Ice Cubes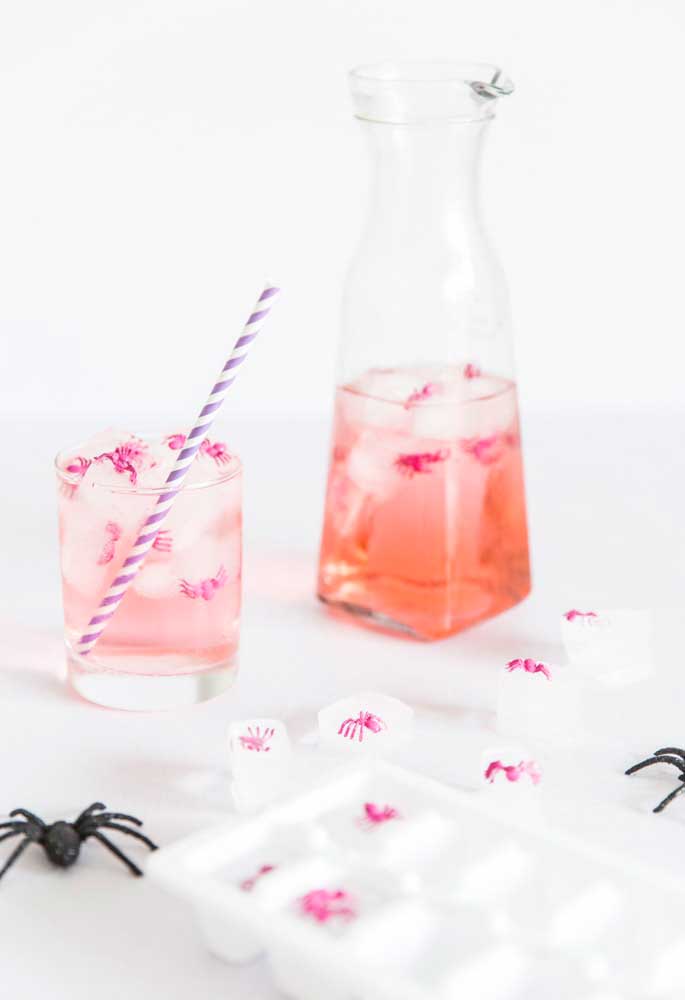 Creep out your guests with spider ice cubes for their drinks. Whether you go with traditional black or spice things up with a color, the effect will be the same.
Pumpkin Serving Bowl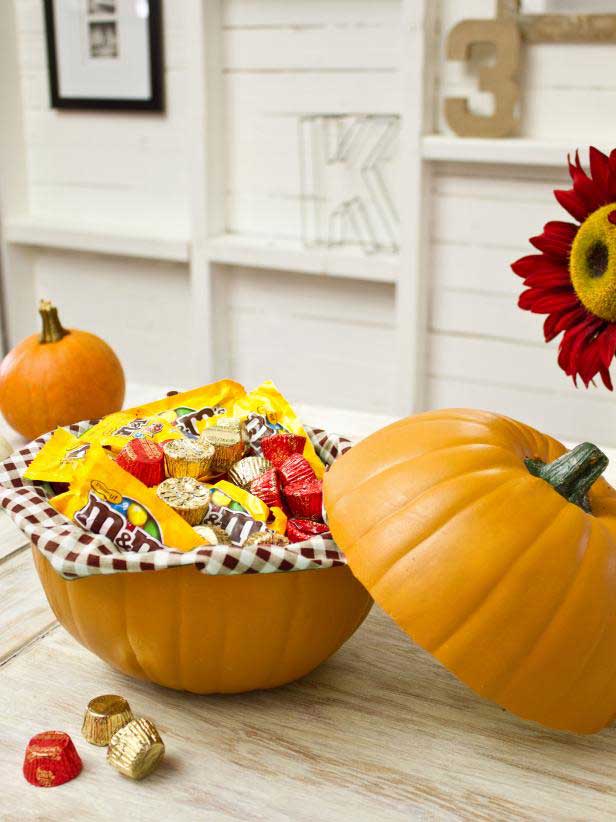 Halloween party crafts can be as simple as slicing open a large pumpkin. Once cleaned out, it can be used as a festive serving bowl. Or, fill it with ice and use it as a drink cooler.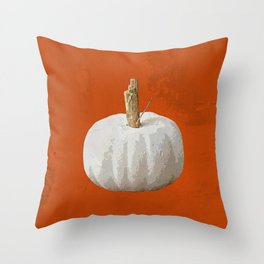 Mummy Brie Appetizer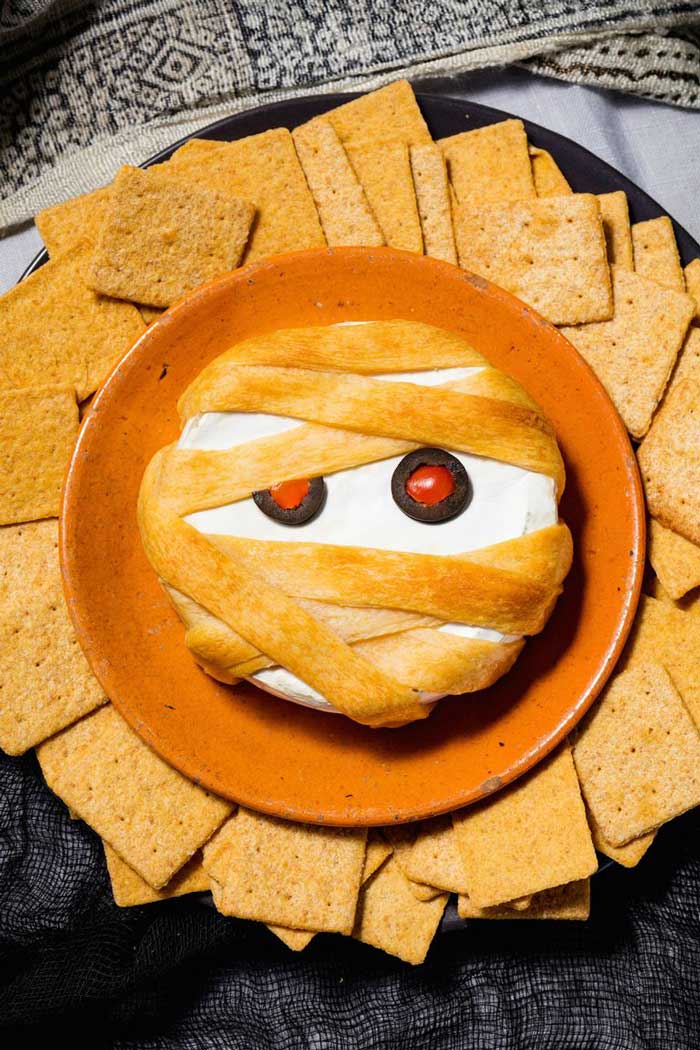 Start off your Halloween party right with a frightful brie appetizer.Because of the strips of puff pastry, this plate of brie gets mummified.
Spooky Crackers And Cheese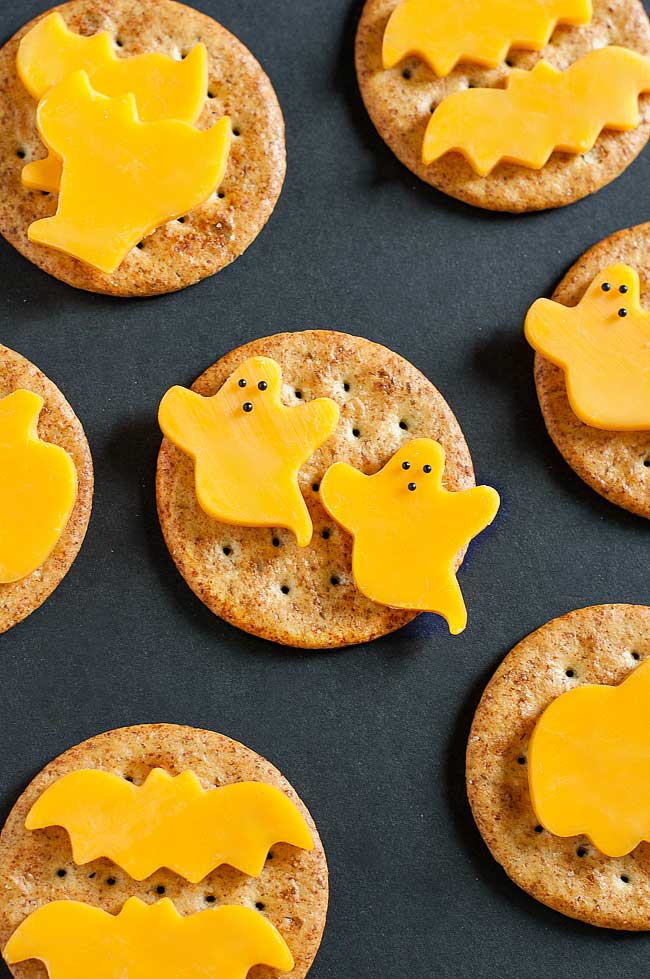 A super easy twist to a platter of crackers and cheese is to cut the cheese in spooky shapes. All you need are some mini cookie Halloween themed cookie cutters.
Halloween Party Charcuterie Board

A charcuterie board is a great choice for a party appetizer. Pump up the festive look with a skeleton hand and mini pumpkins for your Halloween party.
Creepy Halloween Plates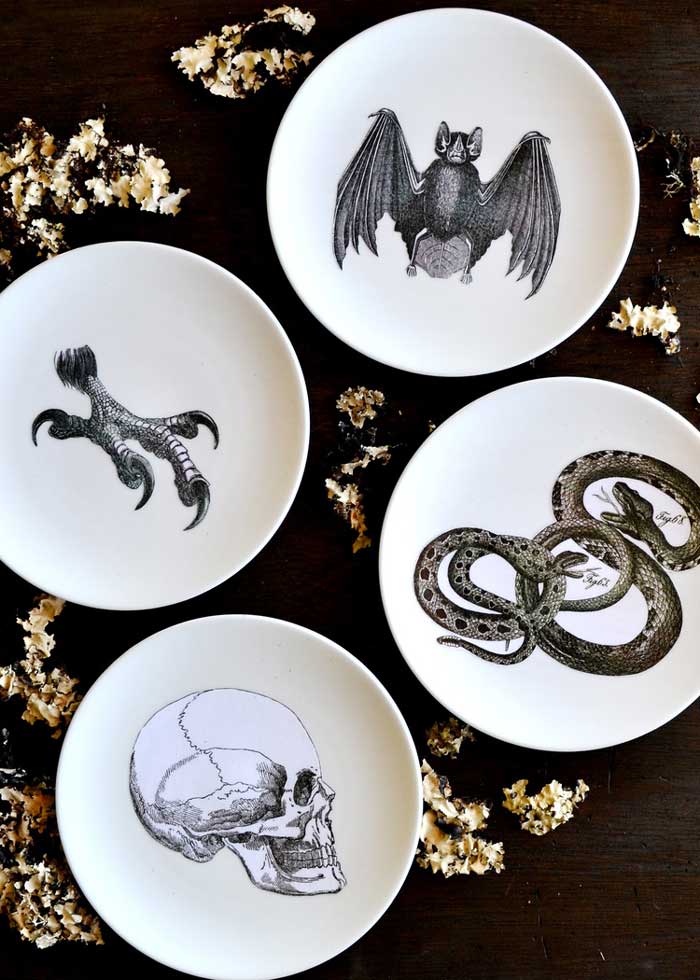 By using inexpensive plain white plates and free black Halloween printables, you can create a creepy table setting just right for your party.
BUY DISPOSABLE WHITE PLASTIC PLATES
Craft A Crow Centerpiece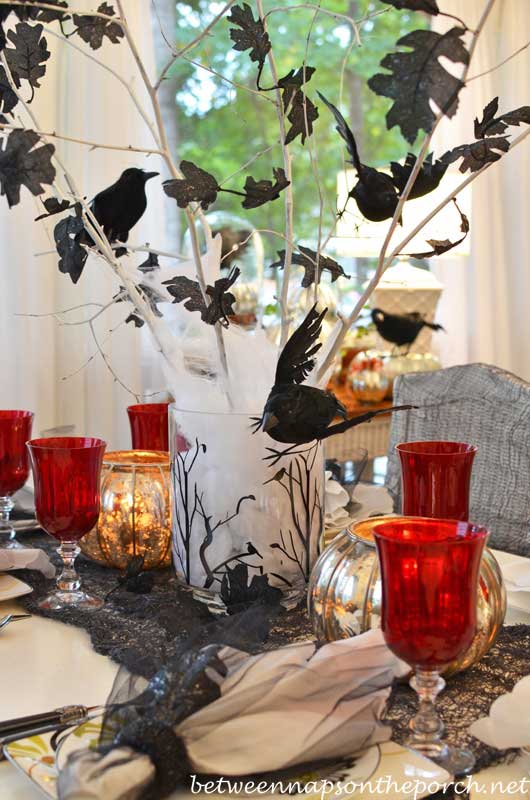 Create a focal point for your party table with black leaves, spooky crows, and some fallen branches. This is definitely a project that you will want to add to your Halloween party crafts list.