Christmas is one of the most decorated holidays of the year.  Whether you simply put up a Christmas tree or deck out the whole house, almost everyone takes part in the festivities.
With all of the glitz and garnishing, there is probably going to be some type of Christmas decoration that you will want to make yourself.  Not only does it add a personal and sentimental touch but it can also be a little easier on the budget.
However, if you have all of the motivation for DIY Christmas decorations but lack the inspiration, I am going to help you with that!
Getting ideas from what others have been creating, for their holiday decor, will help you to get started and may even set off a spark for something entirely unique to you.
All of the ideas I am sharing have complete step by step instructions so you can simply pick what you like and get crafting!
Here are a few do it yourself projects that I have done in past years using items from nature.  Just click on the photos for the full tutorials.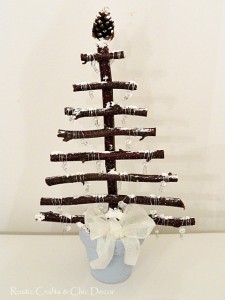 And, here is a little more inspiration from projects that I found using a wide range of materials: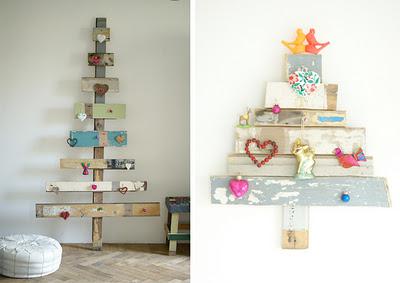 Don't have space for a real tree?  Make your own eclectic wooden tree out of reclaimed wood.  Just nail the pieces together and add a little paint and embellishments for color and you are all set!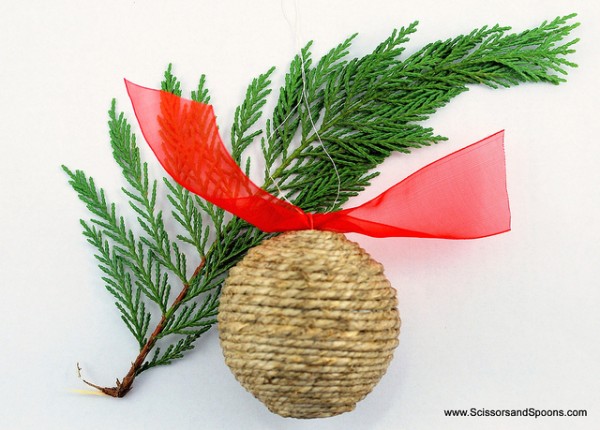 I love the simple rustic look of the twine Christmas balls.  The best part is that they are so easy to make!  Make a bunch to hang on the tree or use them to decorate packages instead of bows.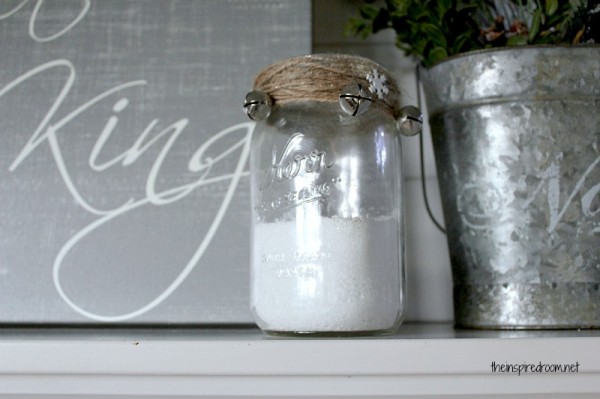 A decorated mason jar is a perfect container to hold a candle and light up the holiday.  I love the design of this one with the bells and Epsom salt snow.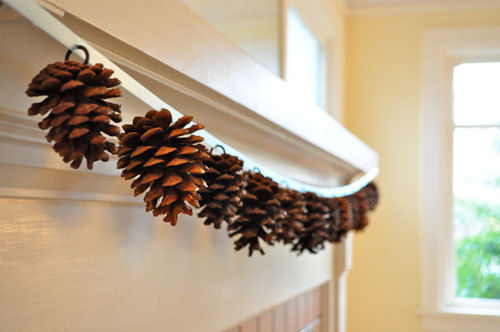 Another nature craft – which just happens to be my favorite!  Pine cone garland is perfect for Christmas and is inexpensive to make, especially if you can collect your own pine cones.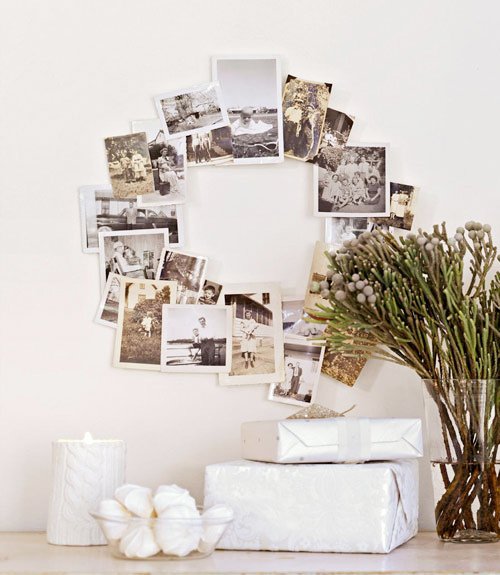 Instead of a traditional wreath, why not create something a little more personal like a photo wreath?  Use all black and white or sepia finish photos for a clean look that will blend with the rest of your decor.
What Christmas decorations have you made in the past?  Do you plan on making any this year?  What are some of your ideas?  Share your thoughts and ideas in the comments section.  I would love to hear from you!
Happy Decorating!