A well stocked craft room is so nice to have when you get the urge to start creating. Sometimes I figure out what to make based on what supplies I have on hand. With rustic crafts, there are so many project ideas that use some of the same rustic supplies. Because of this, I thought I would come up with a collection of rustic craft supplies that are always good to have on hand.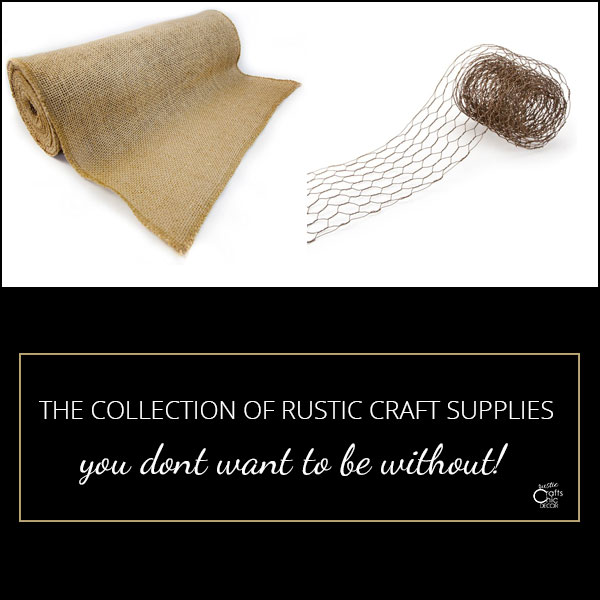 This post contains recommended product links. If you make a purchase through one of the links, I will earn a small commission at no cost to you.
This collection of rustic crafts supplies contain some of my favorites for a variety of projects. I will show you examples of some of the crafts that you can make with the different materials. You can also easily purchase any of the supplies listed, from the links that I have provided, and have them shipped directly to your door.
Rustic Chicken Wire For Crafts
It may seem like an unexpected craft supply, however chicken wire is used in many rustic crafts. For instance, you can replace the glass in an old window with chicken wire for a decorative memo board. Or, if you are into farmhouse decorating, you may want to make a basket from chicken wire.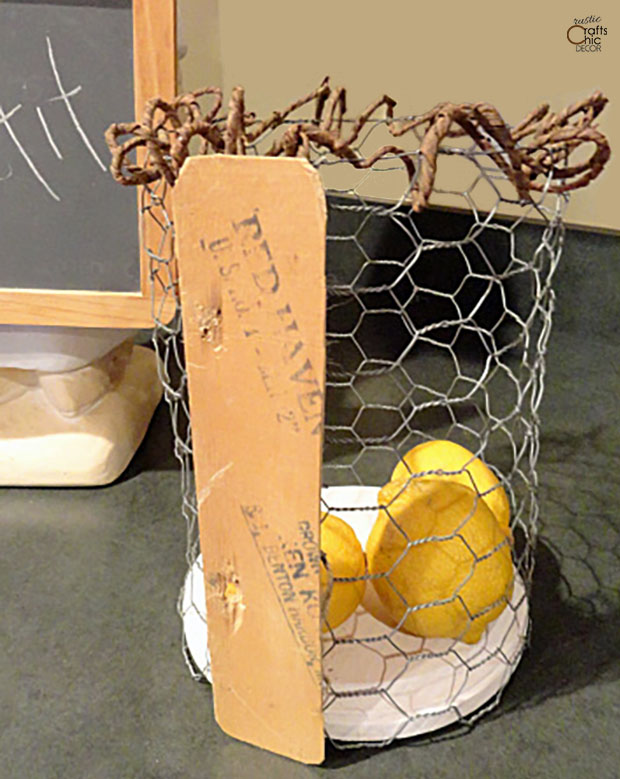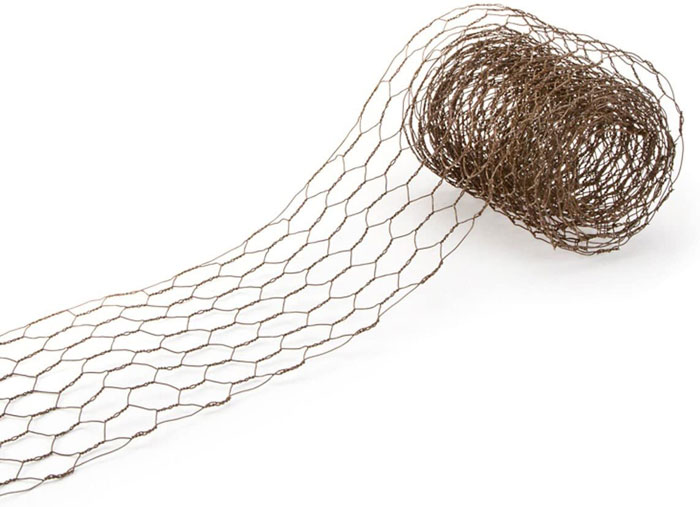 Large Rustic Wood Slices
Although you can slice your own wood with the right equipment, it can be easier to purchase a few to have on hand. Large rustic wood slices are great to use for signs or as a base to a centerpiece. Smaller wood slices make great magnets, thumbtacks, or game pieces.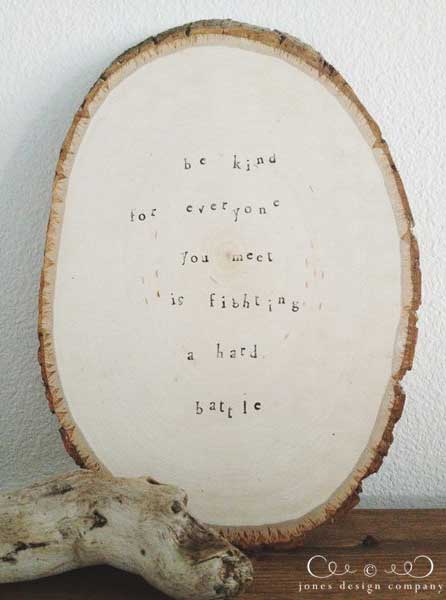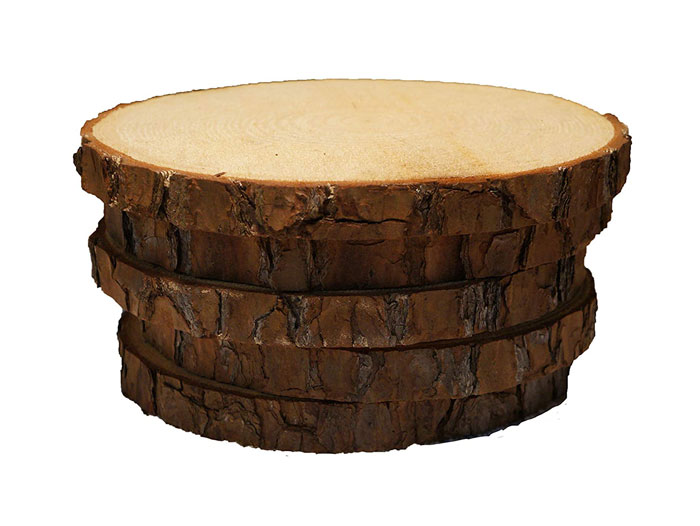 No Fray Burlap Roll
There are so many burlap craft ideas to choose from. You'll definitely want to check out my post dedicated to just burlap crafts. One of my favorite ways to use burlap is to make a burlap rag wreath. You can use either plain burlap or patterned.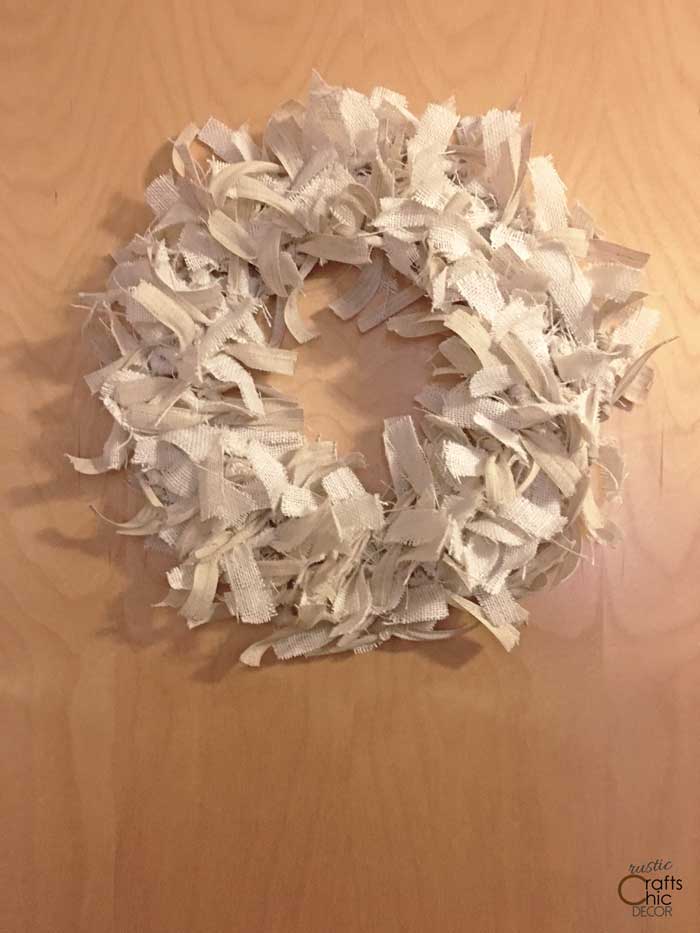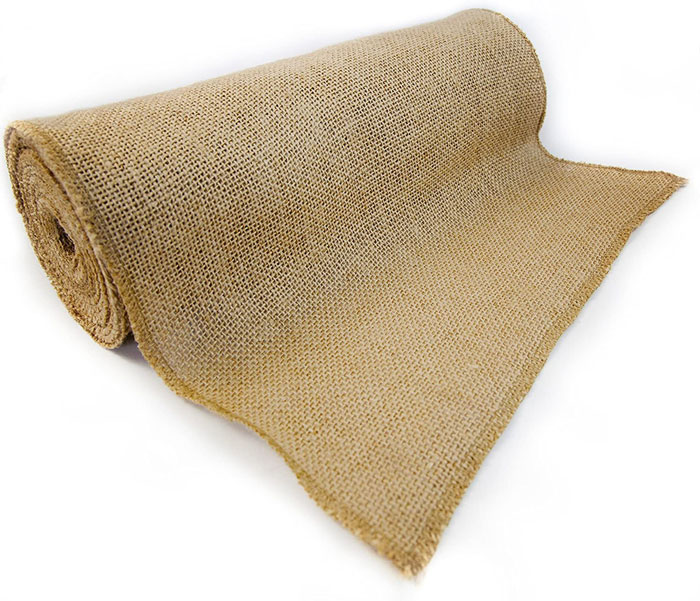 Natural Jute Twine
You might be surprised at how many craft projects with twine there are. Twine is good for wrapping around all sorts of things like lamps, bottles, cans, and more. I like to wrap twine around Styrofoam balls to use as either ornaments or vase fillers.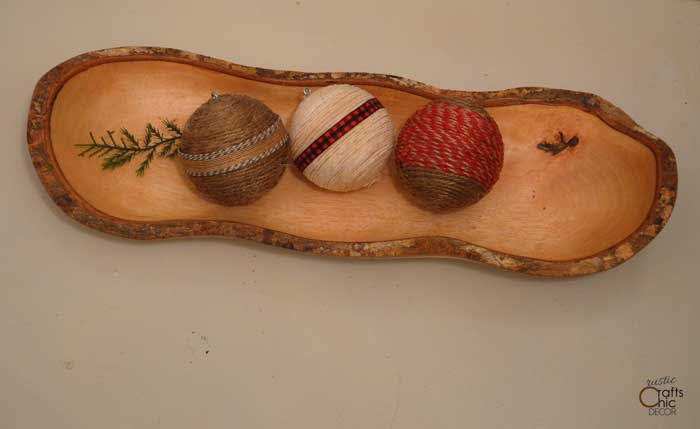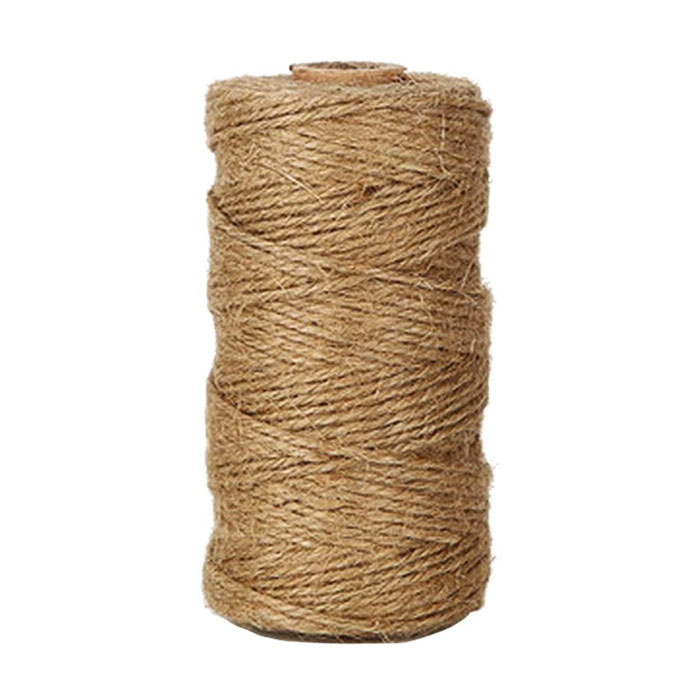 Miniature Bird Nests
As a lover of all things birds, miniature bird nests are another of my go to supplies. They can be used for vase fillers as well as a prop for any rustic decor project. For instance, my driftwood bird display was made complete with a little nest at the end.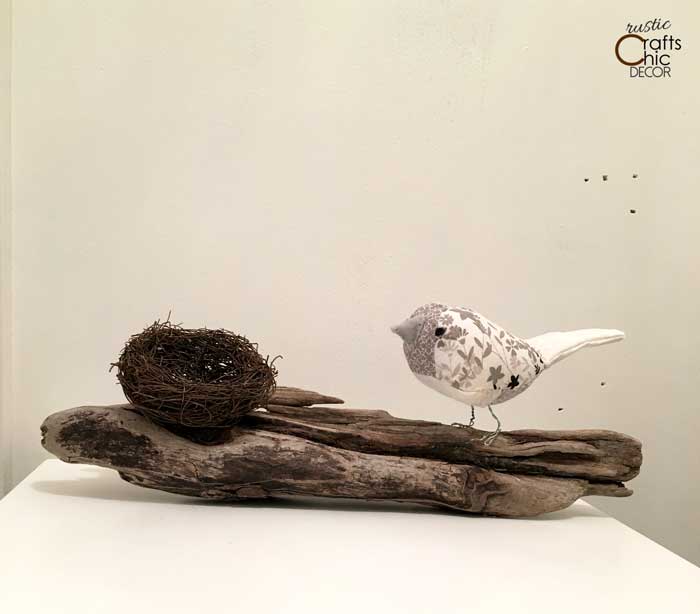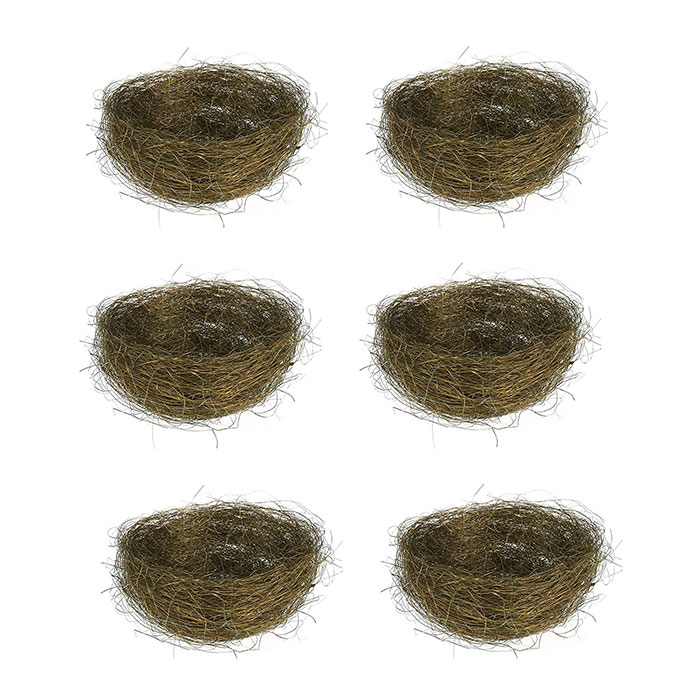 Birch Bark
You had to know that birch bark would be included in the must have rustic craft supplies! Use birch bark to cover cans, picture frames, or tissue paper holders. I even have used birch bark to cover a pumpkin for a fun rustic look.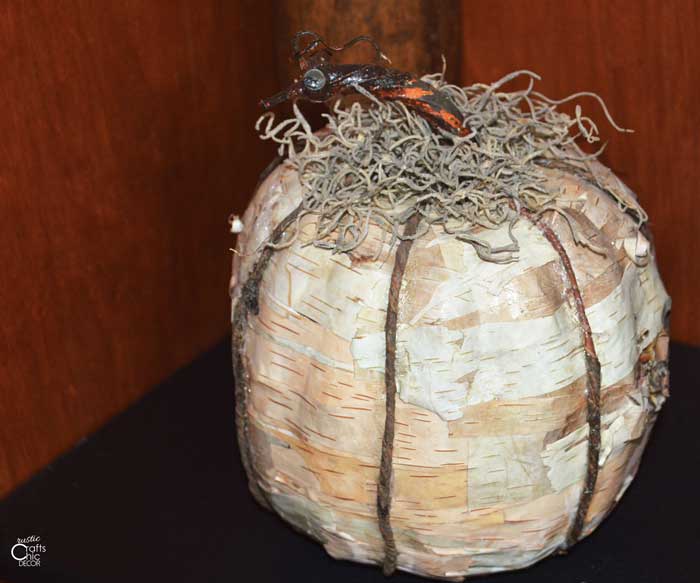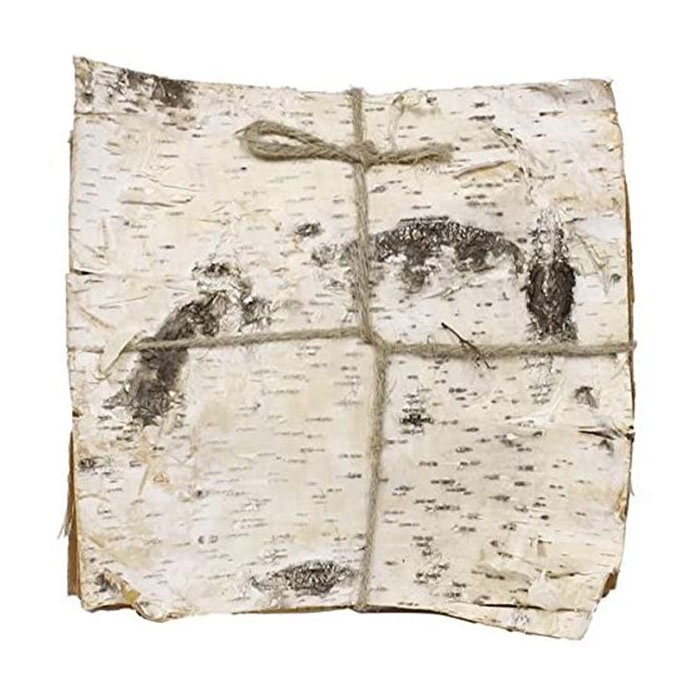 Natural Vine Wrapped Wire
A rustic wire is a must for craft projects. You can use it to embellish anything to give it a more rustic look. In fact, I used in the project above to outline the birch pumpkin. My favorite way to use the wire is to twist it through holes in a lampshade for easy rustic decor.